News
In Review: 2/11-15/11
15th November 2019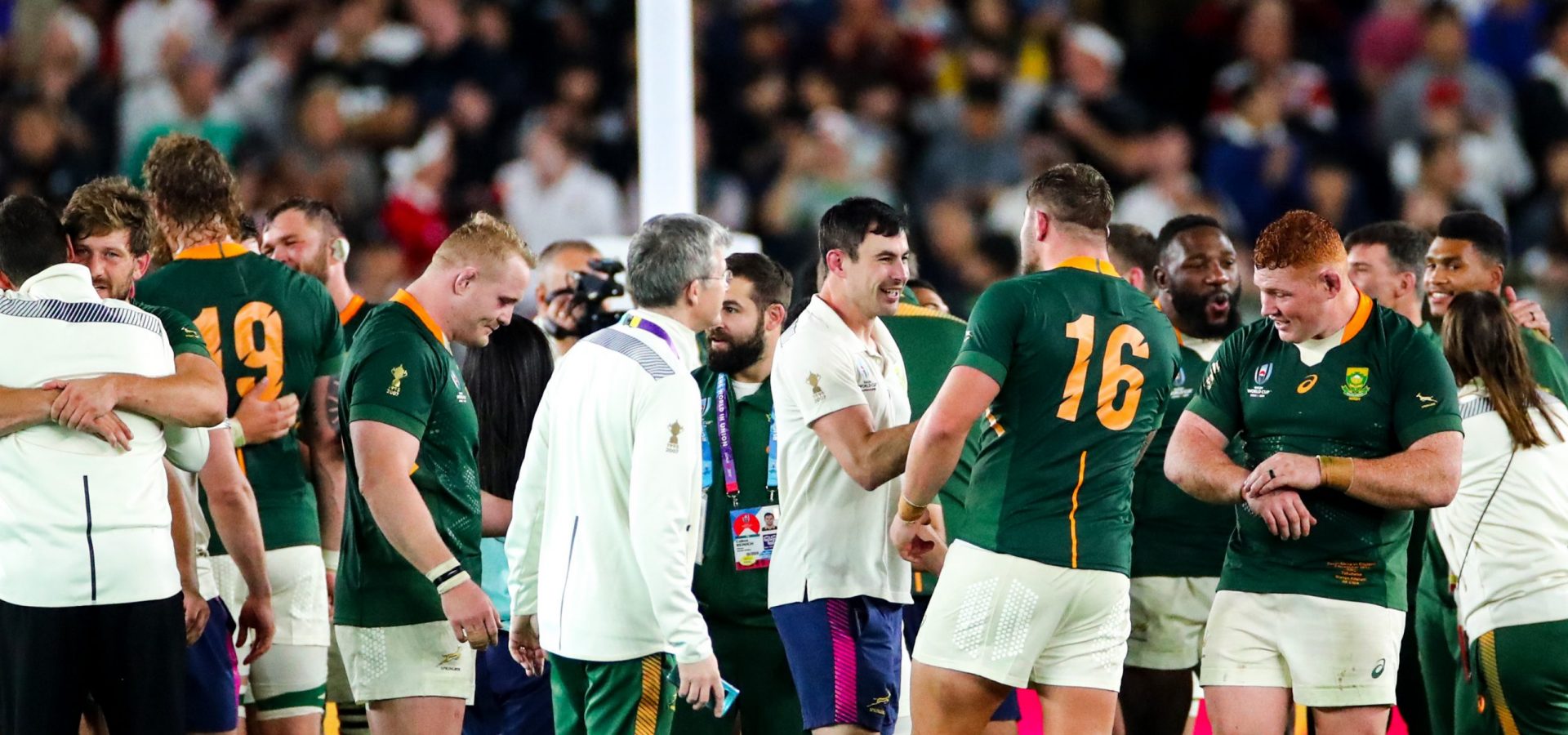 Rugby World Cup 2019
While there would be no place for Ireland in the latter stages of the Rugby World Cup, Irish eyes were nevertheless smiling as South Africa emerged victorious. Rassie Erasmus was ably assisted by his former Munster Rugby colleagues Jaques Nienaber and Aled Walters, while Felix Jones was also flown in prior to the competition to fulfill a role as a coaching consultant. He becomes the second Irishman to have the privilege of owning a winner's medal – former Irish international and referee Alain Rolland presided over the final in 2007.
Winning Mentality
We spoke to former Ulster Rugby and Munster Rugby player BJ Botha about the Springboks success in the Rugby World Cup in 2007. Botha was part of the squad but soon departed for Belfast. He is now helping others to cherish special moments in their lives with Black Key Diamonds.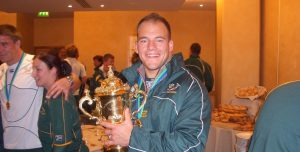 International Rugby Players Special Merit Award
Our congratulations to Jamie Heaslip who was presented with a Special Merit Award by the global representative body, International Rugby Players. Following his retirement in early 2018, Heaslip has become a strong voice on player welfare issues. The award is an acknowledgement of his contributions to the game on and off the field.
Kicking Off
Ciara Griffin and her Irish Rugby teammates kicked off their international season at the UCD Bowl on Sunday, November 10. Despite a positive showing that featured several new faces in Judy Bobbett, Victoria Dabanovich-O'Mahony, Niamh Ní Dhroma, Katie O'Dwyer and Hannah O'Connor, Ireland were pipped to the post by a last ditch Welsh effort.
Claire Molloy was conspicuous by her absence. Earlier this year, the former Irish captain announced that she would be stepping away from international rugby for the season so as to pursue her studies. Check out our interview here!
Also striving to strike a balance between their studies and their rugby is Leinster Rugby's Adam Byrne. The winger is in the final stages of a nine-year journey through UCD and is due to become a Master in Biomedical Engineering. Prior to last weekend's interprovincial clash with Connacht Rugby, Marcus Ó Buachalla spoke to the Naas man.
Tackle Your Feelings
TYF continues to build momentum. Over the past few weeks our members have been given a bespoke Tackle Your Feelings KeepCup and a unique TYF beanie hat from Noggin Sport.
Dr Hannah McCormack has also been at the coalface. While this overview of her working day with the Irish Examiner was predominantly office based, Hannah has been on the road extensively of late. Last week she was in Switzerland to meet with representatives of the Z Zurich Foundation to explore avenues in which the campaign might be able to grow internationally. Prior to travelling, Hannah presented at the Front Stage Festival from Include Youth in the MAC, Belfast. Stephen Ferris also participated in the event.
Staying Put!
There has been some good news on the contractual front recently. Connacht Rugby led the way with the announcement that captain Jarrad Butler and his teammates Tom Farrell, Sean O'Brien and Tiernan O'Halloran will be staying put in Galway.
Meanwhile, Rob Lyttle's excellent form on the wing for Ulster Rugby this season has also been rewarded with a new three-year deal.
Community Engagement
A number of our members are deep in the throes of Movember at this stage. Below, Billy Dardis, Bryan Mollen, Iwan Hughes and Adam Leavy explain why they decided to answer the call of Rugby Players Ireland!
This month, members of the #IreM7s squad are taking part in #Movember to help raise funds and awareness for men's mental health.

More: https://t.co/AWhNySVQ7X#Ireland7s pic.twitter.com/YKDId3l49w

— Irish Rugby (@IrishRugby) November 8, 2019
Additionally, we extend our congratulations to Jenny Murphy who has joined GOAL's team of ambassadors!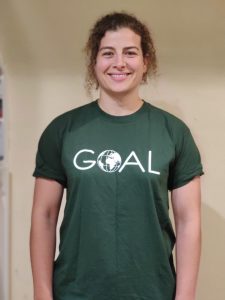 Legal Health Check
To mark Pro Bono Week Ireland, Arthur Cox and A&L Goodbody hosted a Legal Health Check Clinic aimed at not-for-profits and social enterprises. Representatives of Rugby Players Ireland attended the event which covered a variety of area of law and legal skills relevant to the day-to-day operations of such organisations.
Reeling in the Years!
Simon Keogh and Denis Hurley have been flying the flag for Ireland in the World Rugby Classic tournament in Bermuda. Since 1988, some of the most prominent figures in the game have descended on the island territory for the competition. Having been beaten in the final last time out, the Irish Legends had their sights firmly set on silverware this time around. However, following a 25-8 win over the USA Classic Eagles, the side came undone by a youthful Classic Springboks team.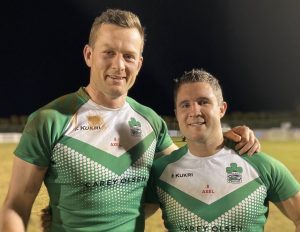 Back to News
Latest Posts