WE ENGAGE
Engagement with the community is a core principle of Rugby Players Ireland. As key role models, our membership are aware of their responsibility to contribute to society in meaningful ways. Through commercial and local engagement our players become valued members of the community.
Corporate Partners
Rugby Players Ireland have aligned with a small number of Partners and Sponsors who are passionate about player welfare and personal development.
"Zurich Ireland are proud to partner with Rugby Players Ireland. As an association they are leading the way in terms of player advocacy and personal development. Player welfare is paramount so it is great to be involved at such a time of growth and success" – Lorcan Harding, Zurich.
Through these partnerships we have been able to extend our player development serves and created bespoke events that allow our partners and members to meet.
Player Events
Rugby Players Ireland are committed to raising the profile and awareness of the extensive work and participation of players in the community. Rugby Players Ireland is proud to work with organisations and initiatives that share our expectations and aspirations.
If your organisation would like to get involved, please contact: info@rugbyplayersireland.ie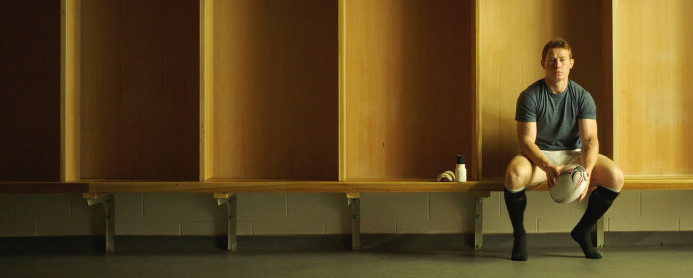 Tackle Your Feelings
Tackle Your Feelings is the product of many years working with professional and elite athletes to enhance on-pitch performance and off-pitch welfare. Mental wellbeing is a subject often associated with stigma, particularly among young males.
In our society that idolises the macho ideal of physical and mental toughness, it's no wonder that many people are still uncomfortable discussing their emotions and admitting to feelings of vulnerability.
See More
Affiliates Programme
Research has shown that over 70% of players in Ireland are actively seeking to develop a career outside of rugby. Through the Affiliates Scheme, businesses and organisations are invited to link with Rugby Players Ireland on an official basis to provide career support that specifically meets the needs and flexibility of current and/or former players.
Latest News & Events