News
Mullet Over!
06th January 2023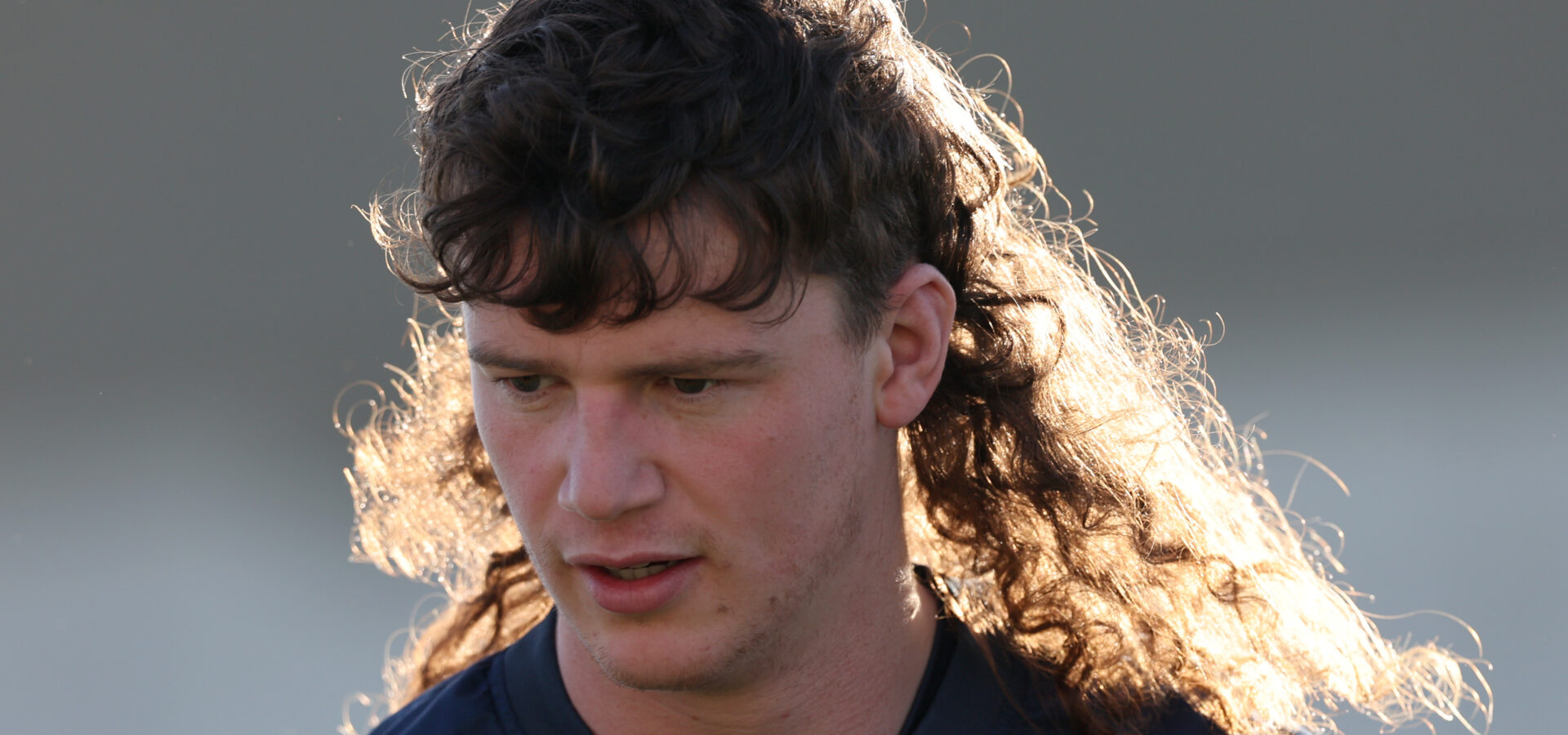 To mark Darragh Murray's first start at the Sportsground for Connacht Rugby tomorrow, the Kiltoom-born forward will be shaving his renowned mullet in aid of two charities, LauraLynn and Mayo Roscommon Hospice.
Murray, who made his senior competitive debut against Brive in the Challenge Cup recently, had been holding out on a much-needed cut to ensure his hair would benefit the Little Princess Trust and be used to provide real hair wigs for children who have lost their hair due to cancer treatment in Ireland and the UK.
While online donations will be directed to LauraLynn as part of Rugby Players Ireland's partnership with Ireland's Children's Hospice, there will also be a post-match collection at the 'shave-off' in aid of Mayo Roscommon Hospice with Andy Friend also set to get to grips with the lock's locks which have been in full flight since his last haircut prior to the lockdown in early 2020.
Earlier this year LauraLynn announced an exciting partnership with Rugby Players Ireland to shine a light on children's palliative care and showcase how it can stretch so far beyond medical care. In recent months rugby players all over Ireland have participated in a series of initiatives including special challenge games and the annual Dip-In fundraiser prior to Christmas.
Ahead of his impending chop, Murray said: "While I'm hugely excited about the game which will remain my focus between now and kick-off, it will be nice to take a little weight off my shoulders afterwards.
"I'm still relatively new to the professional rugby environment but through my teammates, Connacht Rugby and Rugby Players Ireland I have learned that it's important to use our profile and influence in positive ways for our communities. My haircut is a small gesture but one I am happy to make for such good causes."
Best of luck Darragh!
Back to News
Latest Posts