News
IN REVIEW: 2/03 – 15/03
15th March 2019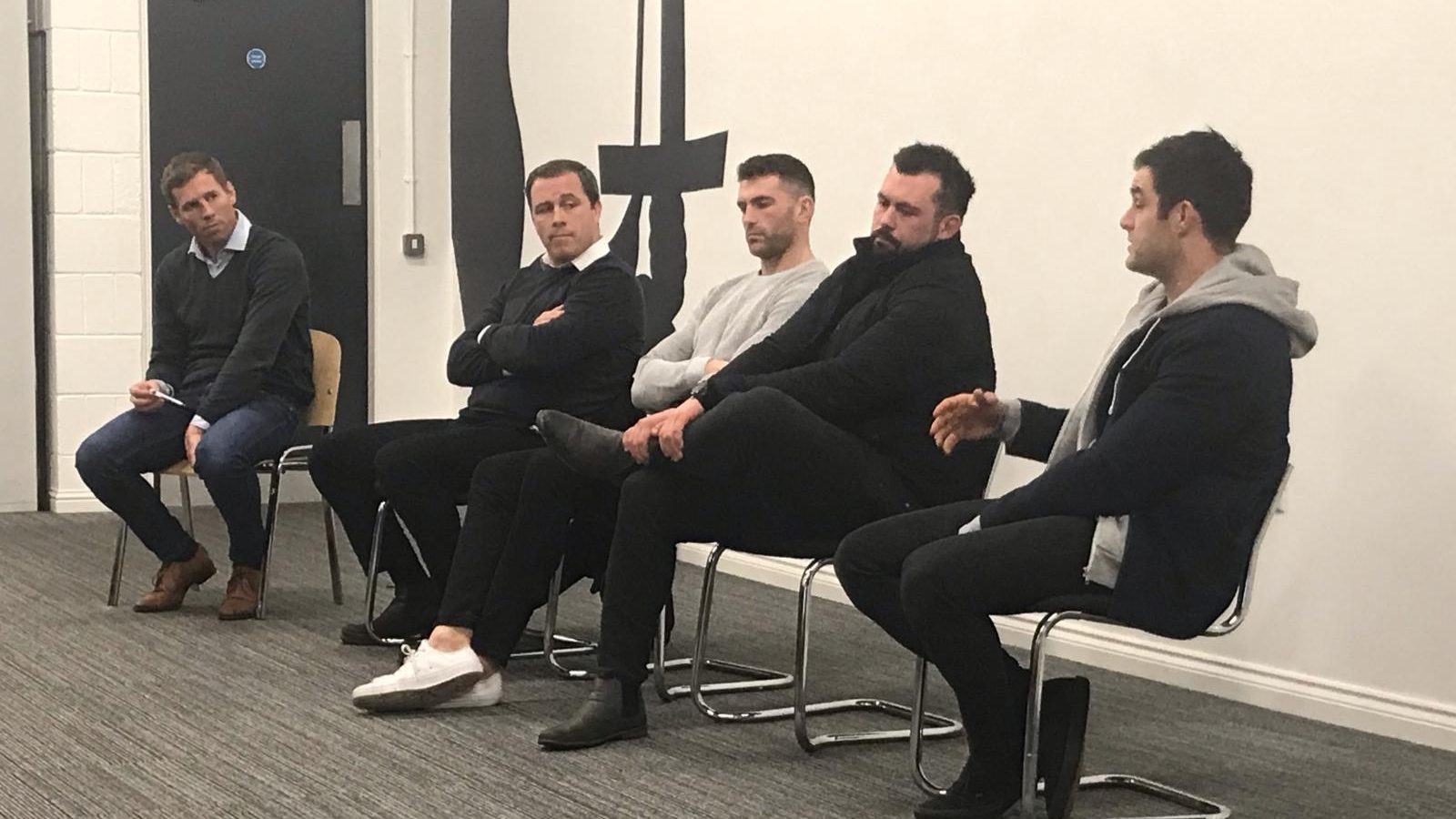 Congratulations!
Our congratulations to the Irish U20 squad who claimed the Six Nations Championship last week at Irish Independent Park. A tenacious first outing against England set the tone for a campaign marked out by their team-spirit. Tonight, Wales stand between them and Ireland's first U20 Grand Slam since 2007.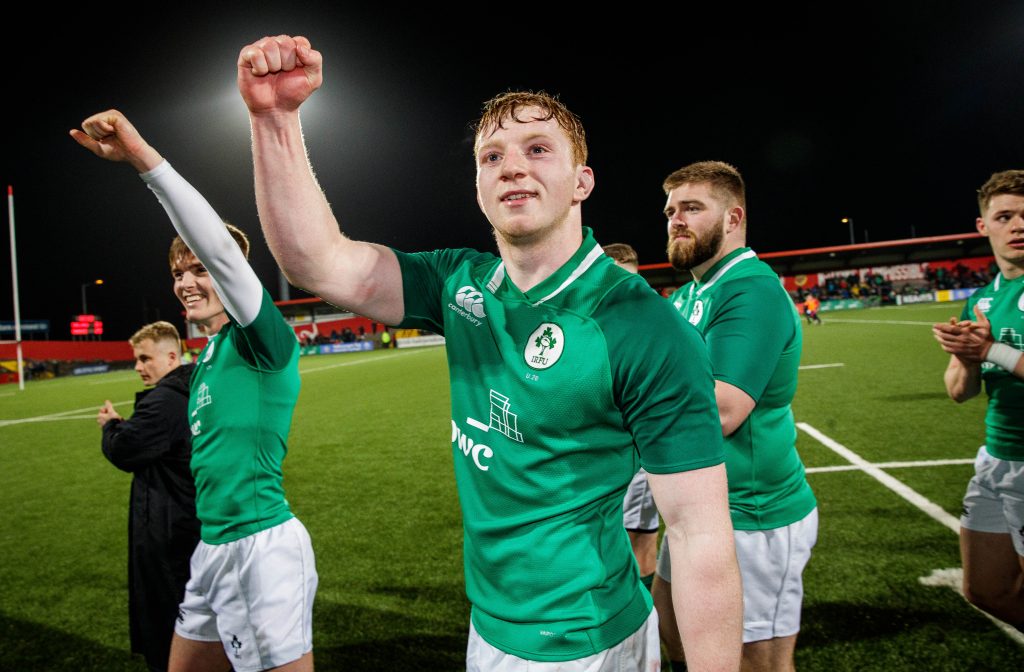 Unfortunately, captain David Hawkshaw missed out on last week's famous victory and will also miss the forthcoming U20 World Championship through injury. We wish him well in his recovery.
Back in Dublin and despite fighting all the way to the finish, Ciara Griffin's Irish side failed to pick up where Noel McNamara's charges left off, succumbing to a strong French team in front of a record attendance at Energia Park on Saturday.
However, normal service resumed at the Aviva Stadium on Sunday as Rory Best & Co. sealed a bonus point victory over their French counterparts. The destination of the Six Nations title remains in the balance going into the final weekend.
Past-Player Clubhouse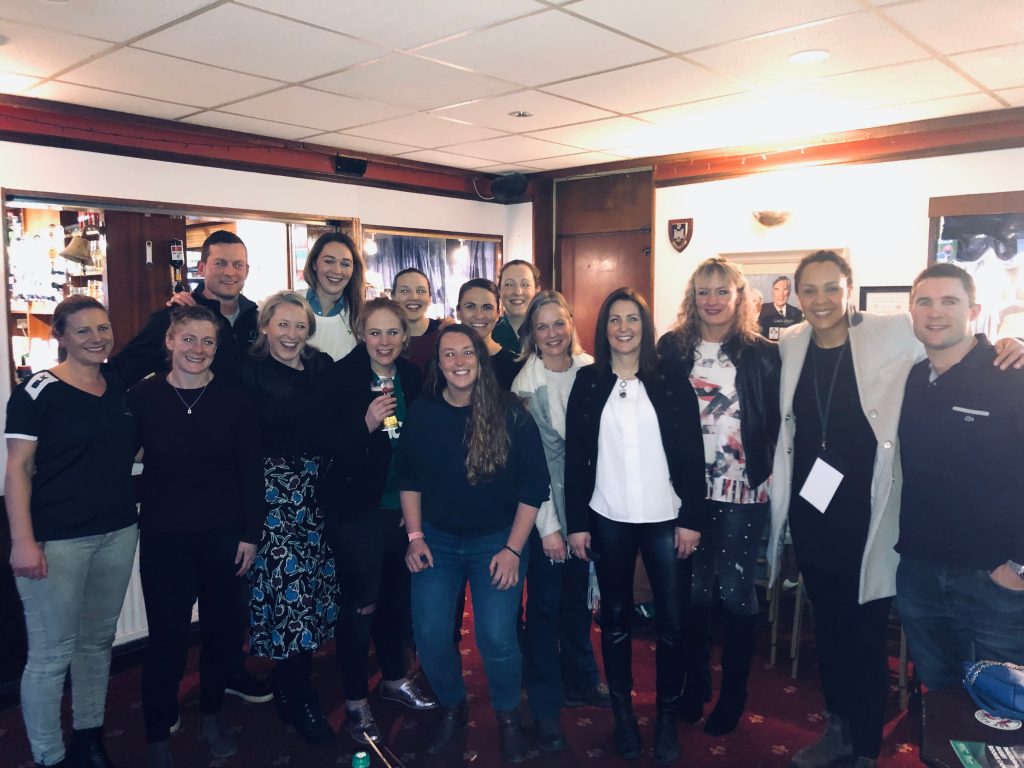 As Ireland prepared to take on France at Energia Park last week, a group of former Irish internationals convened at Bective Rangers FC for some light refreshments and nibbles. Whilst some of those present have been availing of our services, it provided Simon, Denis and Nancy with the opportunity to meet those less familiar with our work and outline the supports we can offer them. An enjoyable evening had by all!
Annual Agents Seminar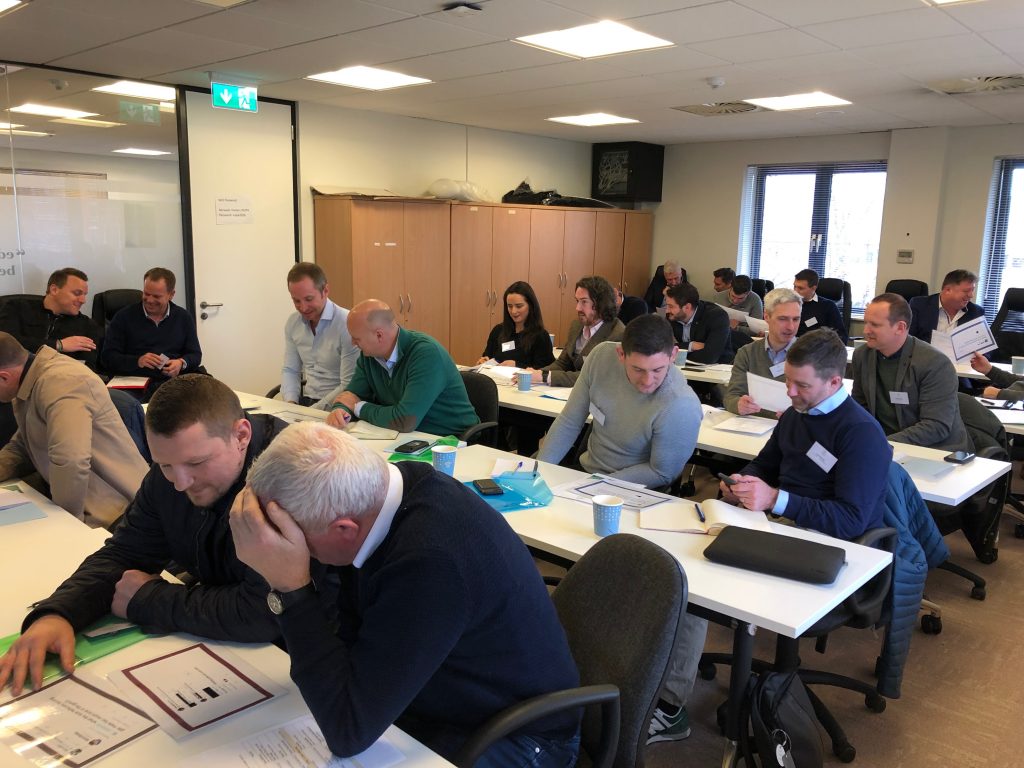 In Ireland, the Agent Regulation Scheme is administered by Rugby Players Ireland under the 'Irish Rules' and is overseen by the Irish Agents Registration Board. As part of their registration, agents are required to attend a seminar every year. This year we addressed several topical matters:
Social Media – Tips & Dangers for the Modern Player (Kieran File, Reactive Sports Media)
Brexit: The Implications for Rugby (Senator Neale Richmond, Seanad Spokesperson on European Affairs)
Double Taxation (Ciarán Medlar, BDO Ireland)
Restrictions on Commercial Activity for RWC 2019 (Lynsey Mulvhihill, World Rugby)
Player Insurance and Concussion (Ross McCarron, Glennon Insurance)
Many thanks to all for their contributions.
Thank You!
A sincere thank you to all of our members (and friends) who joined us for pre-match events throughout the Six Nations! By supporting your association, we can continue to develop and grow as an organisation, providing the best of services for our players, past and present!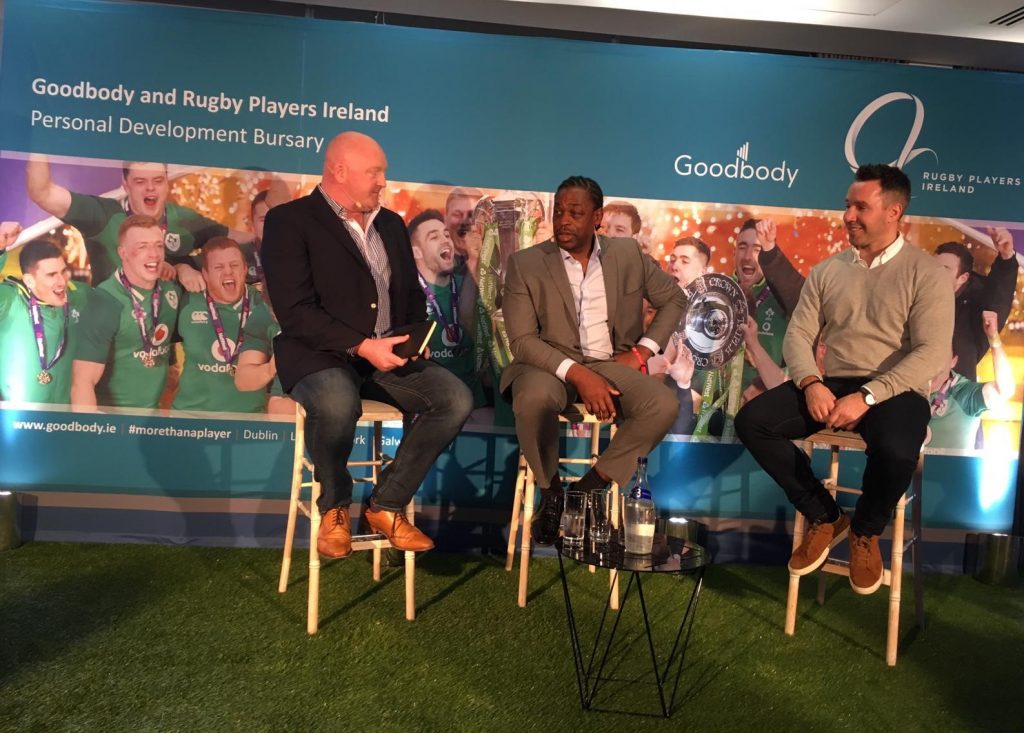 In the Community
Through our work with our members, we encourage them to retain a sense of perspective. By acknowledging the role they have to play in their communities, they remain grounded individuals and remember to appreciate the opportunities that they have been given.
In the past fortnight, our members have been out and about in various guises! Last week, several members of the Irish women's team dropped into Crumlin Children's Hospital, while teacher Eimear Considine was at hand to launch Splashathon 2019 which will see over 5,000 babies and toddlers take to the water with Water Babies Ireland, also in aid of the hospital.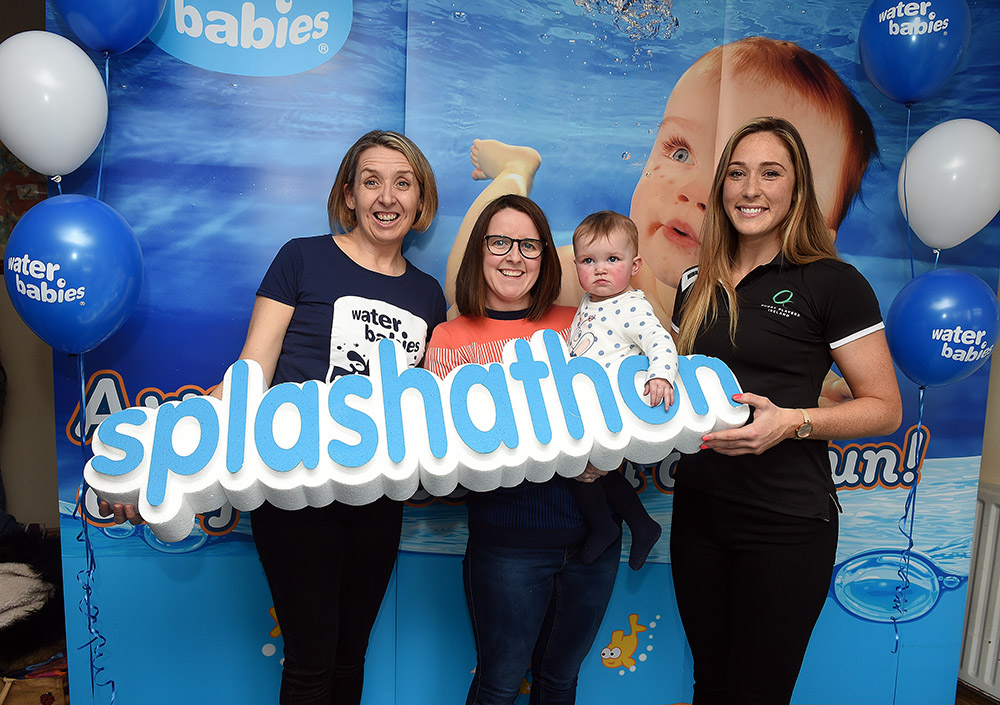 Members of the Irish Men's 7s squad also proved to be a big hit when they visited Temple Street Children's University Hospital. With a few hard-earned trophies in tow, John O'Donnell, Harry McNulty, Mark Roche, Hugo Keenan, Billy Dardis and Terry Kennedy spent a delightful morning chatting and playing with the children.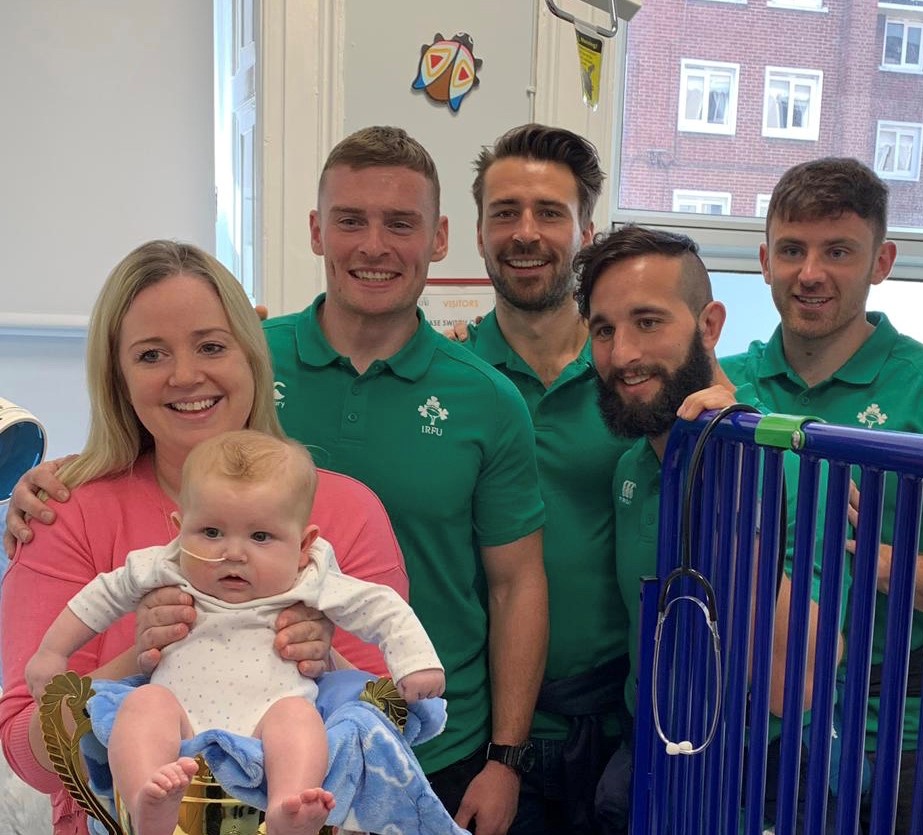 'These players are a huge asset to us'
Speaking recently, Marcus Horan explained that recently retired players who have only experienced the professional era, can be a huge asset to Rugby Players Ireland. In both Ulster and Connacht of late, groups of past-players were invited to meet with the current squads and outline their experiences of the transition.
Thank you to Declan Fitzpatrick, David Pollock, Lewis Stevenson and Andrew Trimble (Ulster) and to Andrew Browne, JP Cooney, Gavin Duffy and Ronan Loughney (Connacht) for their time.
In the lead-up to Ireland's U20 Grand Slam decider, former Connacht and Irish U20 player Andrew Browne was interviewed by The42.ie about his own transition.
O'Driscoll leads calls for more 'meaningful engagement'
Earlier this week, former Irish captain Brian O'Driscoll and the International Rugby Players Council called on World Rugby and its member unions to enter meaningful negotiations on how to best work together in future, citing that decisions are too often reached without any opportunity for players to positively influence the outcome.
"This is a pivotal moment for everyone in our sport. The players have made their views clear on the proposed global competition but at the same time, they want to work with World Rugby, unions, provinces and clubs to genuinely explore what may be possible."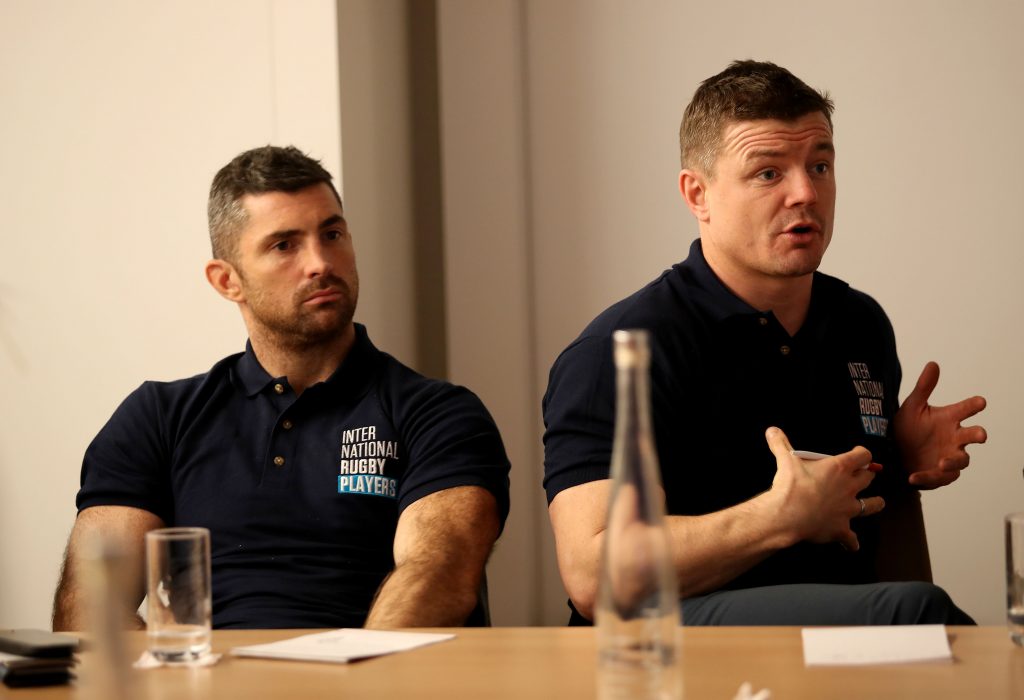 Staying in the Game
It's hard to step away from rugby! Our congratulations to Leo Cullen who has signed a contract extension to remain as head coach of Leinster Rugby for a further two years. Further afield, former Munster backrow James Coughlan will end his lengthy spell at Pau to link up with Provence Rugby as their forwards coach. Meanwhile, former Ulster and Irish flanker Chris Henry will take the reins at Malone RFC at the end of the season!
Also, Grand Slam winner Lynne Cantwell has been named as the Chair of the new Women in Sport Committee led by Sport Ireland. A fantastic appointment!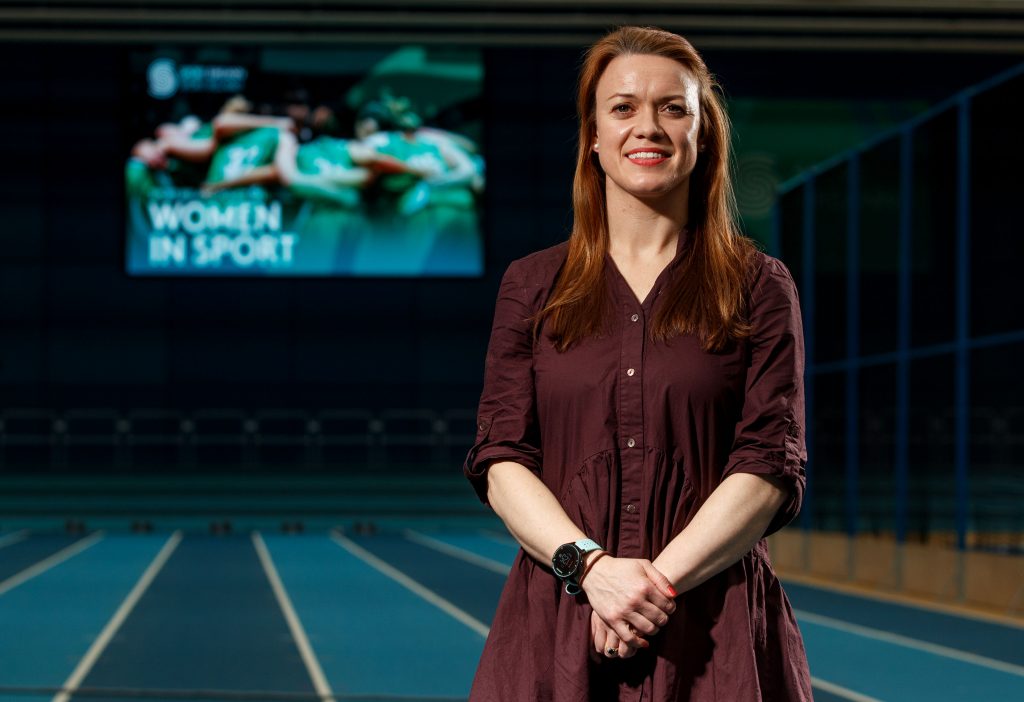 #MoreThanAPlayer
Before heading into a crunch set of fixtures for the Irish U20s, Dylan Tierney-Martin took time out of his schedule to chat to us about the benefits of the Goodbody Rugby Players Ireland Personal Development Bursary.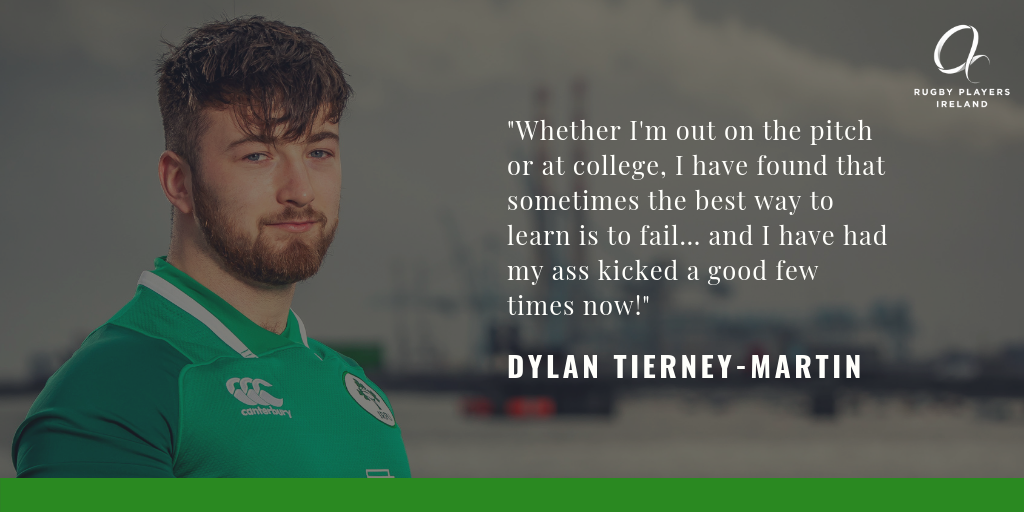 Still need a Hurley for the Rugby!
Congratulations to the Dáil & Seanad Éireann rugby side who claimed the Parliamentary Four Nations Title when they defeated the XV Parlementaire in Donnybrook prior to the main event last Sunday. Following wins over the Houses of Commons & Lords and the Scottish Parliament, the services of Denis Hurley were required to push the team over the finish line!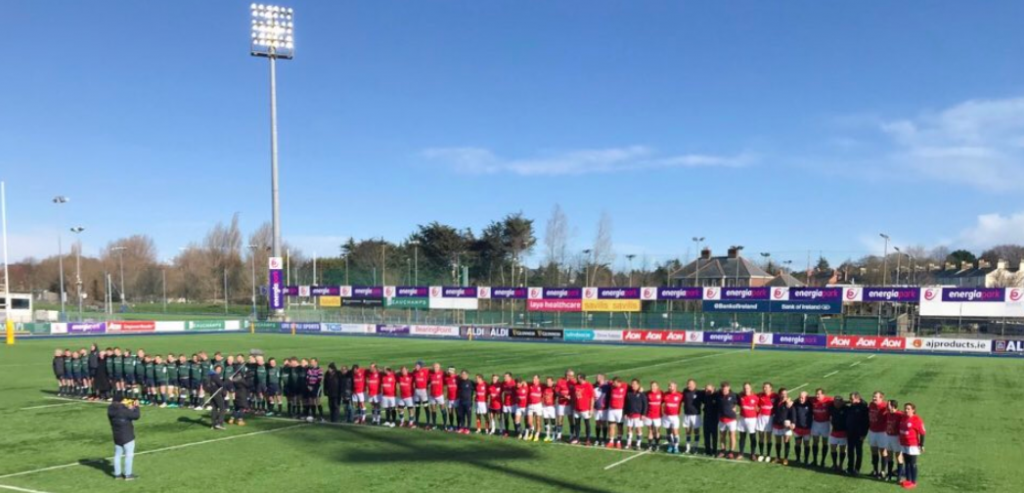 Throughout the season, the Dáil & Seanad Éireann side are generous contributors to the Rugby Players Ireland Foundation. Thank you!
Brain Awareness Week
In the lead-up to Brain Awareness Week 2019, we continued our investigation into the effects of a lifetime of sport on general health and wellness and specifically brain health in the aging athlete. Dr. Fiona Wilson and PhD candidate Joice Cunningham continued their research by meeting with former players in Dublin, Galway, Limerick and Cork.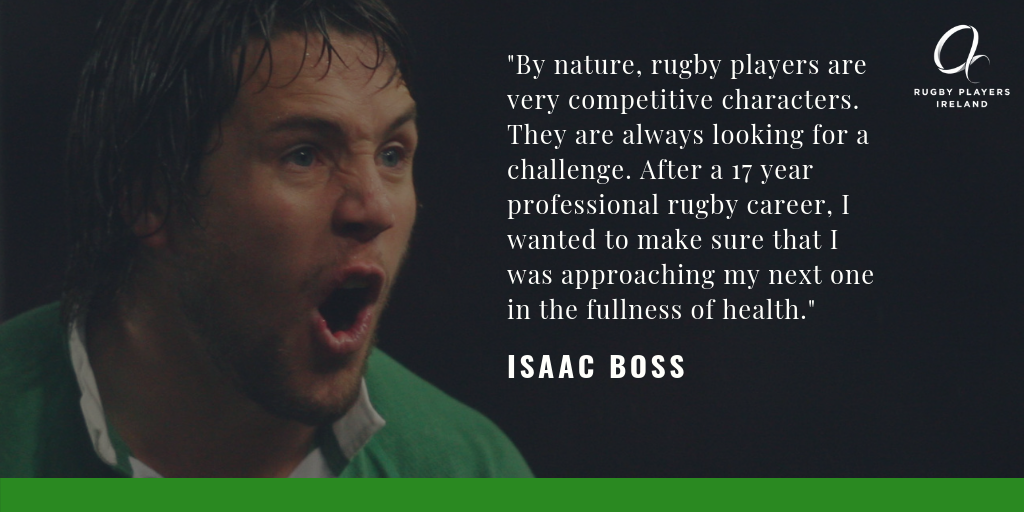 Back to News
Latest Posts