News
Zurich Irish Players' Player of the Year Nominees for 2020/21 announced
14th June 2021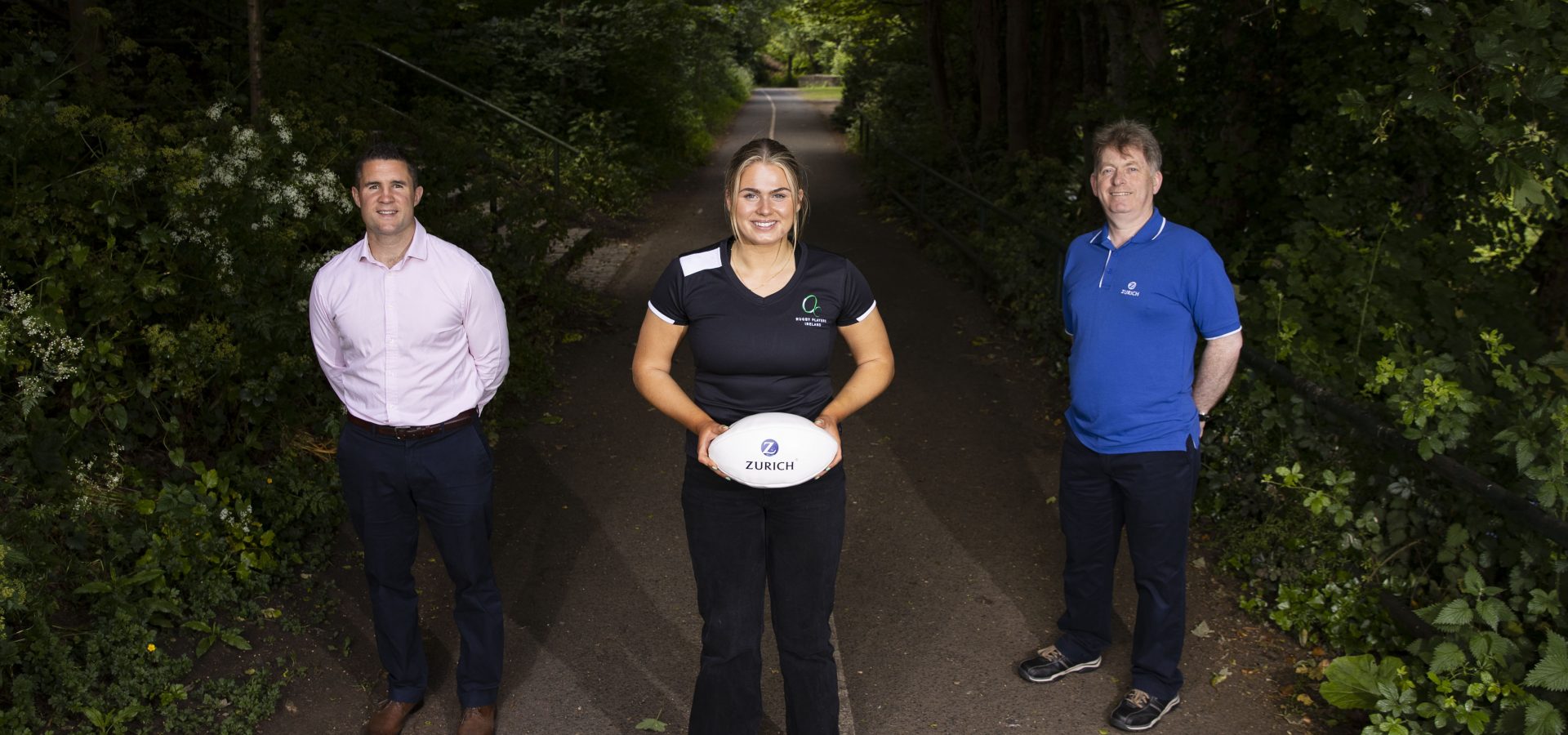 Robbie Henshaw and Dorothy Wall were on hand to announce the nominees for the 2021 Zurich Men's Players' Player of the Year Award and the 2021 Zurich Women's Players' Player of the Year Award. Celebrating the achievements of Irish rugby players both on and off the field, the Zurich Irish Rugby Players Awards will take place later in the year with nominees in further categories to be announced in the coming weeks.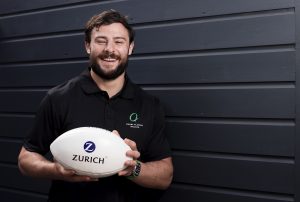 As he prepares to take flight with the British & Irish Lions, Henshaw's performances for both Leinster Rugby and Ireland this season have been recognised by his peers. A three-time winner of the Nevin Spence Young Player of the Year Award, Henshaw was previously nominated for the Players' Player of the Year Award in 2015 when it was won by Paul O'Connell.
All four provinces are represented in the men's category with Connacht Rugby's Tom Daly nominated alongside Henshaw's fellow Lions tourists Tadhg Beirne and Iain Henderson. Daly's form has been a feature of the westerner's season while the student physiotherapist also captained the side for the first time recently. Meanwhile, both Beirne and Henderson were key performers in Ireland's Guinness Six Nations campaign and will hope to be prominent fixtures in the forthcoming tour to South Africa.
Dorothy Wall was similarly impressive throughout the Women's Six Nations Championship which saw Ireland claim third place following a play-off victory over Italy. Contracted to the Irish Rugby Sevens programme, Dorothy's progression in the XVs game has been notable in recent seasons. It therefore comes as no surprise that she will contest the Zurich Women's Players' Player of the Year Award with Eimear Considine, Stacey Flood and Beibhinn Parsons.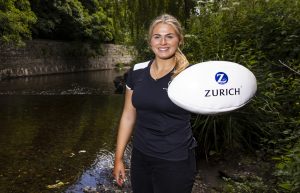 This year will also see the Women's Young Player of the Year and Women's Try of the Year added to the list of categories for the first time, with the winners set to be revealed on Wednesday, December 1st at The Clayton Hotel on Burlington Road, subject to prevailing public health guidelines.
Commenting on the announcement Anthony Brennan, CEO, Zurich Ireland said:
"At the end of a unique season it is important to recognise the achievements of our rugby players in what has been a testing time for their profession. As role models, they have risen to the task and inspired many young and old to overcome the difficulties of these past few months. By playing a meaningful role in their communities they are seen as valued members of society while initiatives like the Tackle Your Feelings campaign continue to promote the health and wellbeing of fans across the country. I wish to congratulate our nominees and also extend my thanks to the wider rugby community for coming together for the greater good during this pandemic."
Nominee for the Zurich Men's Players' Player of the Year Award, Irish international rugby player Robbie Henshaw, added: "It's always an honour to be nominated in any category at the Zurich Irish Rugby Players Awards. I am delighted to be named alongside Tadgh, Tom and Iain who have each shown themselves to be real leaders within their respective squads. It has been a challenging season for us all and while I'm glad that we are coming out the other side I have also learned to be grateful for every opportunity we get to represent our communities. It has been a real team effort this season."
The Zurich Women's Players' Player of the Year Award nominee Dorothy Wall added: "As disappointing as the last year may have been at times, there was also great excitement to get back to what we love. I think that energy showed in some of our performances and I look forward to keeping that going alongside Eimear, Stacey, Beibhinn and the wider squad when we return to training in the coming months, ahead of what will be a massive year."
Simon Keogh, CEO, Rugby Players Ireland commented: "It's fitting that we announce the nominees for this year's Zurich Player's Player of the Year Awards to mark the end of what has been a season like no other, recognising those players who have performed under exceptional circumstances. We are looking forward to revealing the shortlist for more of rugby's most coveted awards over the coming months, and particularly proud to announce two new awards focused on the women's game in 2021; the Women's Young Player of the Year and the Women's Try of the Year."
Back to News
Latest Posts