News
WHOOP becomes Official Fitness Wearable Partner of Rugby Players Ireland
13th January 2022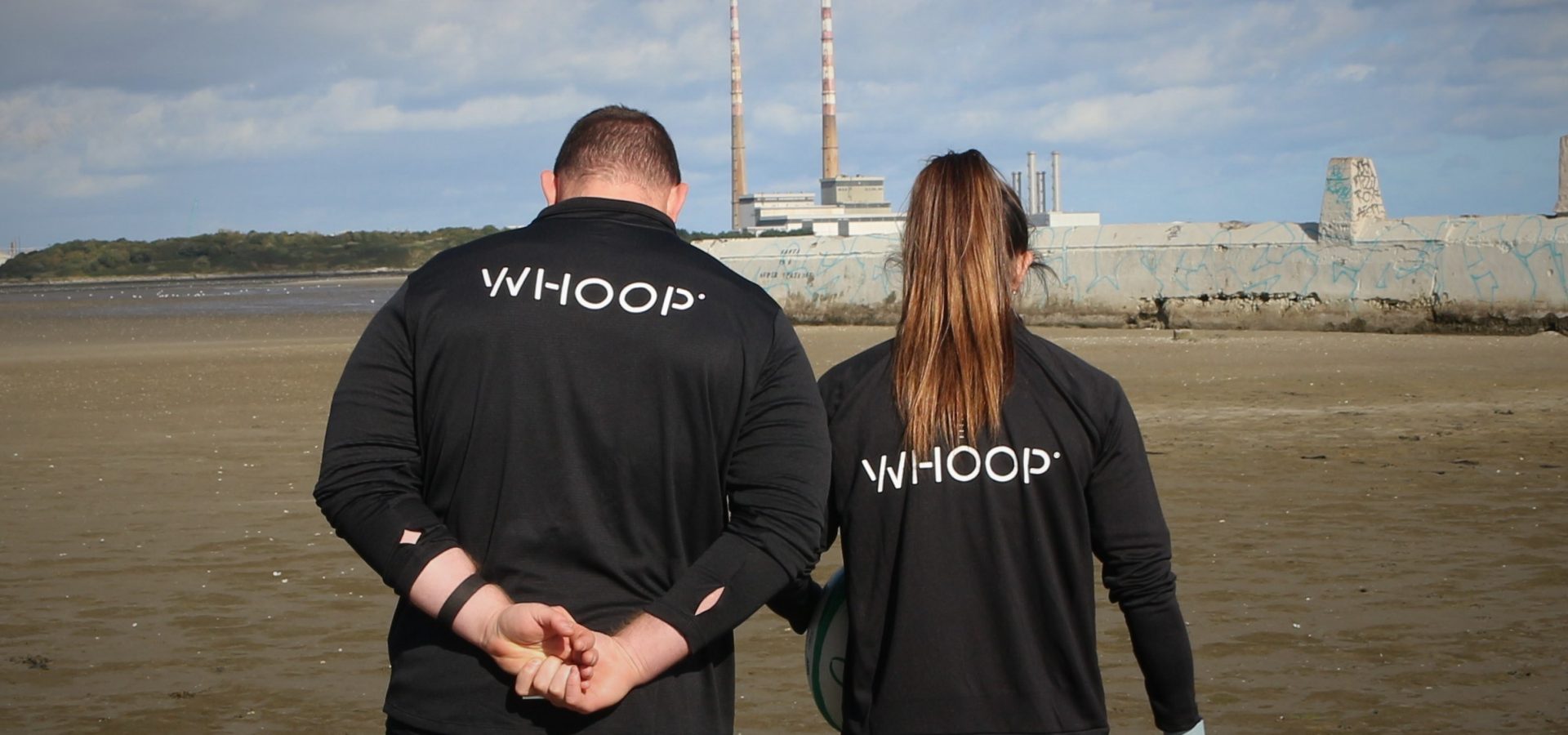 Rugby Players Ireland are to the first Irish sporting organisation to partner with WHOOP, the human performance company. A firm favourite amongst many professional and elite athletes throughout the world, the agreement sees WHOOP become Rugby Players Ireland's official fitness wearable partner.
A personalised digital fitness and health coach, WHOOP recently launched their next generation wearable that will continue to capture biometric data based on sleep, recovery and strain. The WHOOP 4.0 presents personalised feedback with a new sensor array and algorithms for greater accuracy, representing the next step in optimizing player wellbeing.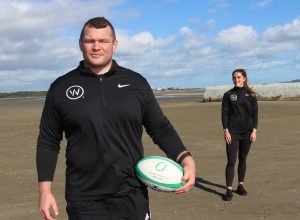 Fitness entrepreneur and Irish international Jack McGrath is amongst those who have been using WHOOP. Having recently returned from injury, the Ulster Rugby player – who is also the founder of Collective Fitness, has been using the data from his WHOOP strap to gain unparalleled insights into his recovery while positively impacting his health and wellness behaviour.
Speaking at the launch of Rugby Players Ireland's partnership with WHOOP, McGrath said:
"It has been a long road back from injury but thanks to WHOOP I've been able to get a better understanding of how my body behaves and reacts. In addition to the advice I have been receiving from the Ulster Rugby medical staff I have been working with, WHOOP has been instrumental in keeping me on track by allowing me to train smarter, sleep better and recover faster.
"I'd urge my fellow members at Rugby Players Ireland to test out WHOOP for themselves. They will undoubtedly reap their own individual rewards from this great partnership."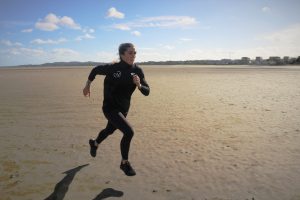 Amee-Leigh Murphy Crowe, a member of Rugby Players Ireland's Executive Board as a representative for the Irish Women's 7s squad, added:
"We are constantly trying to achieve and push our standards but life can often get in the way of our focus. Having 24/7 coaching at our fingertips means that even when we're not togged out we can make sure we do all we can to get the best out of ourselves when we are. As a representative of Rugby Players Ireland, I'm delighted to be able to share in the WHOOP experience with my fellow players."
Back to News
Latest Posts