News
videoDoc TEAMS UP WITH RUGBY PLAYERS IRELAND
14th December 2018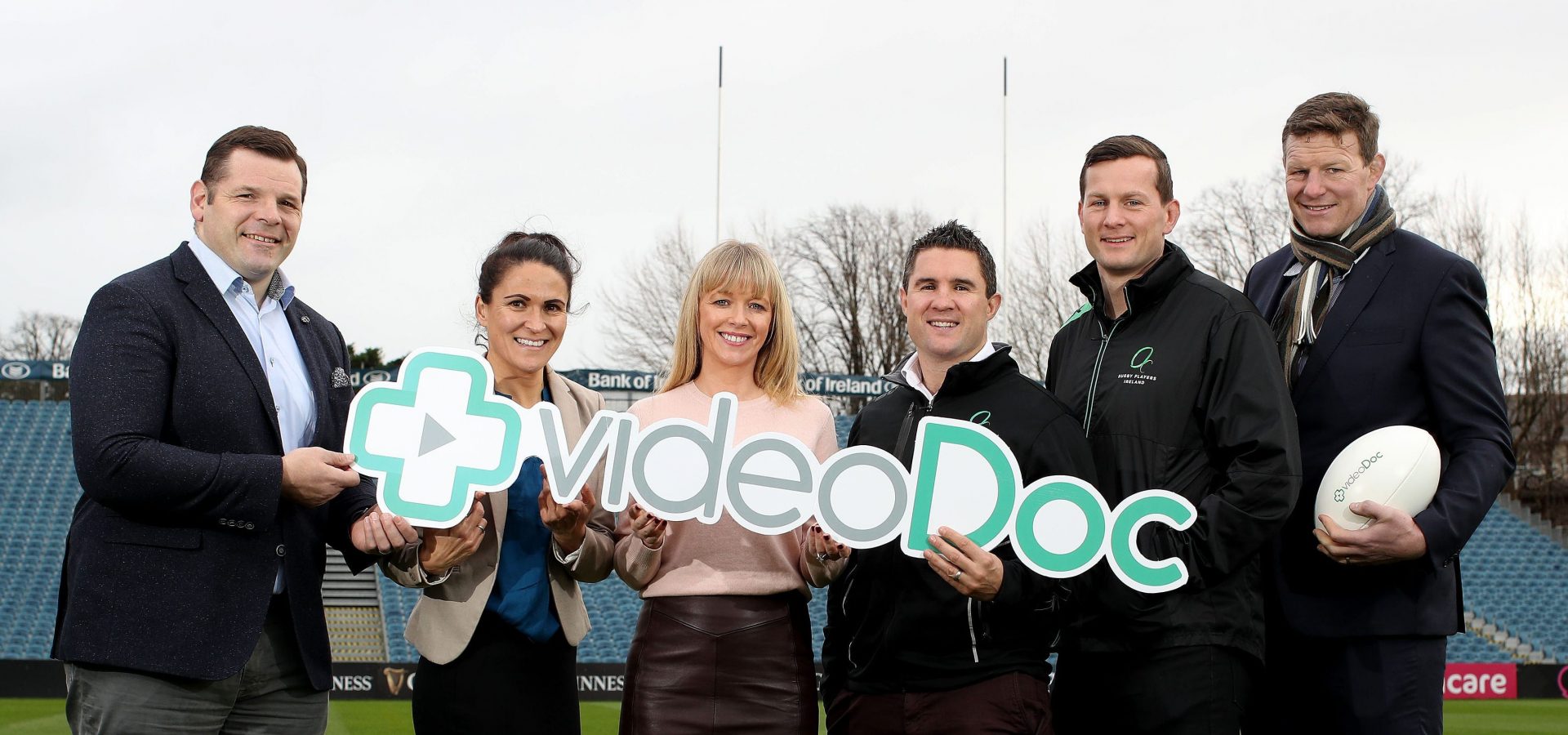 videoDoc, Ireland's leading online healthcare service today becomes the official digital healthcare partners for Rugby Players Ireland. This partnership aims to better member welfare while providing accessible healthcare for past players to improve their physical and general health.
CEO of Rugby Players Ireland, Simon Keogh said, "Rugby Players Ireland, as the representative body for Ireland's professional rugby players, consistently strives to make Ireland the best place in the world to play rugby. We work towards this vision by ensuring that player welfare is always prioritised."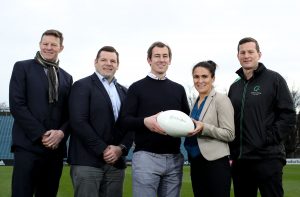 The partnership will support retiring and retired players as they make the transition from being a professional rugby player. Under this new deal, videoDoc will provide members of Rugby Players Ireland with on-demand access to doctors via the online platform, with further supports to be offered as the relationship progresses.
Keogh added, "As our organisation continues to evolve, focus has also turned to the long term health of our members.Through this relationship with videoDoc, we believe that the necessary steps are being taken to protect our past players and their families long into the future."
Mary O' Brien, co-founder of videoDoc said, " We are thrilled to see videoDoc become official digital healthcare partners for Rugby Players Ireland in their continued efforts to ensure player welfare. Our growth in Ireland has been largely through strategic partnerships and this is completely aligned with our vision of increasing access to convenient, affordable and most importantly high quality healthcare."
Back to News
Latest Posts