News
ULSTER CLUBHOUSE
16th February 2017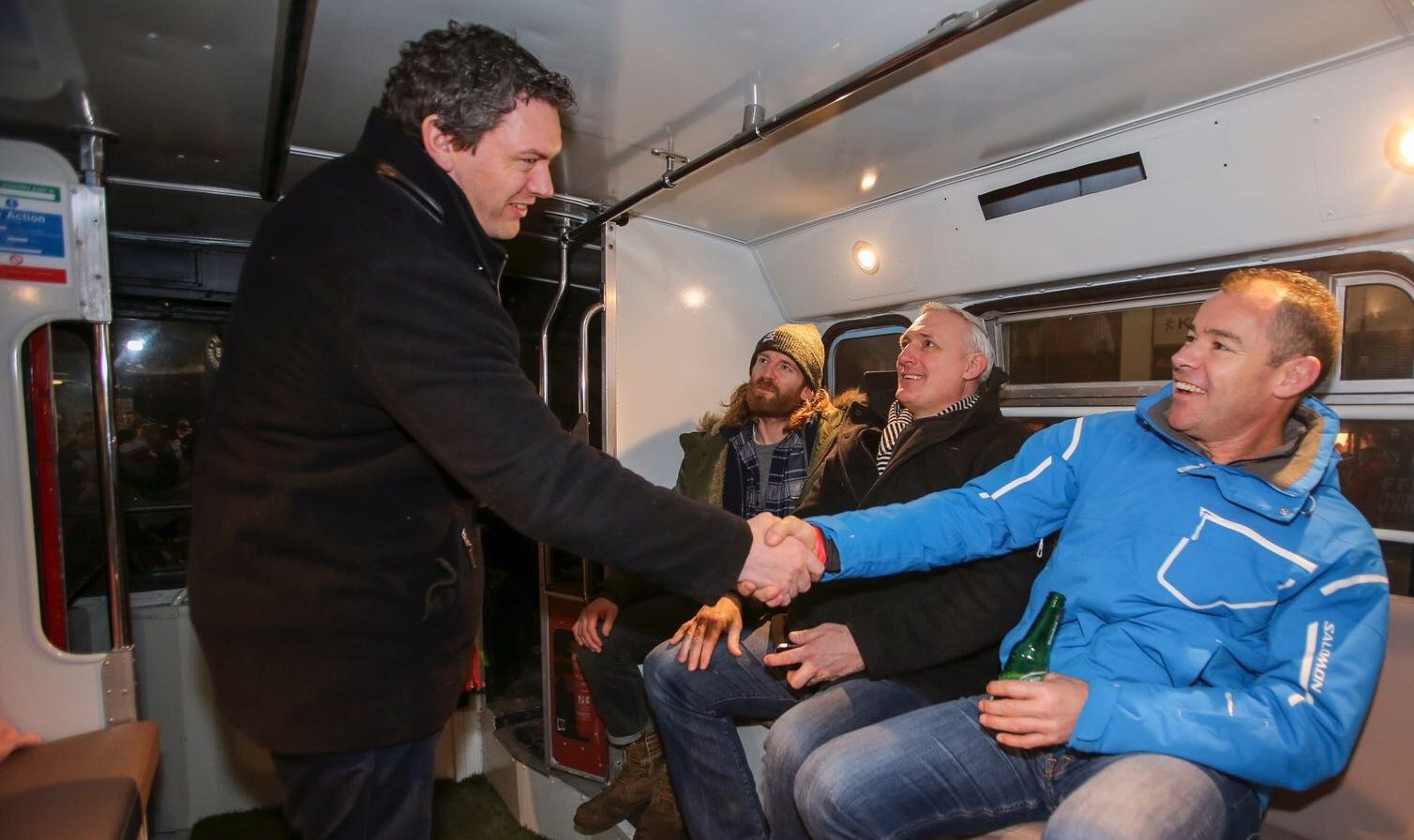 One of the key objectives of Rugby Players Ireland is to ensure that its members are equipped with the skills necessary to succeed both as a player and as an individual through their own personal development away from the field of play. Retiring from rugby can be a very challenging time, especially if it is not foreseen. In preparing its members through a host of workshops, work placements, networking opportunities and much more besides, Rugby Players Ireland – while it may not be able to prevent the fall – can certainly help to cushion the blow.
Clubhouse members include all past-players who have already embarked on that journey of transition out of the game. The Clubhouse operates to ensure that all players remain connected. Through these continuing relationships they are presented with the opportunity to broaden their professional network or to simply reminisce and enjoy the game in a familiar and more relaxed environment.
For the first time in Ulster, Rugby Players Ireland hosted a Clubhouse event before prior to Ulster's Pro12 clash with Edinburgh on February 11th. Those in attendance included Declan Fitzpatrick, Jan Cunningham, Sheldon Coulter, Paddy Wallace, Stephen Ferris and many more. Executive Board Member Andrew Trimble also dropped by to say hello to some of his former teammates.
The evening was hosted by former Irish scrum-half Isaac Boss, who continues to play a significant role in the game in Ireland in his role as the Commercial Manager at Rugby Players Ireland with responsibilities for liaising with past-players. Boss is a familiar face in Ulster having represented the province between 2005 and 2010, before moving to Leinster. Indeed, he is the only player to have played over 100 times for two Irish provinces, whilst he amassed 16 caps for Ireland during that time.
With first-hand experience of the difficulties posed by retirement, Boss places great importance on the Clubhouse for all past-players. "The Clubhouse presents a great opportunity for all of us to catch-up. I haven't seen some of the guys for a few years and it's really interesting to see the paths that their careers have taken. Hopefully it is something that we can continue to carry out in Ulster as there is great value in reconnecting with old teammates both from a professional and social perspective.
"The evening has been a great success. I haven't had much of an opportunity to watch many games since I retired, so it's nice to come along with the lads to support the current players. The reality of the sport is such that some of those out there playing may be faced by retirement sooner than they think, so it is vital that they understand the importance of preparation, an aspect upon which we at Rugby Players Ireland work hard to encourage."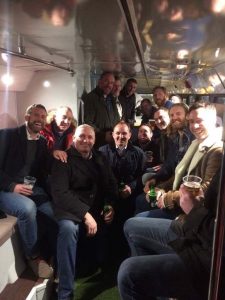 Back to News
Latest Posts