News
TRAINING THE BRAIN
11th September 2018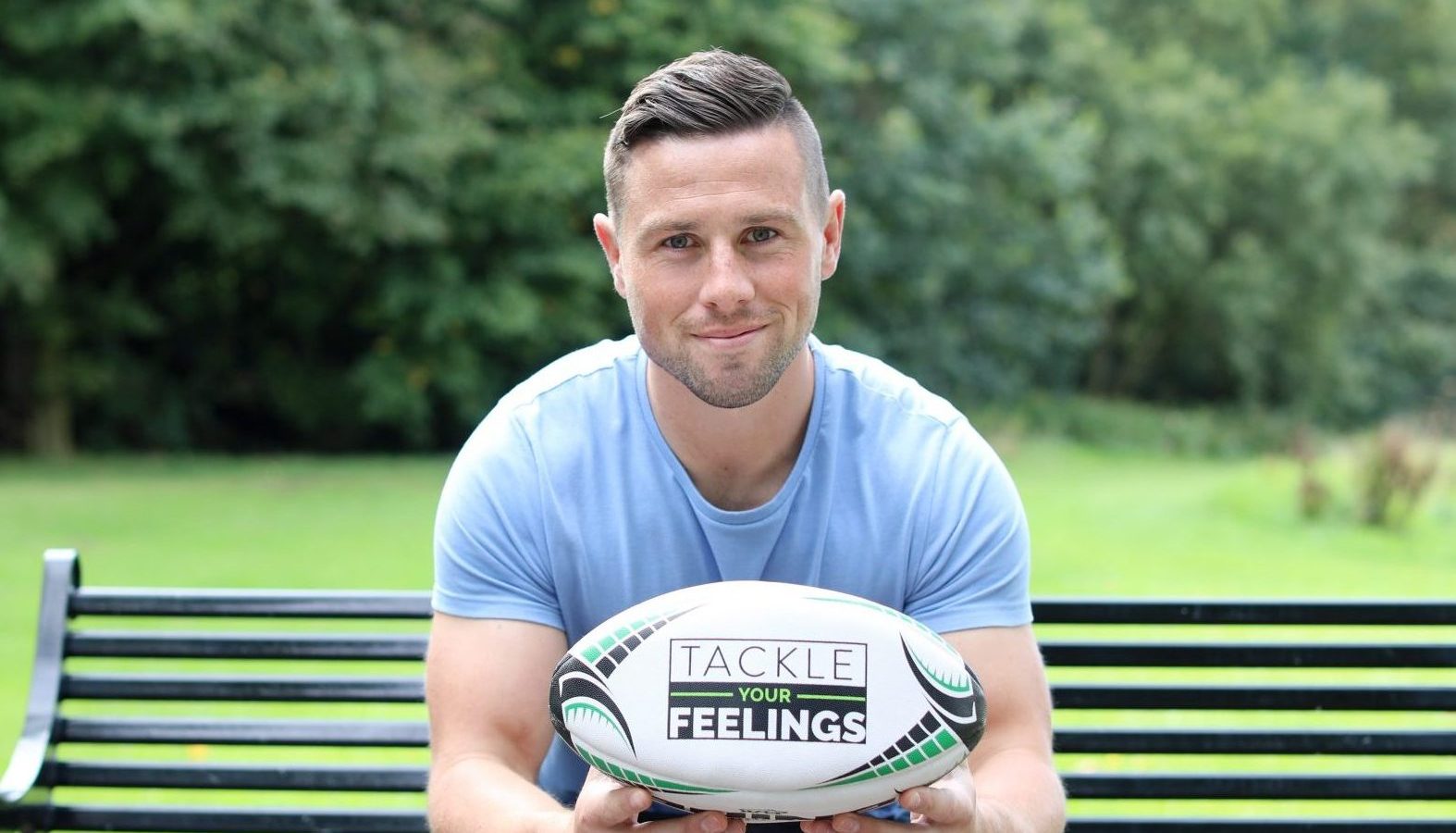 John Cooney was speaking to Jonathon Bradley of the Belfast Telegraph.
It seems fairly unlikely that Dr Bob Rotella was spending last Saturday following the fortunes of the Ulster Rugby team, but the noted sports psychologist had a part to play in the province's victory over Scarlets nonetheless.
That's because the side's scrum-half John Cooney had spent the morning reading the American's book 'Golf is a Game of Confidence', a decision that yielded a reward only hours later when, with fewer than 30 seconds left on the clock, he was handed a kick to win their game against the Scarlets.
Having missed a tough one minutes before, another wayward effort would have meant an opening day defeat.
"I always like to read around the psychology of sport," said the man who yesterday inked a three-year extension to stay with Ulster until 2022.
"Golf is probably the most pressurised sport in the world, everyone is watching you and it's a very individual thing.
"(Rotella) talks about embracing the pressure and thinking of all the times that people have faced it and succeeded.
"I remember in that moment, you could hear a pin drop, but that's what I was thinking about, embracing it.
"I was very annoyed that I missed the first kick. It wasn't nerves or anything, I just didn't kick it right, but all you can do is win the next moment. We got the win and that's all that matters."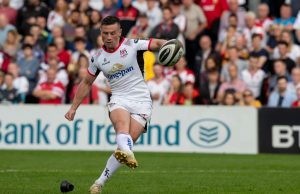 Continuing the golf theme, he notes his belief in the old mantra 'the more I practice, the luckier I get,' and the 28-year-old, who starts against Edinburgh this evening, certainly does all he can to replicate high-pressure situations, even if more often than not that means staking breakfast or a coffee on his practice kicks.
He admits that, despite outward impressions, such confidence is something he has had to work on in his career.
"The mental aspect of rugby is huge," he said. "That was one of my weaknesses earlier in my career when I was younger.
"When I was in Connacht I had three shoulder surgeries and a broken jaw. It was hard to deal with but looking back, I wouldn't change it at all.
"Rugby Players Ireland set up a counsellor in Galway when I was injured, just to talk about how I was feeling day to day. I think that was the thing that started this aspect of my training, really working on the mental side of the game and it's really helped me.
"Keith Earls is another who I know is into it and you can see he's someone who is just performing better and better."
One huge aspect of his preparation, not just on match nights but every day, is training his brain. If pressure is an increasing constant in his line of work, then the only variable can be how he greets it.
"It's the industry we're in," he said. "I've a degree in commerce so a lot of my friends are accountants. If their performance isn't good, it's not shown to the world, it's not critiqued on social media. It's a pressure and performance industry. That's not going to change, but you can change your outlook.
"I try and train my brain every day. I'll try and set my mindset or set my perspective each day.
"I'll set goals, or read quotes that try and set me up for the day. That perspective can even just help you appreciate where I am, the job I'm doing. It can make a huge difference on your day by just starting with a positive outlook.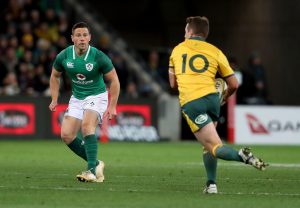 "Mindfulness is something that's linked to a lot of positive attributes and it's something that can be trained. There's so many apps, like the 'Tackle Your Feelings' one. I've got it on my phone and it's relatable to other situations, just helping yourself have that positive mindset.
"People would say that I'm confident and think that it's natural but it's something I work on.
"Whether a game did or didn't go my way, before I would have thought it was luck, but now I understand that it's more about mental preparation.
"Nothing is a coincidence anymore."
John Cooney has teamed up with Rugby Players Ireland and Zurich to talk about the Tackle Your Feelings app that aims to encourage users to be proactive about their mental well-being using sport psychology and positive psychology principles. It encourages users to prioritise their mental well-being in the same way as their nutrition and taking exercise, instead of waiting for a problem to manifest before taking action. It's free to download through the Apple and Play App stores.
Back to News
Latest Posts