News
This Charming Man
03rd February 2022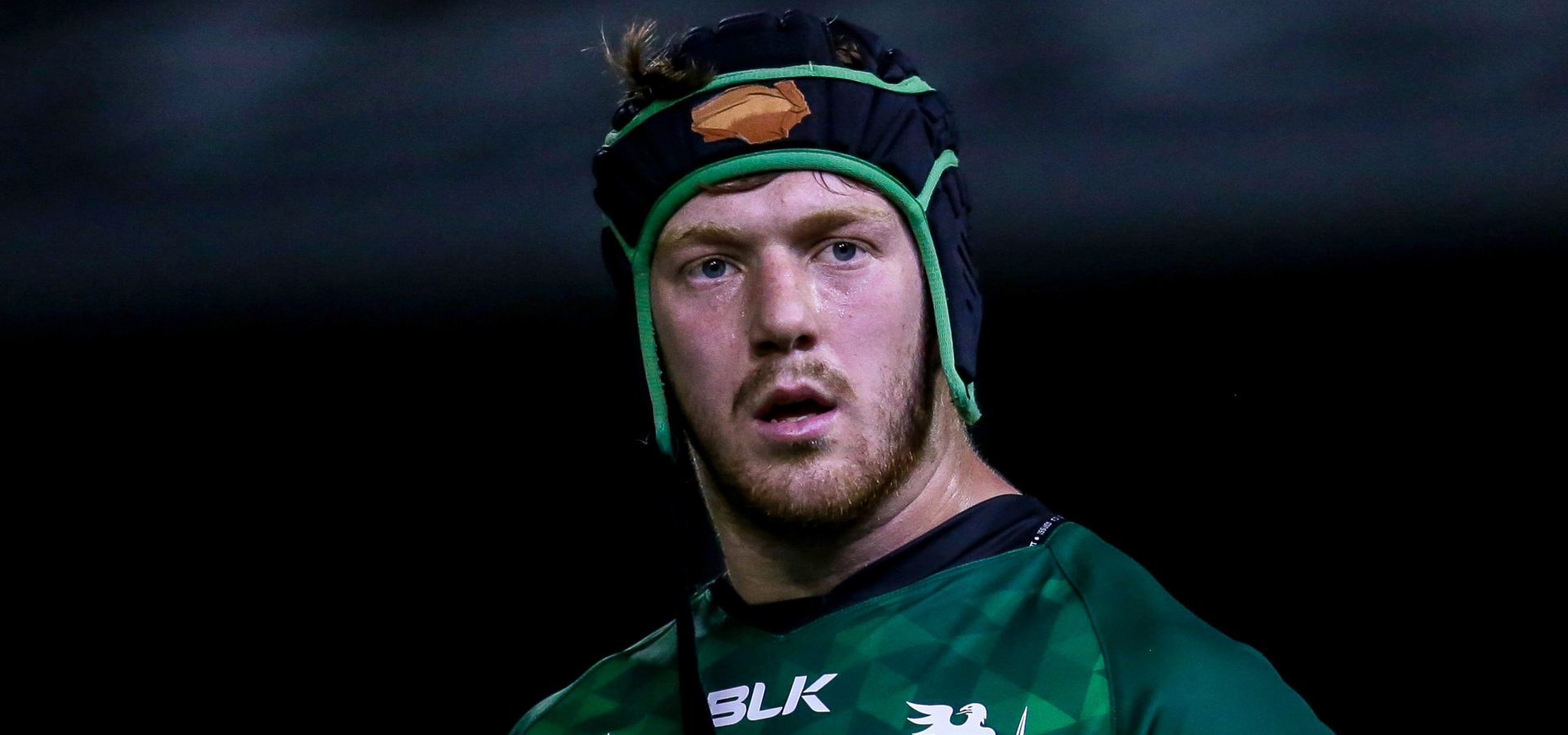 Not too long ago we were in the UK's music capital having made the most of a typically lacklustre afternoon at Old Trafford. The rain was coming down in torments. And it was cold too.
By the night's end we may have looked as though we had just emerged from Salford Quays and yet we were outrageously happy. We had spent the last hours of the evening solving the world's (pre-covid) ills with a few newfound local friends who were much more interested in sharing the story of their city's rich music culture than debating United's ongoing woes.
The ailing jukebox nearby went into overdrive as The Stones Roses, The Smiths and New Order rattled above the Mancunian din. The nodding heads demonstrated that these folk were eminently prouder of their musical heritage than of their imported footballing prowess highlighted on the silent television in the corner.
Despite signing his first professional contract with Connacht Rugby last month, Ciaran Booth's alter-ego may yet be turning heads in that same Manchester bar. A drummer with the Monday Night Club, an indie rock band from the locality, Booth is looking forward to the release of the group's latest single – Spear Street.
"I think people find it a bit mad," Booth tells us. "I'd tell them I'm in a band and they'll say 'fair play' and then they go check us out on Spotify and see some of our songs have over 600,000 listens! It's great because we've started to build a bigger fanbase and get into better venues but that also creates its own complications."
As a full-time professional rugby player based on Ireland's west coast, Booth is not exactly at the Monday Night Club's beck and call, but his commitments have always been respected by his bandmates. In turn, they have pursed their own individual career objectives through universities across the UK and have learned to keep the show on the road remotely.
"The lockdown was a really tough period for many musicians but I also think it has been a good testing ground for the industry. People learned to adapt, improvise and upskill without really realising it. Deirdre Lyons always emphasises that you can't bank on a rugby career. The same goes for music but we can use our skills in other ways.
"We had to be really creative in how we produced new material. I was back in Manchester for the first time in about two years last summer and recorded the drum part for the new single then. From there we had a lot of back and forth on virtual calls as we built the other parts onto it from Leeds, Sheffield and Newcastle.
"It was very collaborative, very technical and a lot of hard work. Nothing beats being with the guys in a room, but we made it happen and kept our own careers on track while we were at it."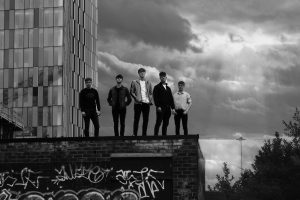 As the restrictions ease and The Monday Night Club's output increases, greater demands will be placed on the group. Yet while his bandmates have finished their studies and returned to Manchester, Booth is set to remain in Galway for the foreseeable. It has sparked some difficult conversations.
"When we were leaving school we thought long and hard about really giving it a go," the backrower recalls. "The lads were happy to defer their first year at Uni to go on tour and chase a record deal. The problem was that I'd already signed with Sale Sharks. Thankfully we came to a compromise which meant a lot of travel and fitting in gigs when I didn't have games.
"Then I decided to go to Connacht," he continues. "They were the first people I told after my family. We were in this dark studio in Leeds and the room just fell silent. It was quite emotional. I let them know that I was prepared to make it work but for a moment it seemed like I was dashing a dream we'd all had since we were young kids again.
"It did cross my mind that they might push on without me but from day one the lads have known that rugby is a passion of mine and so they have been incredibly understanding and have accommodated me as best they could.
"We've always been very professional in our approach but we have never lost sight of why we started in the first place – making music together with your mates is fun!"
An IQ Rugby player through his grandparents, Booth was identified by Wayne Mitchell and Joe Lydon while in Sale's academy. He was familiar with Ireland owing to numerous family holidays before further acquainting himself to the country by wearing green at various levels before securing his switch to Connacht.
Now living on his own in Athenry, Booth has plenty of time and space to keep his ear in tune. An avid guitarist and writer too, he's happy to jam and experiment without incurring the wrath of his neighbours. Between the music and the bordering fields of cattle, he has ample opportunity to fashion some creative headspace.
"It's nice to come back here and switch off after training," he admits. "It's a far cry from Manchester too which can be a very busy place. Aside from my first time in Galway when I stayed in a very scary B&B, I've had nothing but good things to say about living here.
"My dad was always keen for us to maintain a connection so it's been nice to move across. The location, the people, my coaches and my teammates have all been unbelievable. It doesn't feel like any other rugby team, it feels more like a community.
"I've found that I thrive in a team environment whether that's on a stage or out on a pitch. Both my experiences of music and of rugby have been very collaborative. Everybody is encouraged to contribute their ideas; we find a way to make it work and see what happens. The way that things come together is the part that excites me the most. It's fun!
"And having fun is the key ingredient for creating good music and playing good rugby!"
Spear Street will be released at midday on Friday, Febuary 4.
Check out The Monday Night Club on Spotify.
Back to News
Latest Posts