News
The Kiwi Shepherd
25th November 2020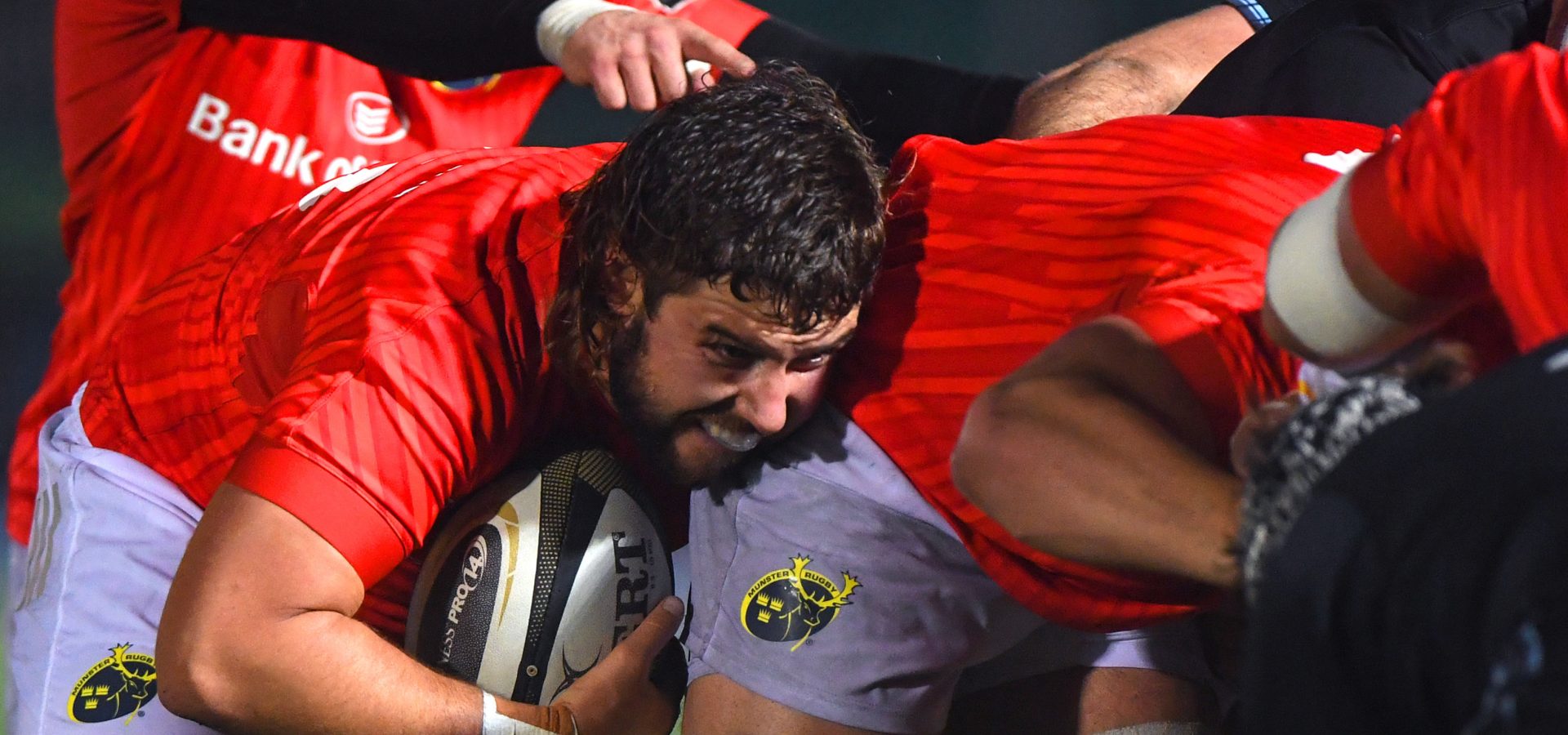 People would take any type of sport they could feast their eyes on over the lockdown. Competitive marble racing was a notable favourite, while renowned commentators sustained their craft by depicting the ordinary events of the day.
Escaping to South Africa prior to the restrictions, CJ Stander found great amusement on his family farm using feed as weights and sheep as opposition. Looking in from Ireland, Rhys Marshall was probably envious of his Munster Rugby colleague.
Just a few years ago, Marshall was a shepherd who used to round up 28,000 sheep spread across 5,500 hectares of New Zealand farmland. Life was simple then. Early starts, late evenings, local rugby and a few beers with the boys, Marshall describes it as the best time of his life.
It told in all that he did. He was an honest worker and his diligence was much appreciated by the other farmhands. His rugby was good too. So good in fact that he came to the attention of the Junior All Blacks. Despite having scarcely visited a gym, Marshall was on his way to the 2012 Junior World Championship in South Africa. Then as he prepared to return to the hills, the Chiefs came calling.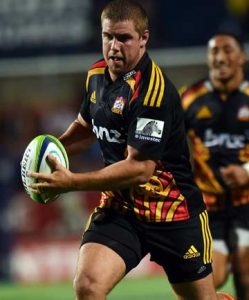 It wasn't completely unfounded. There had been a few admiring glances from elite sides during his time at school in New Plymouth, but for the most part all the swooning was in the direction of his schoolmates. Remarkably, as his peers pinned their hopes to a rugby dream, it was the farmer who emerged with the career. A career that would take him across the world.
"Ever since Munster beat the All Blacks, it has always been the stuff of legend at home," Marshall informs us. "So when they rang we knew the enormity of it. My Grandad was speechless! Things had cooled at the Chiefs so he gave me his blessing to get over here. I'm not sure I'd properly considered it a career before!
"I've never been one to think I'd be in this profession forever," Marshall clarifies. "There were a few people I met at the start of it all who said that I'd blink and I'd be at the end of it and that I'd better have somewhere to turn. There are certainly a few lads I've come across in the game who don't think that applies to them. Their sole focus is on having a rugby career and that it'll kick on forever. Unfortunately, that's too late.
"The way I see it, whatever we end up doing will be a bit of a slog anyway so why not push a little further now? We all struggle with the concept of study or sitting in an office, but we can't keep running away from it."
Marshall doesn't have any great intention of sitting behind a desk in the longer term, but he appreciates that the ends justifies the means. When he first arrived in Limerick, he was already enrolled in an Agricultural Commerce degree course from Massey University back home. Marcus Horan managed to liaise with the college to facilitate long-distance learning and this year Marshall entered the final year of his course with assistance from the Goodbody Rugby Players Ireland Personal Development Bursary.
"The way farming is going, the smaller farms are on the way out. The big companies want the best people running and managing their properties and books. Without a proper education you don't stand much of a chance. A lot of shepherds end up doing 10 or 20 years in their trade before they get to manage a block. The reality is that it's important you have a good understanding of things from a commercial point of view.
"The plan has always been to get back into farming. When I started the course, I actually bought 100 acres at home. I plan to go back and if it turns out that I can't get a sustainable business going, the curriculum is wide enough to give me alternative options from where I can try to climb the ladder pretty quickly."
Though learning from a distance, Marshall is never found wanting in terms of hands-on work. Indeed, many Munster fans have extended invitations to their farms which inevitably consist of a visit to a grandparent for a scone and copious amounts of tea.
"The connectivity of Munster means I've met plenty of good farmers who I help out with when I can," Marshall says. "It's also great to have plenty of people to bounce ideas off or have their support when push comes to shove and I have to scramble. That's the thing, while it's nice to get stuck into something I'm passionate about, there's also the accounting or legal papers that are a right pain in the ass!"
Study was never meant to be easy. He equates it to a bill coming through the door. You have to deal with it and get on with things, just like Marshall did as lockdown took its hold in Ireland. It's been quite some time since he has been able to make it home but there's nothing he can do about it.
"My folks are pretty rural so there wasn't much mingling going on. It has been a sense of comfort to know they're safe, ticking away and happy enough. It's definitely on my mind how susceptible we can be when people are around, so even though Thomond Park has been empty I fully understand the reasons why.
"It's a different buzz but it's a chance to grow different aspects of how I approach a game. I can't rely on somebody else or the crowd to get me going for a game. It's all in my control."
So too is his future.
Back to News
Latest Posts