News
THE HARDEST HARVEST
15th May 2018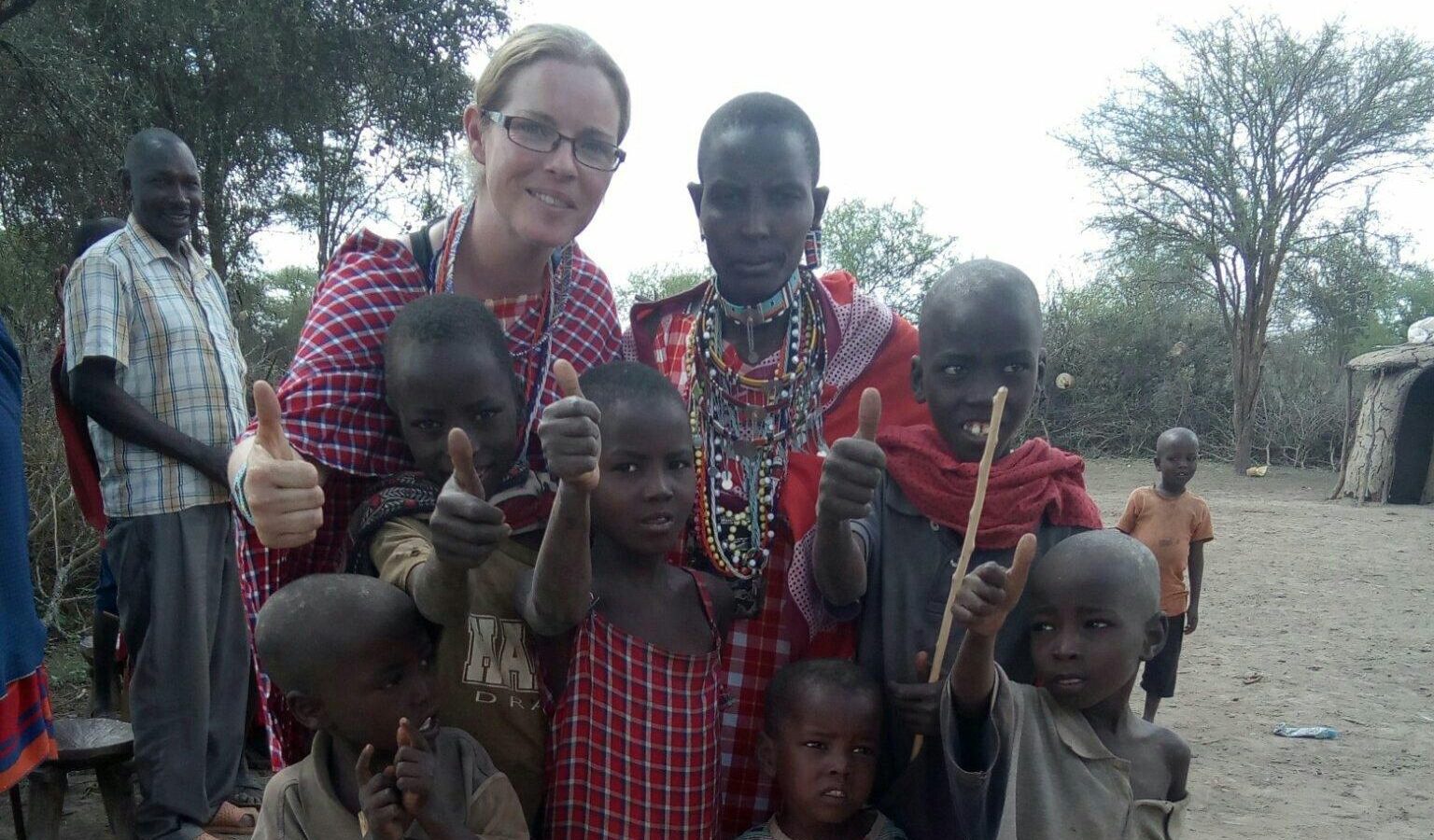 As the awards season continues apace, we find ourselves reflecting on a campaign that began 10 months ago. It seems like an eternity since Jacob Stockdale announced himself on the international stage with try-scoring turns in the Guinness November series, while the likes of Dan Leavy and James Ryan might now be considered season campaigners.
A lot can happen in a year… just ask Paula Hynes.
"I'm a great believer that everything happens for a reason," Paula tells us. "I think we were meant to to do what we are doing. Winning the Farmer of the Year was a big shock, for sure, but it gave us some confidence and soon we found that people were taking an interest in us."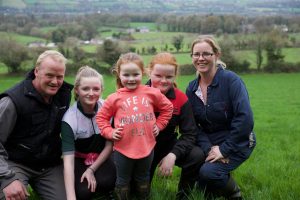 Team Hynes have certainly made their presence felt since winning the Zurich Farming Insurance Farming Independent Farmer of the Year, an award they believe is shared. Indeed, a link with Rugby Players Ireland has also been firmly established, with Peter and Paula appearing in the latest Tackle Your Feelings video (below) alongside Ian Keatley and Marcus Horan.
"I wouldn't be a big sportsperson at all, but Peter always loved rugby. I do enjoy watching matches though. We try to get to Thomond Park and the kids often come along. We were there on St. Stephen's Day and the way Jordan Larmour took off up the field was just mind-blowing. Moments like that give you a great buzz – rugby seems to offer that more than most!"
Just a few weeks before Leinster's 34-24 win in Limerick, Paula travelled to Kenya to play her part in a three-part documentary 'The Hardest Harvest' which recently aired on RTE. Travelling 7,000km to sub-Saharan Africa, Paula spent three weeks with a Maasai community farming in the harshest of environments.
"I threw my hat in the ring never thinking for a second that I might be chosen. Being realistic, how in the name of God was I going to organise going to Africa? How would the kids get to school? Would my 81-year-old father be ok? The last time I was abroad was with Pete was for our honeymoon 16 years ago, we've never been apart throughout that time. The biggest challenge was probably leaving home. Once I got through departures and realised they would be ok, I focused on the journey that lay ahead."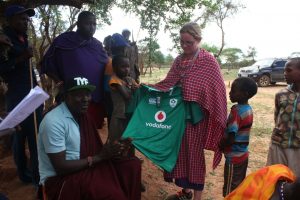 Teamwork has been key to the success of the Hynes' relationship, something which also came to the fore of the programme as Paula formed a close bond with a local woman who had been struggling in recent months.
"Moipei's marriage had been struggling. She and her husband were fighting a lot. There was a lot of pressure. They had lost all of their cows during the drought, while they also had to try and figure out how they were going to get their nine children to school. Her husband was also in another relationship with more children. Moipei was a feisty character though and stood up for herself which resulted in her being put her out of the home. Thankfully, her community rallied around her. She would have been dead in a ditch without them.
"The community spirit of the people was something I took great heart from during my time there. They have nothing, but they get up each morning with a smile on their faces. The support of each other is part of their culture, whereas sometimes I think we have to work a little harder at that here.
Paula was able to provide Moipei with some insights having seen her husband Peter struggle with issues throughout their marriage. Using his role of Zurich Farmer of the Year has given Peter the platform to raise issues that regularly face the farming sector, noting that rural isolation and financial worries compound additional issues such as spring calving and harvest time.
"Pete has spoken a lot about some of the challenges he has faced over the years. As a result, I'm a lot more aware now. Before you'd be afraid of your life to mention mental health or wellbeing, but I really do believe that the Tackle Your Feelings campaign has got a lot of people talking. I've even found myself reading up on things, while I love the App. It gives me the confidence to be more open."
"It's great to see that the TYF campaign has had. One day, as we were bringing the cows across the road a farmer pulled up in the car. He'd seen the video and got talking to Peter. Off they went on a stroll for about 20 minutes. Things had gotten on top of that poor man and he just wanted to get stuff off his chest. He knew he could relate to Pete.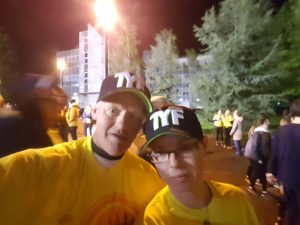 "On another occasion we also had an elderly couple who were at their wit's end with their son. Pete's story prompted them to knock on our door. We kept in touch with them, always being careful not to tell them what to do but we offered advice and insights on a few things, how we dealt with stuff. Their son is back working full-time and regularly checking in on the App. It's those little stories that make it all worthwhile."
Following the airing of her documentary, Paula has been inundated with messages of support. Many have offered to help, others have proposed purchasing new cows for the community. Above all, those who have contacted have taken a genuine interest in the Maasai community with whom Paula stayed and will return to in the coming months, while she has also agreed to help fund the education of Moipei's children. In an effort to keep everybody updated, she has set up her own website that she hopes will engage further support.
"Pete and I are exhausted now. It has been a hectic few months. We got to go to Ed Sheeran recently. It is important to have time for the two of us. We have been on quite a journey together, but we have plenty more work to do yet!"
Back to News
Latest Posts