News
The #GreenMile
10th December 2020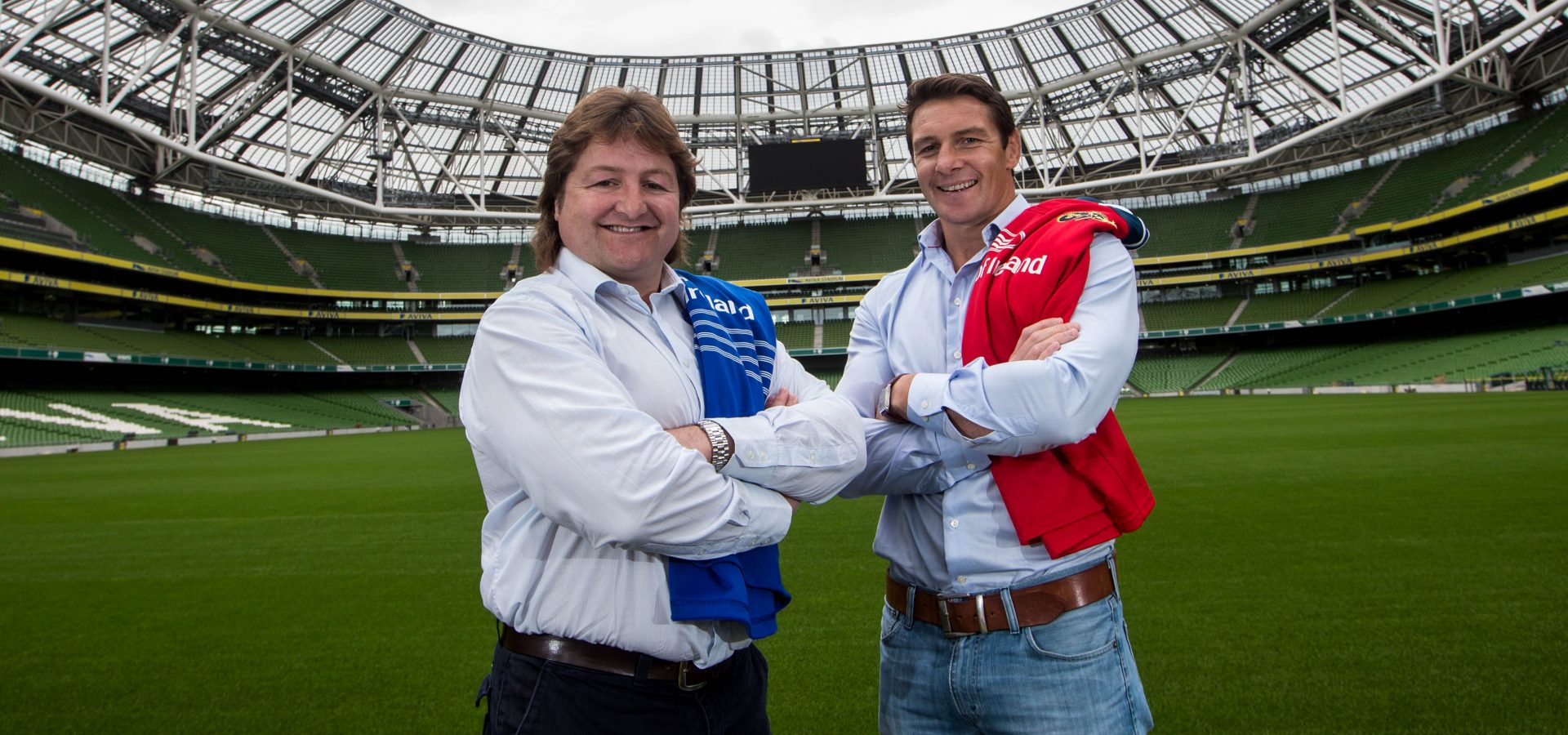 2020 and been difficult for us all. Asked to isolate from family and friends, we have missed a little of what it means to be Irish.
With Christmas upon us, this year is going to be even tougher with a lot of people not being able to spend time with loved ones and forced to isolate.
On the 12th December we are asking the rugby community to answer Ireland's Call to tackle loneliness and isolation in aid of Alone, Age NI and the Rugby Players Ireland Foundation, all charities that work with vulnerable members of our community to support them in their time of need.
We're asking you to throwing on your favourite rugby jersey, add a sprinkle of Christmas cheer and go the #GreenMile to show our support for those who'll be spending Christmas on their own this year.
Walk, run, skip, cycle, crawl, whatever way you can but please join us and go the extra mile for your community this Christmas. Help spread the cheer, showcase your festiveness and support on social media and please don't forget to donate!
Back to News
Latest Posts