News
TDS & SENATORS ANSWER IRELAND'S CALL
21st March 2017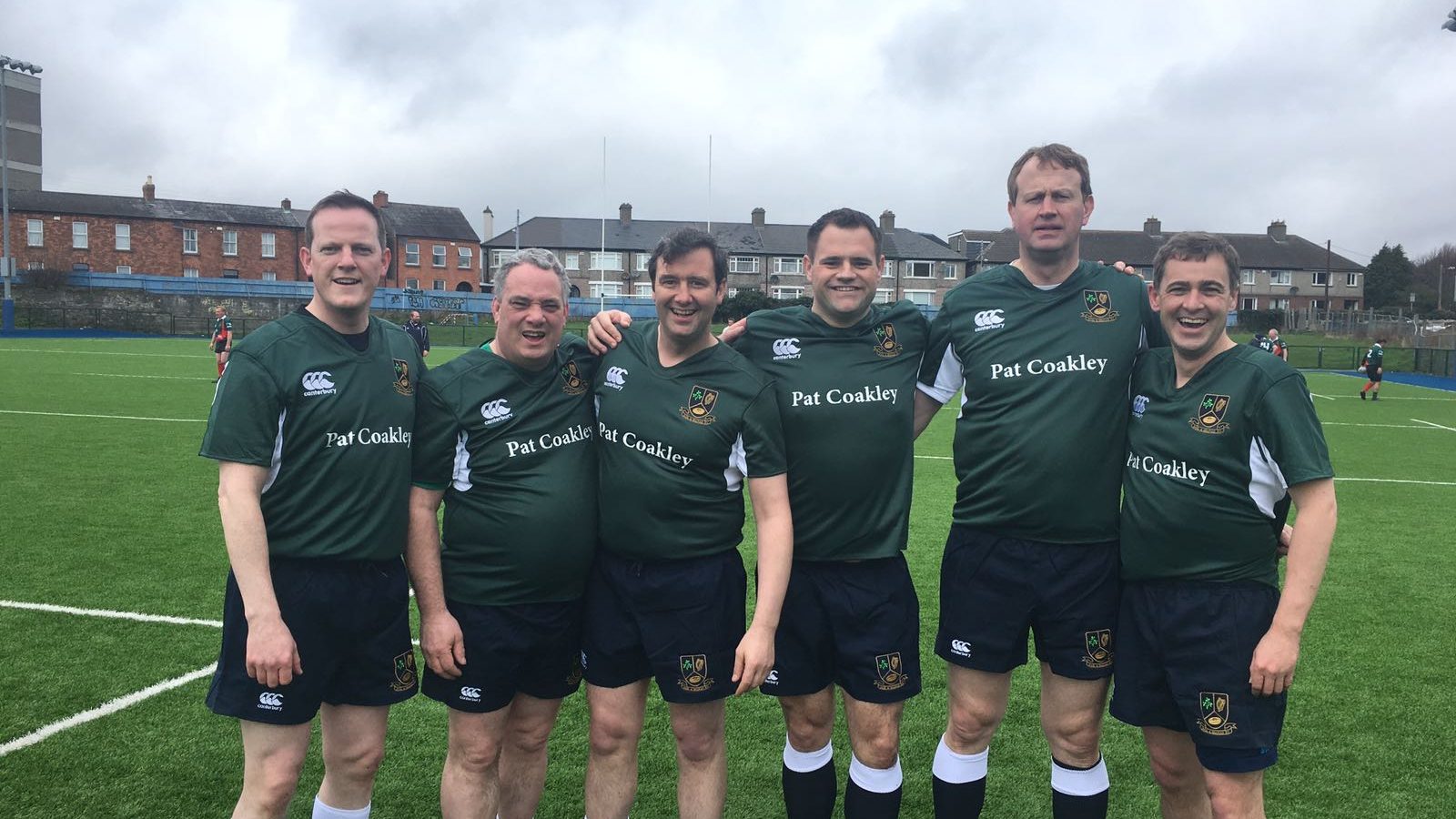 In recent months, the Injured Players Fund has benefitted from the kind donations of the Dáil and Seanad rugby side who recently took on their French counterparts in the XV Parlementaire du France. Captained by Senator Neale Richmond, the Irish claimed a 15-5 win over the visiting Frenchmen in what was the first fixture between the sides since 2008.
Former international referee Alan Lewis, who presided over the visit of the French parliamentarians, was also charged with keeping Shane Byrne's band of merry men in check at the RDS (report: page 36) and so was relieved of his duties for the visit of the Houses of Commons and Lords on St. Patrick's weekend. The Dáil and Seanad side which featured such rugby luminaries as Leo Varadkar TD, Jim O'Callaghan TD, Alan Farrell TD, Aengus O'Snodaigh TD and John Paul Phelan TD again claimed the spoils in a 31-20 success, upholding Senator Catherine Noone's 100% record in the managerial hot seat!
Both fixtures, which were deemed to be an enormous success, were followed by receptions at Old Wesley RFC where attendees raised money for the Injured Players Fund.
Back to News
Latest Posts