News
Tackle Your Feelings: The reality of seeking support for mental health in rugby
23rd November 2022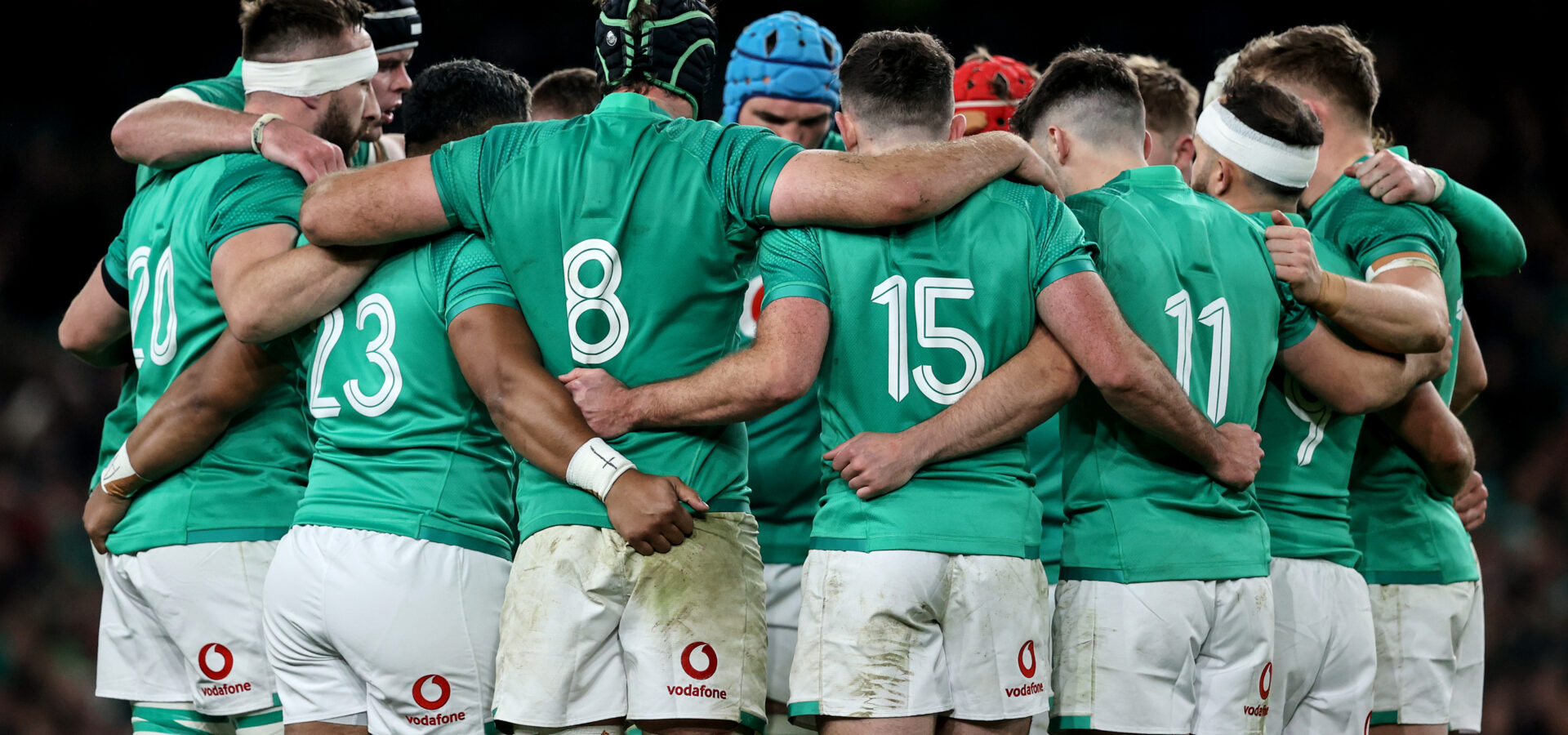 Rugby Players Ireland has released findings that promotes guidance to mental wellbeing services across the world of sport on supporting professional athletes to seek support for mental health-related concerns. The study attempts to get a better understanding of both the barriers and enablers that players encounter when seeking help for mental-health related concerns, so that supports for players can be enhanced, help-seeking promoted, and discussions around mental health issues normalized.
The research, conducted at the University of Derby by Dr Deirdre Lyons (Rugby Players Ireland) and supervised by Dr Phillip Clarke (University of Derby) with collaboration from Dr Rob Dempsey (Manchester Metropolitan University), has recently been published in the Journal of Clinical Sports Psychology. Conducted over the course of the 2021/22 season, the study explores the experiences of male professional rugby union players who have accessed Rugby Players Ireland's mental wellbeing support service.
Key findings of the study note that while rugby players are as likely to experience a range of mental health-related issues as the rest of the population, there is a tendency for elite male rugby players to delay or not seek formal help for their mental health. This hesitancy is largely derived from a preference for self-reliance, a perception of negative reactions of their teammates, coaches and team support staff, and difficulty in recognising and acknowledging mental health challenges in the first place.
Other findings include:
The clear need to improve mental health literacy in professional rugby, especially early in a player's career.
Mental health should be a key component of player development in elite performance environments, and beyond.
Campaigns such as Rugby Players Ireland's Tackle Your Feelings have the potential to normalise mental health experiences in professional rugby by using stories from playing peers.
Further research is also being undertaken to explore the changes in a player's mental health across the playing season as well as exploring perceived social norms and help seeking intentions amongst playing groups.
Dr Deirdre Lyons, Head of Rugby Players Ireland's Player Development Programme, believes the findings will help to further inform and improve mental wellbeing services in professional sport.
"At Rugby Players Ireland we are always looking at ways in which we can improve our services. Mental health and wellbeing has been a key focus for several years and has led to the establishment of our Mental Wellbeing Service. Our hope is that this study will help guide sporting organisations to improve mental health supports for players, promote help-seeking and initiate education and awareness programmes that will help provide players with the language and skills to discuss mental health issues in their high-performance environments."
Back to News
Latest Posts