News
TACKLE YOUR FEELINGS IS HITTING THE ROAD
26th June 2018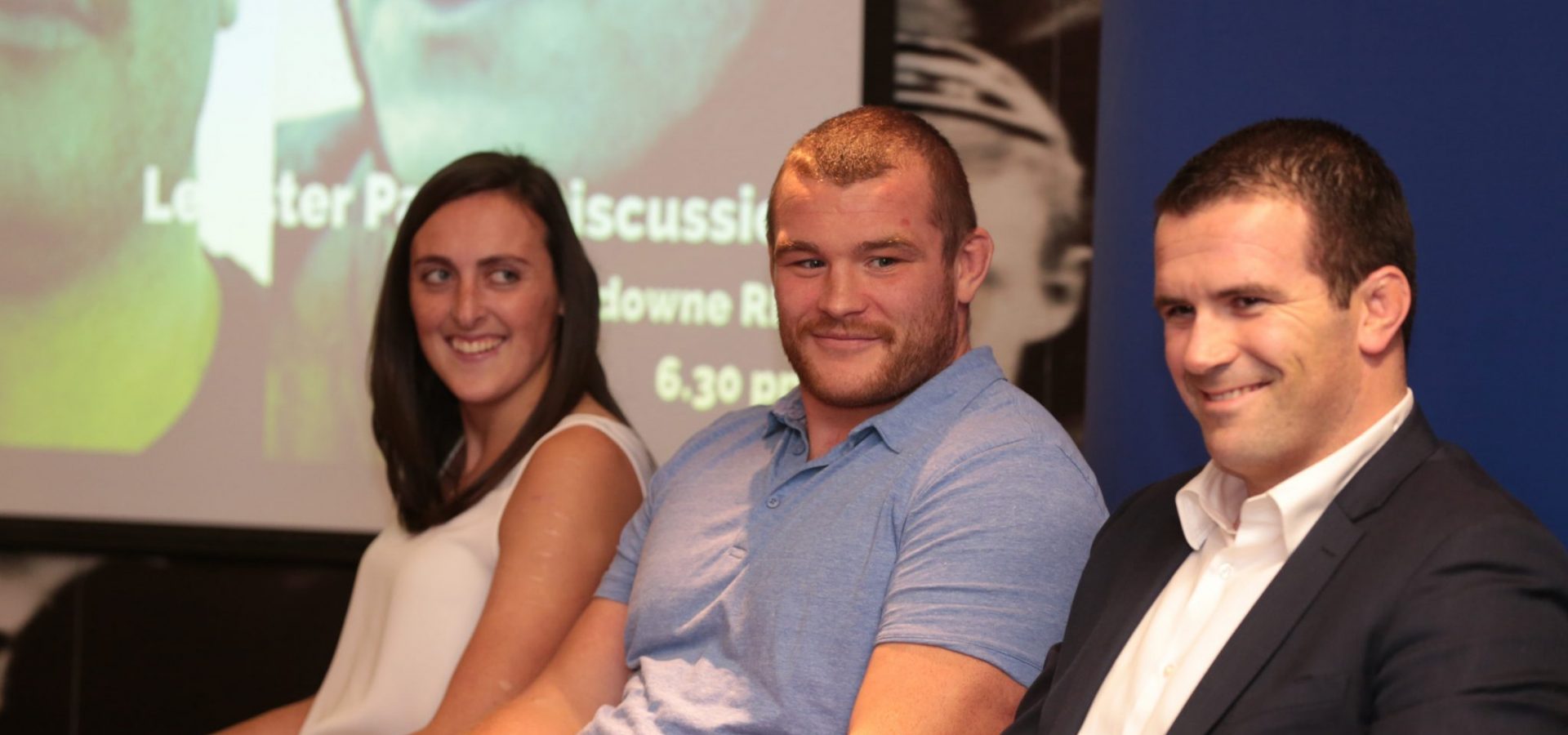 Tackle Your Feelings has seen Ireland's rugby players leading from the front since 2016, breaking down stigma and inspiring people to take action to optimise their mental wellbeing.
Now the Tackle Your Feelings Workshop brings the messages of the campaign to life in an interactive 90 minute session that will be rolled out across all four provinces in the coming months.
Drawing on sport psychology and positive psychology principles, the workshop aims to:
Create a space for people to press pause and reflect on whether they are surviving or thriving
Spark conversation around self-awareness and the marginal gains that can be made every day to optimise enjoyment of life
Offer a practical toolkit to help people take immediate action to boost their mental wellbeing
To check out our upcoming workshops click here.
Back to News
Latest Posts