News
Statement: James Cronin on EPCR decision
20th April 2020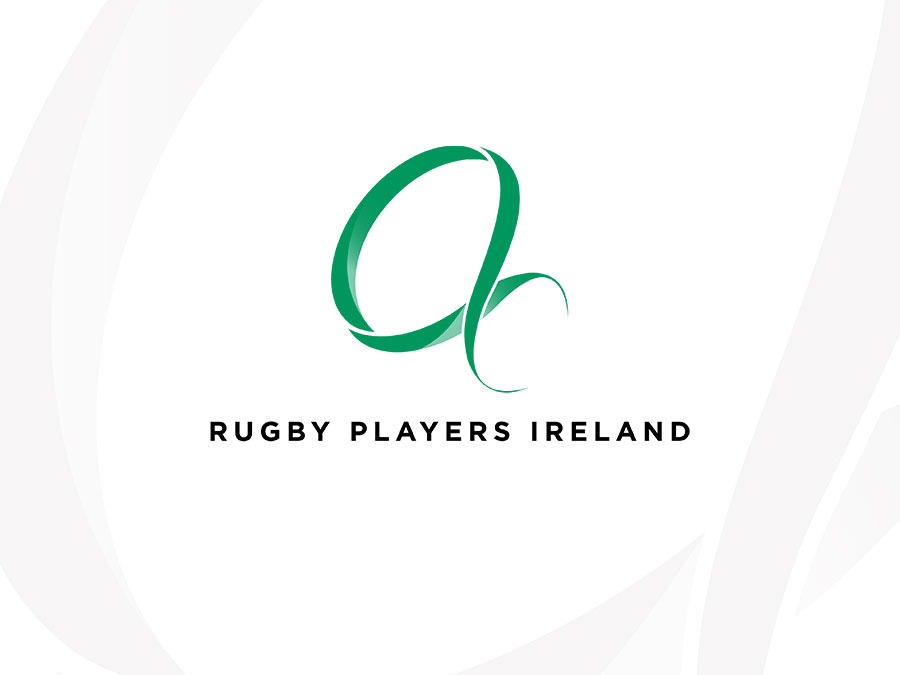 The following is a statement from James Cronin following the decision of EPCR
"These past few months have been very trying for me and my family and I am glad that this issue has been resolved so that I can focus fully on rugby when it resumes.
I accept that this is a strict liability offence and that even though the medication taken was due to a very serious and unexpected dispensing error, it has taught me a very valuable lesson that I hope my fellow players and other athletes can also learn from.
I am confident that my friends, fellow players, the rugby media and rugby public will understand that I never acted with any intent nor in any manner to intentionally compromise EPCR tournament rules.
I have volunteered to participate in an educational forum to help raise awareness with other rugby union players so as to ensure that my experiences can be avoided by other athletes.
I wish to thank my solicitor Diane Hallahan and Barrister Meg Burke B.L. and to acknowledge the support of Rugby Players Ireland."
No further comment will be made.
Read the full disciplinary decision here.
Back to News
Latest Posts