News
Statement re. Women's Rugby Review
03rd March 2022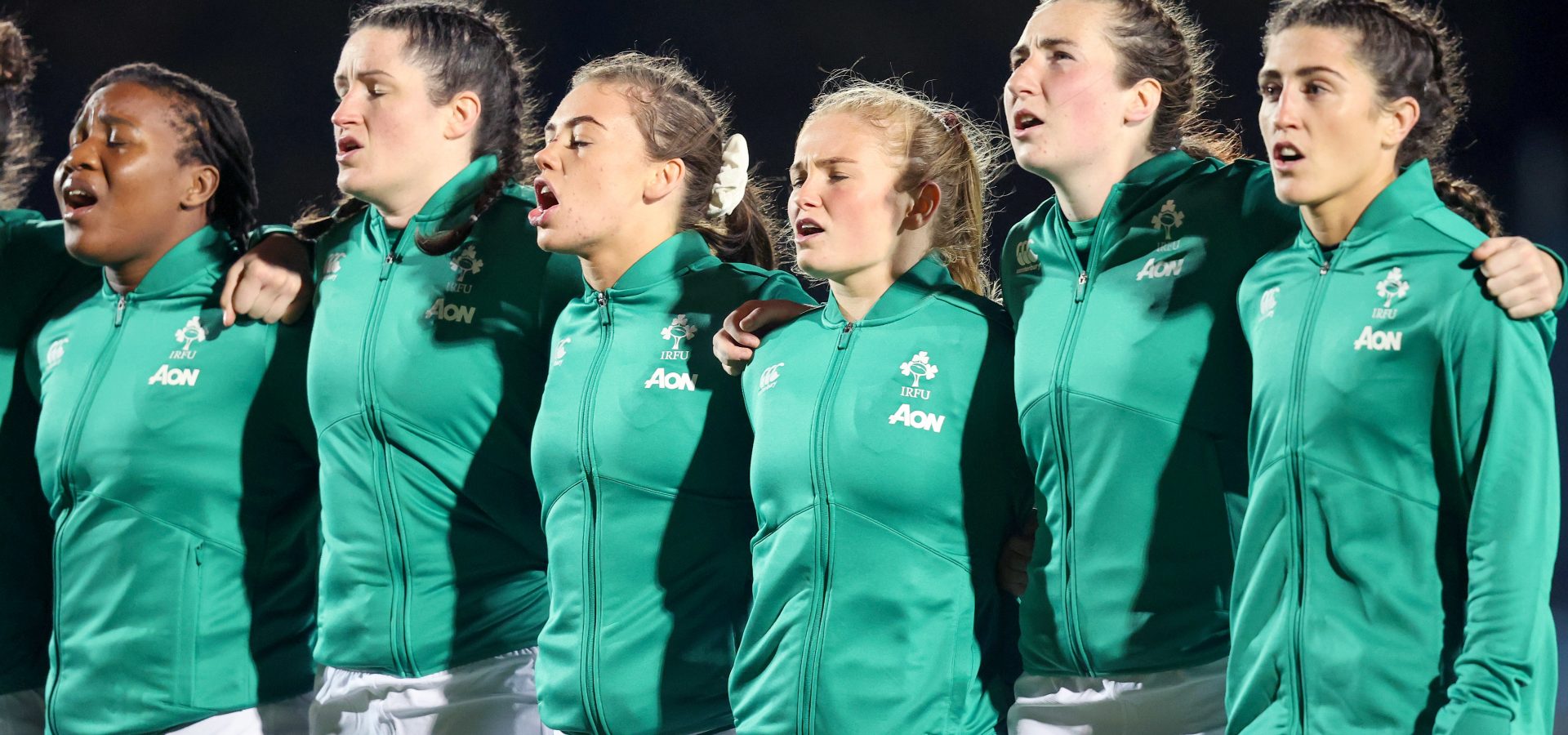 Rugby Players Ireland notes the findings of the independent review carried out by the IRFU in relation to the women's game. We also acknowledge the players' response to same.
Whilst we are encouraged to see all parties take a cooperative approach to this matter, we want to ensure that this remains the case and that the recommendations provided are acted upon.
As per the findings, Rugby Players Ireland are pleased to see that our Player Development Programme has been recognised as an important means of support for the players as they navigate their way through their rugby careers and beyond. We look forward to further integration going forward.
Speaking today, Rugby Players Ireland CEO Simon Keogh said: "I am confident that today marks the first step in a new journey for the women's game. Through the Executive Board at Rugby Players Ireland, we will seek to ensure that the recommendations are implemented in a real and meaningful way."
Back to News
Latest Posts