News
SIMON KEOGH APPOINTED CEO OF RUGBY PLAYERS IRELAND
24th August 2017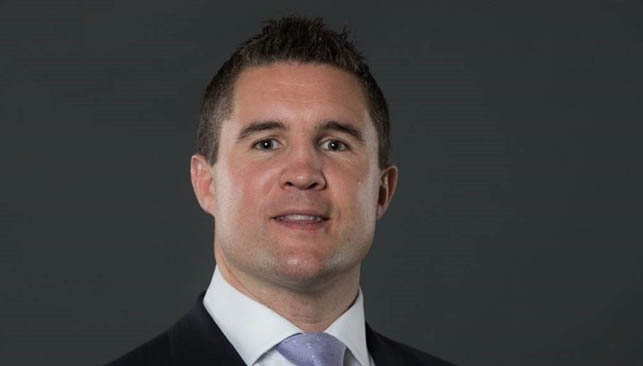 Rugby Players Ireland, the official Players' Union for all professional rugby players in Ireland, is pleased to announce the appointment of Simon Keogh to the position of Chief Executive Officer (CEO). After a thorough recruitment process, the Board comprising of Rob Kearney (Chairman), Andrew Trimble, Peter O'Mahony, Jonny Sexton, Ronan Loughney, Shane Jennings (past player representative) Peter McKenna (McKenna Durcan Solicitors) and John Treacy (Treacy Consulting) concluded that Keogh's leadership skills and considerable experience and achievements in the area of player welfare made him the ideal candidate for the role.
Keogh, a Heineken Cup winner with Leinster in 2009 and one of the original signatories in the establishment of the Irish Players' Association in 2001, is a graduate of UCD and a qualified solicitor. Throughout his 10 year professional career with both Leinster and Harlequins in London Keogh was actively involved in the Rugby Players' Association (RPA) and the Irish Rugby Union Players' Association (IRUPA, recently rebranded to Rugby Players Ireland).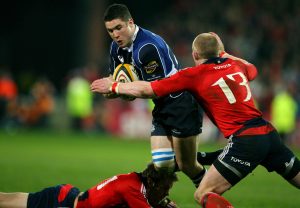 Since joining the Irish players' association in 2013, Keogh held the position of Operations Manager and Head of Legal Affairs. Earlier this year, Keogh was appointed acting CEO, following the departure of Omar Hassanein. Keogh has also provided support to players internationally through his work with the International Rugby Players Association (IRPA), and has been central to the establishment and development of new player associations worldwide.
Announcing his appointment, Chairman of Rugby Players' Ireland, Rob Kearney, said: "I am delighted to announce Simon's appointment as CEO of Rugby Players Ireland. Given his extensive work with the association over recent years, in addition to his own playing experience, Simon proved to be the ideal candidate to lead the organisation to further growth and success with the support of a young and vibrant team. We are happy that Simon will ensure that the voice of professional rugby players in Ireland remains at the forefront of the game in this country."
Commenting on his appointment, Simon Keogh said: "I am thrilled to be working with our members, the Board, the IRFU and our partners to develop the players' association further. Rugby Players Ireland is uniquely placed to become a world leader in player welfare and representation. Working with the players, we as an association will strive to make a difference and create an environment that is second to none in the world of rugby. I look forward to an exciting chapter in Irish rugby, one that may see the pinnacle competition of our sport come to Ireland in 2023."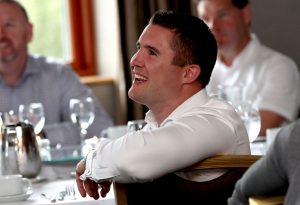 Back to News
Latest Posts