News
RUGBY PLAYERS UNDER PRESSURE BUT AVAILING OF HELP
04th March 2017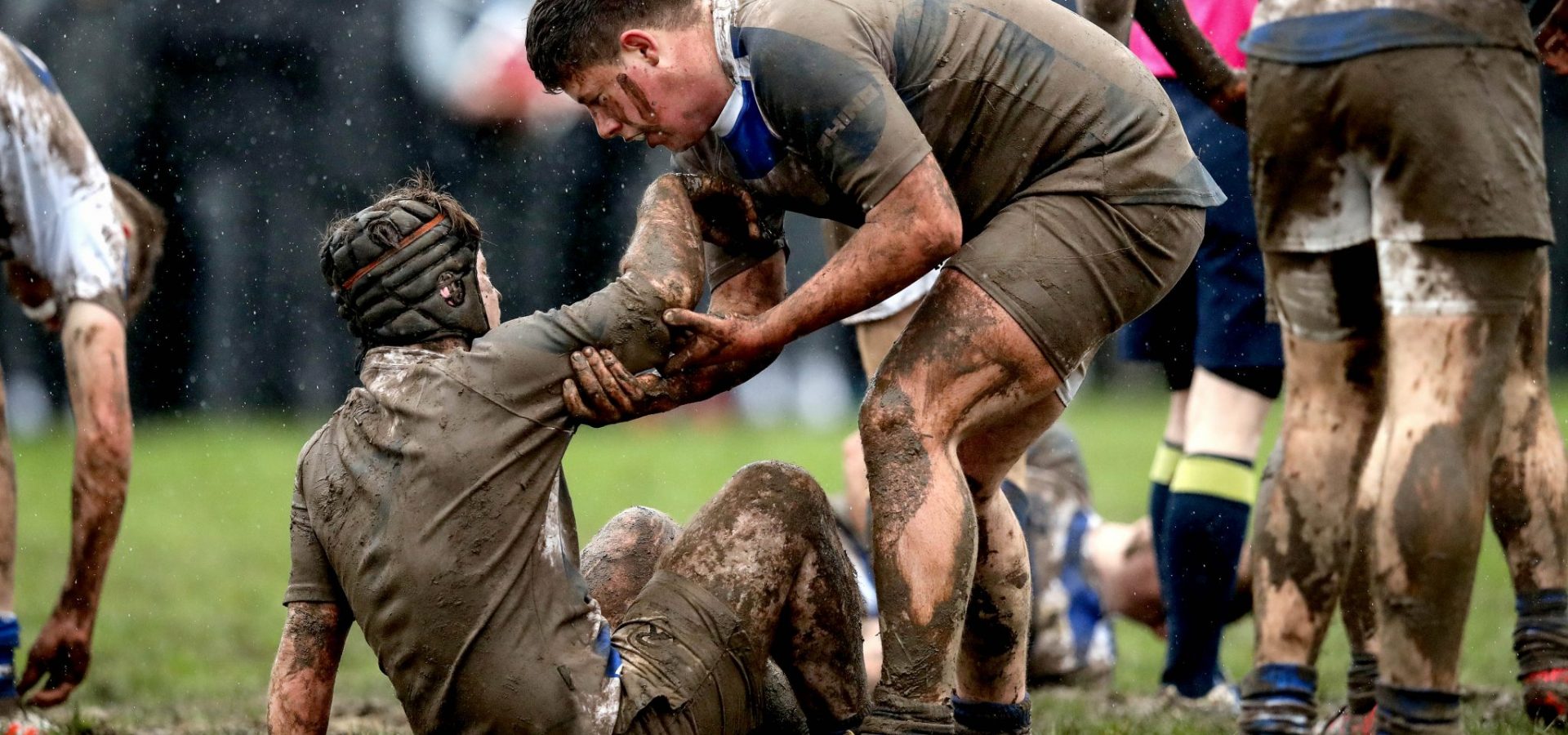 Rugby Players Ireland has recently undertaken a survey of its members. The survey was conducted by Accenture and provides a wide-ranging insight into the lives of professional rugby players in Ireland.
The survey coincides with the sixth year of Accenture's RBS 6 Nations partnership, which sees Accenture Analytics deliver improved player, match and Championship insight, to fans.
Over 80% of Rugby Players Ireland's members participated in the survey which is the second to be carried out by Accenture since 2014. The comprehensive findings give an up-to-date illustration of the professional rugby world and analyses all aspects of the game and the impact rugby has on and off the field.
The results of the survey highlight the mental and emotional strain playing a professional sport can have on its players.
As the representative body for the players, Rugby Players Ireland recognises that its members live in a highly-pressurised environment. Through the Tackle Your Feelings campaign, which is run in partnership with Zurich, the association has sought to raise awareness of the importance of mental well-being. Areas most likely to cause regular or excessive worry include team selection (53%), uncertainty of their post-rugby career (38%) and uncertainty of contract renewal (40%). However, almost 80% were aware of the supports available to them through Rugby Players Ireland, with 49% indicating that Tackle Your Feelings, the association's mental wellbeing campaign, has helped them to talk more openly about the issues they face.
Connacht player and Tackle Your Feelings Ambassador Jake Heenan says he got involved in Tackle Your Feelings "because I know what it's like to be a young man, feeling lost, scared and getting into trouble. From my own experiences, I learned the importance of dealing with issues as they arise and not being afraid to reach out to others for help. Through the campaign, I wanted to share my experience and help to break down the stigma around feeling vulnerable, encouraging others to be proactive in looking after their mental wellbeing."
Concussion has also been a topical subject in recent times and this is reflected in the players' own thinking. 59% of current players admitted that they are concerned about the long-term effects that concussion may have on their health.
Reassuringly however, 97% of players feel that they receive adequate support in dealing with concussion, with 95% agreeing that the HIA (Head Injury Assessment) protocol is adequate. At the Rugby World Cup in 2011, World Rugby revealed that on-field head assessments took an average of 68 seconds with no real mechanisms in place. This needed addressing and the 5-minute Pitch-Side Suspected Concussion Assessment (PSCA) was subsequently introduced. This has since developed into the HIA which comprises additional tests and further highlights the significant developments that have taken place in this area.
A key aspect of the work carried out by IRUPA concerns the Player Development Programme which seeks to maximise the opportunities available to players while they are still playing, and ultimately prepare them for life after the game. 78% of the players surveyed said that they are actively working to develop a career outside of rugby, with 55% having an alternative career to go into should their career end tomorrow. IRUPA actively encourages its members to engage in studies and develop interests outside of the game. 92% of players agreed that this benefitted their game.
Ulster and Ireland international Andrew Trimble is highly complementary of the association's work. "I have been working with IRUPA throughout my career and I feel that they have greatly helped me with my professional development which is vitally important for any rugby player. In turn this has helped me to maintain a balance in my own life while prolonging my career at the highest level."
Back to News
Latest Posts