News
RHYS RUDDOCK ON LEINSTER'S 'OPEN' CULTURE
05th March 2018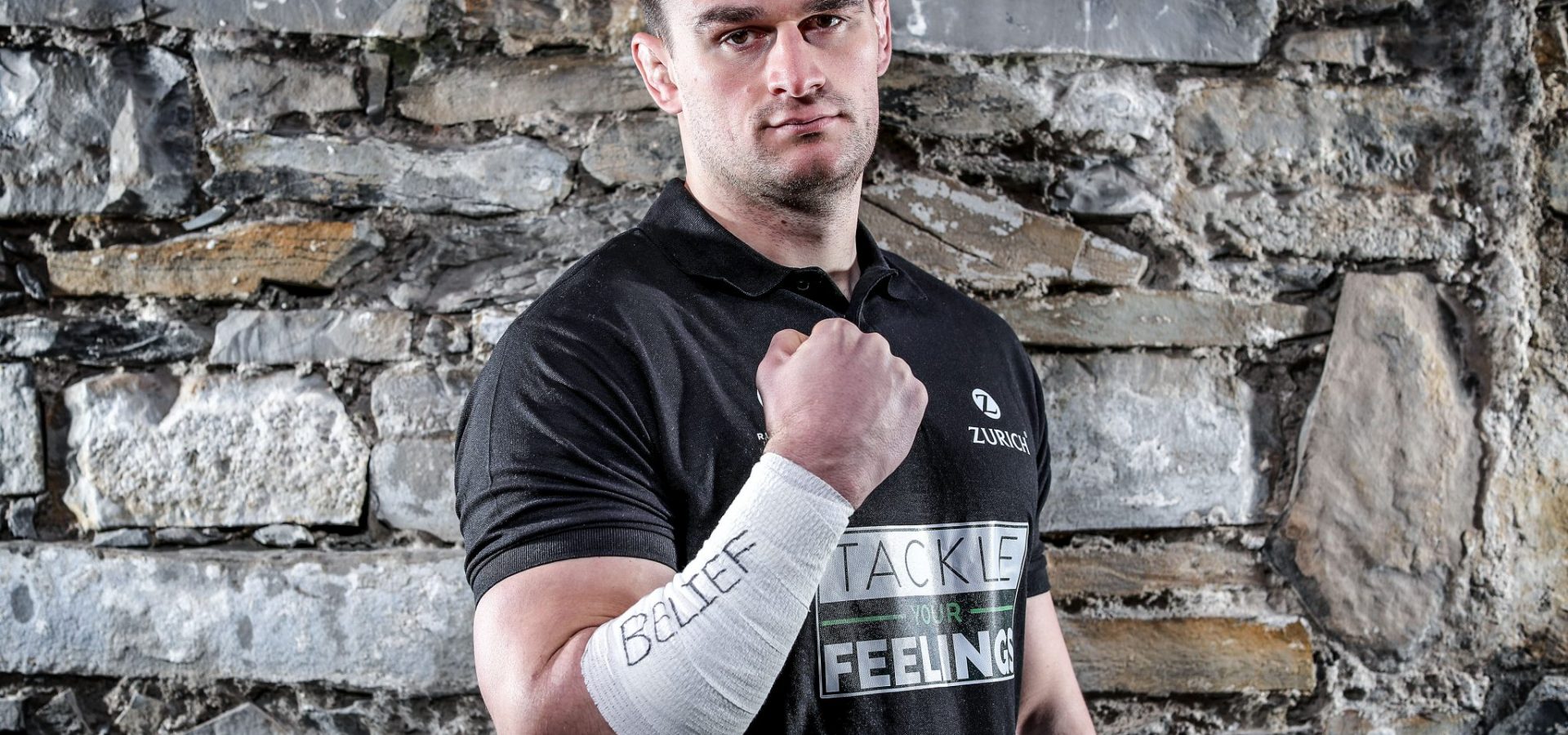 It has been noticeable this season how many Leinster players have shoehorned 'brothers' references into social media posts and interviews.
For many, the notion of a brotherhood is a cheesy concept and nothing more, but scratch the surface in this case and you will find that there is a deeper meaning.
In March 2016, Jack McGrath gave a powerful interview with this newspaper, in which he opened up about his brother's suicide and the impact his death in 2010 had on his life.
McGrath has been a brilliant ambassador for Rugby Players Ireland and in particular their 'Tackle Your Feelings' campaign.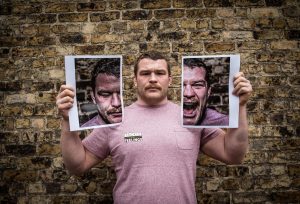 Opening
As a result of the Ireland and Lions loosehead opening up to his team-mates, more and more players have been inclined to do the same with each other, regardless of how big or small their own issues may be.
This openness is not just confined to Leinster, however. In Munster, Ian Keatley has spoken about his struggles when he was lacking self-confidence during an extremely tough time in his career in December 2015.
Rhys Ruddock is no stranger to the lonesome place that is the treatment room but there are some who struggle to cope when faced with a long period on the sidelines.
"You just get better, I have found that my approach and mindset is better," Ruddock says.
"I understand that dwelling on it or feeling sorry for yourself is all part of the process but the quicker you can pick yourself up and redirect your energy in a more positive way, the better off you are.
"I think if you are an athlete or just a normal person who is going through a tough time, whether it be like myself and the injury, there are good opportunities to develop yourself.
"One thing I have learned as well is that if I was to go and just work on my physical fitness while I'm injured, and not focus on the mental side of the game, you tend to get a little stale there.
"You'll come back and you'll struggle for form, no matter how fit you are, so I do think things like this (Tackle Your Feelings ) app, it allows you to better yourself as a person.
"It does allow you to become more robust in terms of dealing with setbacks, dealing with difficult times, and coming out the other end of it a little bit stronger.
"I'm actually looking forward to having a crack at it, getting stuck into a bit of a long-term programme with it and seeing can it help me in terms of my recovery and coming back a little bit stronger mentally as well as physically."
Supporters will never know or understand fully what goes on inside the four walls of a dressing-room but from the outside looking in at least, it appears that rugby is slowly moving away from the macho culture in which players are expected to be immune from life's problems.
By top-level players such as McGrath, Ruddock and Keatley opening up about their feelings, the hope is that it will filter down.
"It (dressing-room) definitely has become (more open), and it's a great thing to be able to talk about these sort of things," Ruddock insists.
"I think there's one side of things, in terms of being a bit more open about it is going to help the squad environment, performance and things like that.
"Understanding that mindset, if you can develop that side it's going to help you in terms of your performance.
"That's the kind of selfish side of things, but also if you have a culture where people are a little bit more open and there's a little bit more of wanting to see how everyone is doing, you feel like people actually care about you as a person. That's good for people's well-being in general.
"A happy changing-room often leads to a well-performing one as well, and not just in rugby but in all aspects of life for people to be able to talk about well-being.
"It doesn't always have to be in terms of a negative sense or having problems in that area.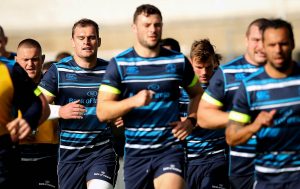 Different
"It's just about in general being aware of that we're all at a certain stage in terms of our well-being and it changes at different times, so be able to talk about it in a positive way.
"I've been there in the past, where you find it really, really tough, but as I said, it has never been an option where I potentially could be back for any of these games, so I had to look past it.
"Knowing that there's no chance that I'm going to be involved, you take it for what it is and enjoy it."
At 27, Ruddock is far better equipped nowadays to deal with the mental strain of being sidelined for a considerable amount of time.
Injuries are just part and parcel of the struggles that players face, but life also goes on outside of rugby.
That said, it's important not to underestimate the power of a dressing-room, and by Leinster giving even the smallest insight into what goes on inside theirs, it reminds us all that professional rugby players are just like everybody else.
Cian Tracey
Back to News
Latest Posts