News
Players: "Real partnership with unions is the only way forward"
21st February 2023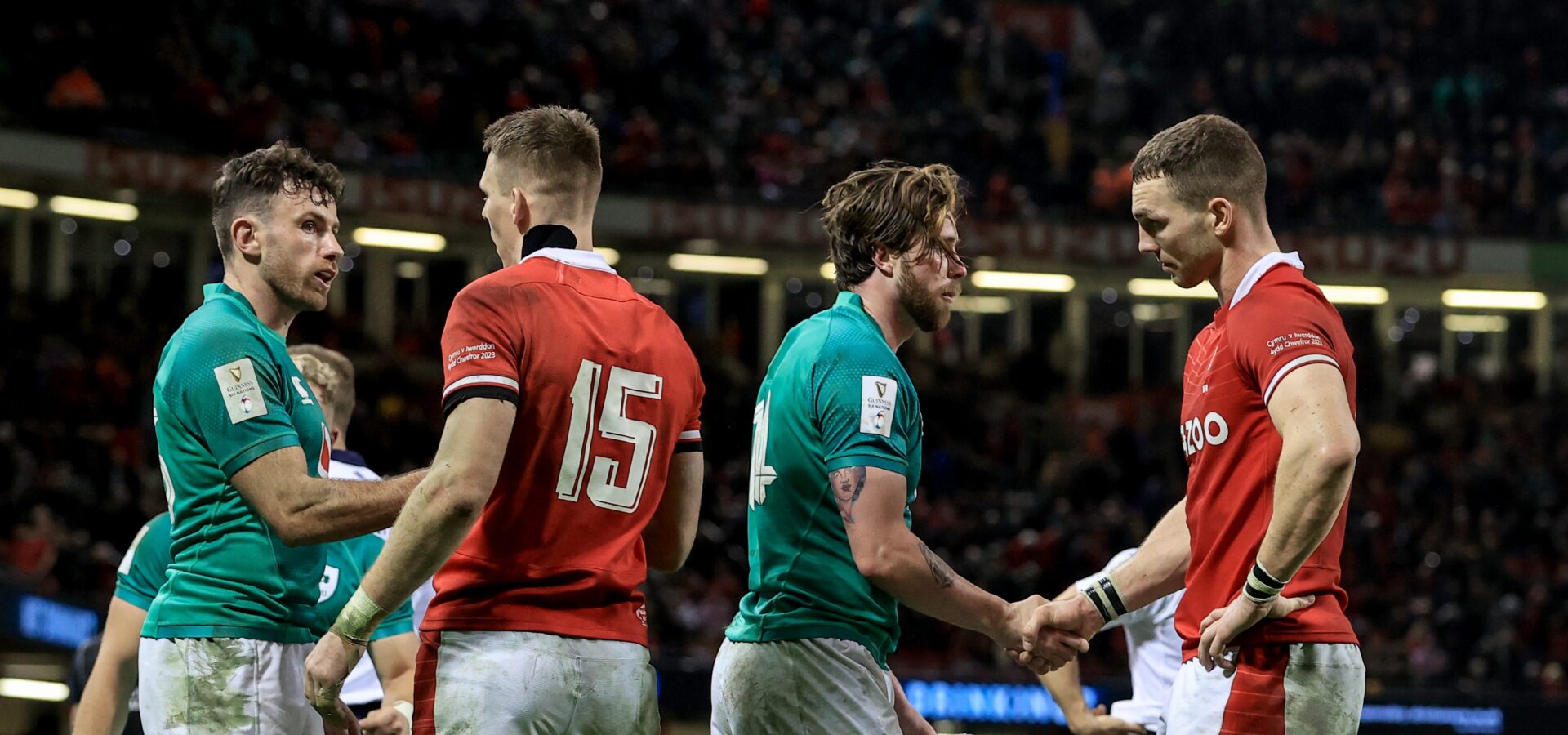 Players associations involved in the United Rugby Championship (URC) have today expressed their solidarity with the Welsh Rugby Players Association (WRPA).
With players in Wales currently involved in a dispute with their union, player associations met to discuss the situation and pledge their support to WRPA Chief Executive Gareth Lewis and the senior players.
"The success of Welsh rugby is critical to the global game but in particular the 6 Nations and URC competitions," said Rugby Players Ireland boss Simon Keogh. "We hope a meaningful resolution can be found here."
"Gareth and his team at the WRPA are trying to find a way through this challenging impasse and we wish them the best. We have found, through our experience, that forging collective partnerships between a union and its players is key to ensuring success," he added.
International Rugby Players Head of Player Welfare and High-Performance Conrad Smith said: "This is a tough time for the guys in Wales and we're supporting Gareth and the players."
The two-time Rugby World Cup winning All Black pointed to his experience with the New Zealand Rugby Players Association and how their collective agreements with New Zealand Rugby helped to achieve results.
"As well as safety and injury management, a big part of 'player welfare' is making sure the players running onto the pitch are happy off the pitch. It helps when they don't have to worry about paying the bills, being able to get a mortgage and allaying concerns about the future so that they can concentrate on the present. It's vital that unions understand that point. Collective agreements, negotiated every few years, are the key."
South Africa's Eugene Henning, CEO of the South African player's organisation My Players, was embedded with the Springboks during their triumphant Rugby World Cup winning campaign in 2019.
"Partnerships are about both sides working together to achieve a desired aim. They aren't always easy, nor should they be, but once that collective understanding is there, the chances of success increases."
"Eliminating off-field worries for players means a better chance of progress on the field," added Henning.
Back to News
Latest Posts