News
OUR PLAYERS AT CHRISTMAS:
"IT IS IMPORTANT THAT THEY TAKE STOCK OF THINGS."
19th December 2017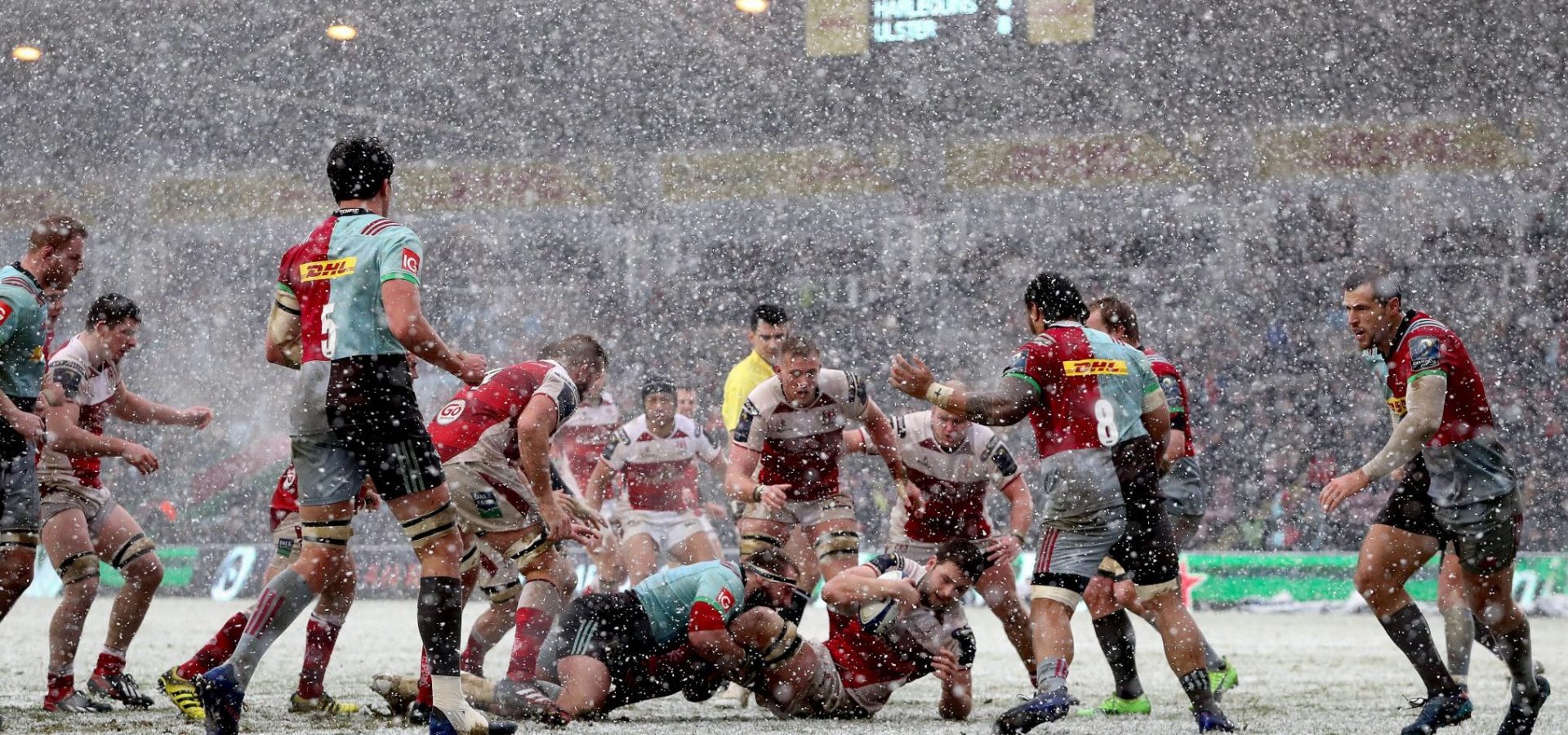 Despite some hard-earned victories in Europe, the four Irish provinces have little time to put their feet up this Christmas. The holiday season will see the interprovincial aspect of the revamped PRO14 in full flow with Connacht playing host to Ulster on Saturday before Munster welcome Leinster on St. Stephens' Day – a fixture that will have tongues wagging given the recent escapades of both sides in the Champions Cup.
However, despite the pressing nature of fixtures at this time of year, Irish rugby players continue to become increasingly valued members of society through their continued engagement in their communities. Recent activities have seen Leinster players take to the streets of Dublin to help the homeless, members of the Connacht squad have been in visiting the patients of Galway Hospice, the Simon Community have benefited greatly from the assistance of our Munster based members, while our Ulster players have set about saving Christmas for thousands of disadvantaged children across Northern Ireland.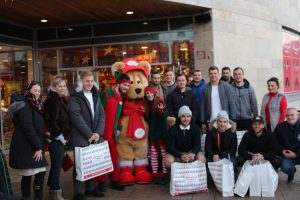 They also head up Tackle Your Feelings, a mental wellbeing initiative from Rugby Players Ireland in partnership with Zurich. The all-island campaign has previously seen provincial and international rugby stars including Leinster, Ireland and Lions front-row, Jack McGrath; Irish women's player, Hannah Tyrrell; Ulster quartet Darren Cave, Craig Gilroy, Stuart McCloskey and Andrew Trimble; Connacht's Jake Heenan and former Irish international flanker Shane Jennings all come forward to tell their own personal stories of the challenges they have faced away from the game.
By using the profile of rugby players, Tackle Your Feelings aims to break down stigma and inspire more people to be proactive in looking after their mental wellbeing, imparting the message that you don't need to be facing a challenge or crisis to work on your mental wellbeing.
Commenting on the campaign, Connacht and Irish forward Ultan Dillane said: "Seeing the strength that Jake Heenan took from his involvement with Tackle Your Feelings was quite inspirational. Jake is a tough lad and for him to speak so honestly was eye-opening for us as his teammates at Connacht. Very often, you don't know what's going on in someone's life."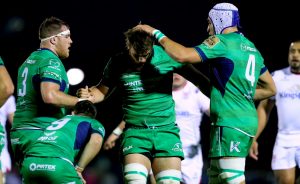 Dillane played his part in the recent November series for Ireland and has featured regularly for Connacht in what has been a busy year for the Kerryman. "We're approaching the midway point of the season and many of the lads have had plenty of ups and downs already. There have been injuries, non-selection and the everyday things that we all contend with. Thanks to Tackle Your Feelings the players are finding it easier to talk about some of the issues that we face."
Heading up the campaign is Créde Sheehy-Kelly who said: "At Rugby Players Ireland, we recognised an opportunity to leverage the platform of rugby in society to make a real difference to how people think and behave around mental wellbeing. When people think of rugby players they often associate them with being physically tough and battle-hardened. The campaign has shown a different side to these athletes. We hope that this will inspire other people to be proactive in looking after their wellbeing."
Simon Keogh, CEO of Rugby Players Ireland also added: "For most, Christmas is a very happy time but for some it can be a little more challenging. We are proud of our members in how they have played their part in helping people to talk more openly about how they feel. As role models, they occupy a very influential space in our society. However, at this time of year it is also very important that the players have their own time to take stock during what can be a very busy period. We extend to them and their families our best wishes for a happy and healthy Christmas and New Year."
As 2018 approaches, why not try to be honest with yourself about how you are feeling. By taking proactive steps every day to look after your mental wellbeing, you can experience greater enjoyment and satisfaction in life.
Back to News
Latest Posts