News
Players Brave the Elements to Dip-In for LauraLynn
19th December 2022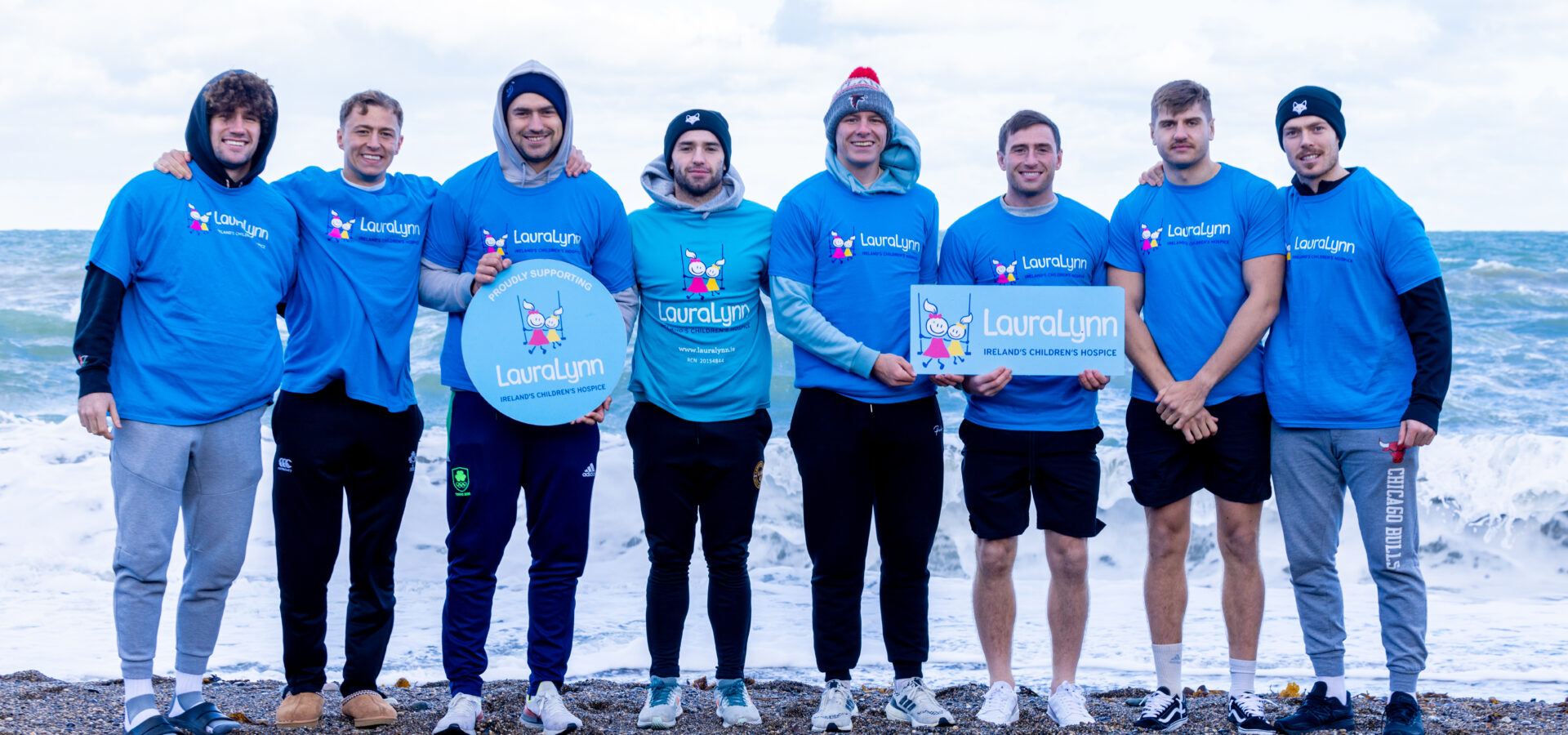 As part of LauraLynn's partnership with Rugby Players Ireland in the lead up to Christmas, rugby players from across the country launched LauraLynn's 'Dip In' challenge as they braved the elements in a bid to raise much needed funds for children living with life-limiting conditions and their families.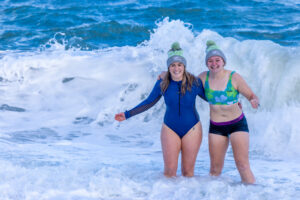 Earlier this year LauraLynn announced an exciting partnership with Rugby Players Ireland, the representative body for professional rugby players across the country. The aim of the partnership is to shine a light on children's palliative care and showcase how it can stretch so far beyond medical care. The partnership which has the tagline, 'Little Moments…Big Impact', focuses on creating special moments and experiences for children and families who avail of LauraLynn's specialist care and supports as well as raising awareness for Ireland's only children's hospice.
Players from Munster, Leinster, Connacht and the Irish 7s Team took part in 'Dip In for LauraLynn' across the week at various locations from Seapoint to Salthill.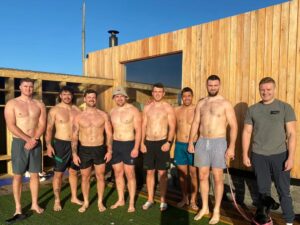 Garry Ringrose, Rugby Players Ireland Executive Board Member and LauraLynn Ambassador said: "I've come to know the families and staff at LauraLynn well over the years and I was keen to lend further support to them through my role with Rugby Players Ireland. It's terrific to see so many of my fellow players getting involved and playing their part for the most deserving of charities. It's been a cold few days but nobody was complaining because everyone recognised that the cause was far greater than a few chilly moments!"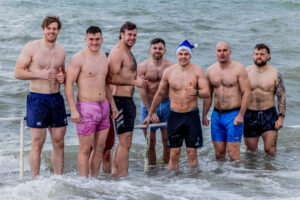 'Dip In for LauraLynn' officially took place on Sunday 18th December 2022. The 'Dip In' saw many people and communities across the country take on the challenge to raise vital funds for LauraLynn. All funds raised will help make an incredible difference to children and families that avail of LauraLynn specialised services.
LauraLynn CEO, Kerry McLaverty commented; ''We are so delighted to have Rugby Players Ireland take part in 'Dip In for LauraLynn' this year. A big thank you to all the players who braved the elements this week. This is a fantastic fun challenge each year and we are so grateful to everyone who took part in a very chilly 'Dip In for LauraLynn' this weekend. All who took part this year are helping us to raise awareness and also create special experiences and moments for the children and families we support'.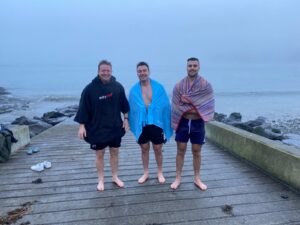 To find out more information about 'Dip in for LauraLynn' challenge please see www.lauralynn.ie/dip-in
Back to News
Latest Posts