News
Players' Association Recognises Need for Postponements
12th March 2020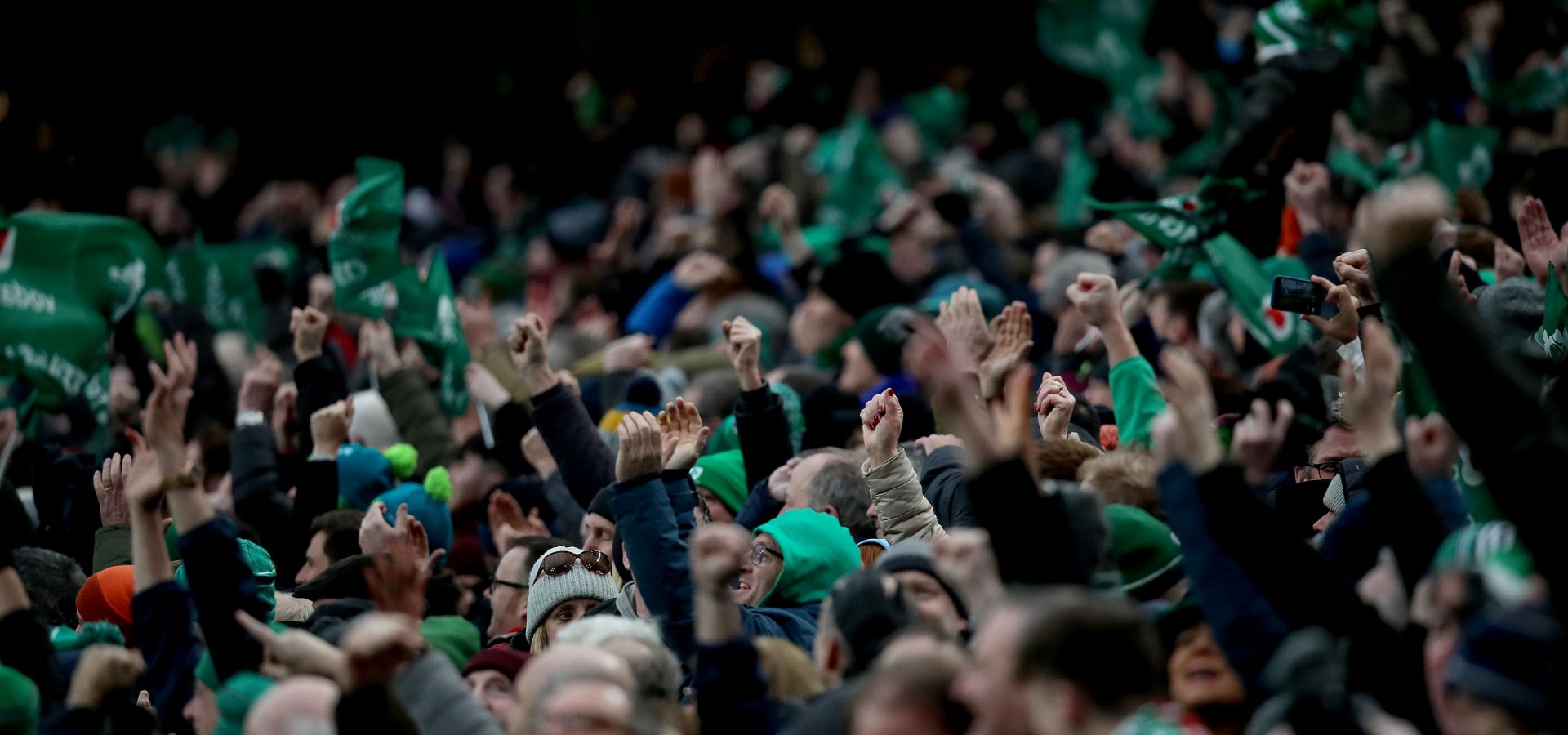 Rugby Players Ireland, the representative body for professional rugby players in the country, has welcomed the decision to postpone further rugby activity in light of the threat posed by the coronavirus (Covid-19).
Speaking this afternoon, Simon Keogh, CEO at Rugby Players Ireland, says that he is satisfied that the health and welfare of the association's members has been kept to the fore of any discussions.
"We have been in regular dialogue with our Executive Board members and players over the past number of weeks. While they are obviously disappointed, they appreciate that these are unprecedented times and that unprecedented measures are necessary. Such decisions ultimately lie beyond our remit.
"We are grateful to all parties concerned for taking all advice into account and ensuring that our players' safety and that of the wider public remains the priority."
Back to News
Latest Posts