News
ONE FOR IRELAND: APRIL 28-MAY 1
27th April 2017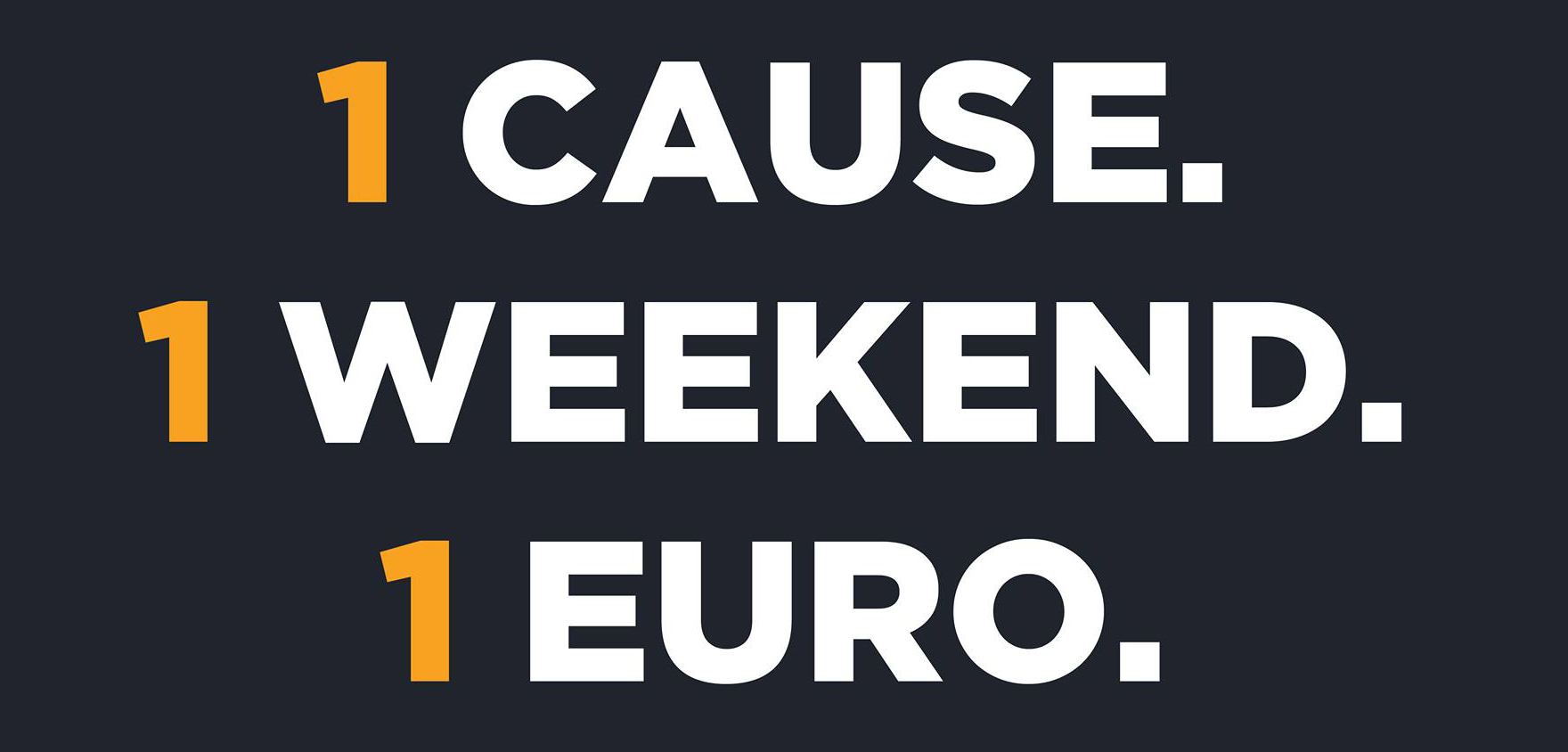 This week saw the release of the latest Tackle Your Feelings video with Pat Lam. The campaign, which is run by Rugby Players Ireland in partnership with Zurich, began just over a year ago and features several prominent rugby personalities who chose to come forward to share their stories. Given the profile that rugby now enjoys in Ireland, Tackle Your Feelings has operated as a vehicle that has helped to shatter stigma, whilst inspiring people to work proactively on their mental and emotional wellbeing.
But while much has been done, there is plenty more to do.
A number of Ireland's leading youth organisations such as Foróige, Youthwork Ireland and the National Youth Council of Ireland have highlighted mental health as a key issue of concern for young people today. Ireland has one of the highest youth suicide rates in Europe and a study by the RCSI in 2013 indicated that 1 in 5 Irish young people, 300,000 people according to recent census figures, were experiencing mental health difficulties at any one time.
One for Ireland distinguishes itself from other initiatives in that it is led by young people for young people. For the May Bank Holiday weekend, One for Ireland will invite charities, media organizations, retailers, volunteers, supporting companies and the public together for a concerted, national effort to create positive change. However, One for Ireland does not aim to support any one specific charity, rather, it supports a selection of projects that are having the greatest impact on the cause.
One for Ireland is run in association with the Irish Youth Foundation (www.iyf.ie) – an independent charitable trust dedicated exclusively to meeting the needs of disadvantaged children and young people. In 2012, former Leinster and Ireland scrum-half was placed on the Board at the IYF through an initiative instigated by Rugby Players Ireland and Boardmatch Ireland. The project serves a dual purpose in that it gives players the opportunity to experience working-life off the field, and an opportunity to call upon skills and resources which they would not ordinarily use. Furthermore, the new Board member brings with him fresh ideas, new skills and an enduring commitment to the organisation.
One for Ireland aims to change the face of fundraising in country and how Irish people view charity. In April 2016, One for Ireland raised €172, 633 in one day to address the problem of youth homelessness.  In 2017 it hopes to make an impact on youth mental health.
So, when you go into any participating retail store, restaurant, café, pharmacy or bank you expect to be asked: "Would you like to give One for Ireland?" Customers have the option of adding €1 to their bill.
For further information check out the One for Ireland website.
Back to News
Latest Posts