News
O'DRISCOLL TO JOIN HALL OF FAME
09th May 2018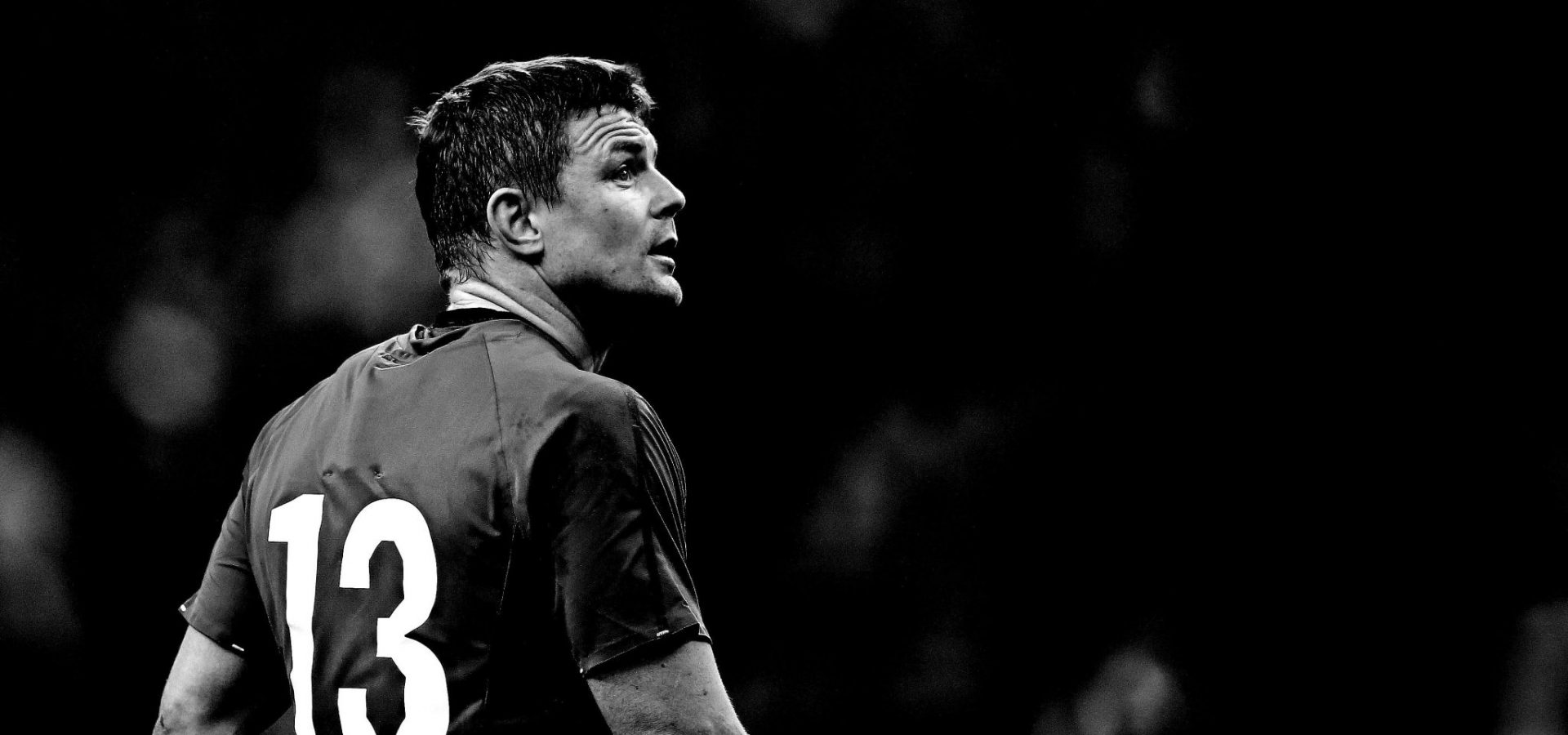 Rugby Players Ireland has today announced that Brian O'Driscoll will join a host of iconic Irish rugby heroes in the BNY Mellon Rugby Players Ireland Hall of Fame. Voted for by the past-player body, O'Driscoll joins the likes of Keith Wood (2004), Anthony Foley (2009) and Ronan O'Gara (2016) in an illustrious list of previous inductees. The award, which will be presented at the Zurich Irish Rugby Players Rugby Awards night on May 16th at the Clayton Hotel on the Burlington Road, was last year won by Geordan Murphy.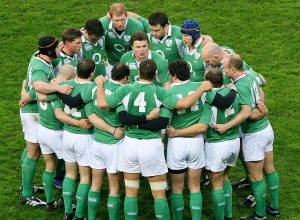 A former chairman of the player's association, O'Driscoll retired from the game in 2014, having led Ireland to the Six Nations title in Paris. Following his international bow against Australia in June 1999, O'Driscoll would go on to become his country's most-capped player (133), including 83 as captain following his appointment in 2003 at just 24 years of age. In addition to leading Ireland to the historic Grand Slam of 2009, O'Driscoll was to the fore of Leinster's domination of Europe in 2009, 2011 and 2012. Throughout a decorated 15-year career, the former Blackrock College student also travelled on four tours with the British & Irish Lions, captaining the 2005 tour to New Zealand.
Upon hearing of his induction, O'Driscoll said: "When I set out in the game, all I wanted was to play and enjoy the game for what it was. However, throughout my career I saw rugby grow in a way that I could never have imagined. Similarly, I never would have thought that my career would play out as it did. There are so many special experiences, friends and memories that I have the game to thank for. It was a privilege to represent my province and my country for so long.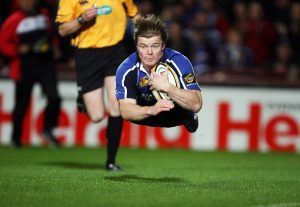 "To be recognised in this way by the Irish rugby community is incredibly humbling," O'Driscoll added. "Organisations such as Rugby Players Ireland ensures the development of the game and I will continue to contribute in my own way to support this development."
Joe Duffy, Head of Global Client Management, EMEA and Ireland Country Executive at BNY Mellon, feels Brian is a very worthy recipient of this award. "It's not often we get to see talent, natural ability, professionalism, dedication and work ethic all combined so wonderfully within a single player. It is important to celebrate his immense contribution to the game; he has inspired a whole new generation of Rugby Players in Ireland."
Simon Keogh, CEO at Rugby Players Ireland, stated that O'Driscoll will be remembered as one of the greatest players in Irish rugby history. "Having had the privilege of playing alongside Brian, I saw at first-hand just how talented a player he was on a daily basis. However, Brian has always been more than a rugby player. His contribution to the game transcended the sport and continues to do so. It is with great pride that rugby community now looks to Brian as he continues to represent our sport in such a dignified manner."
Back to News
Latest Posts