News
NEW SEASON, NEW PRESSURES, NEW SUPPORTS
30th August 2017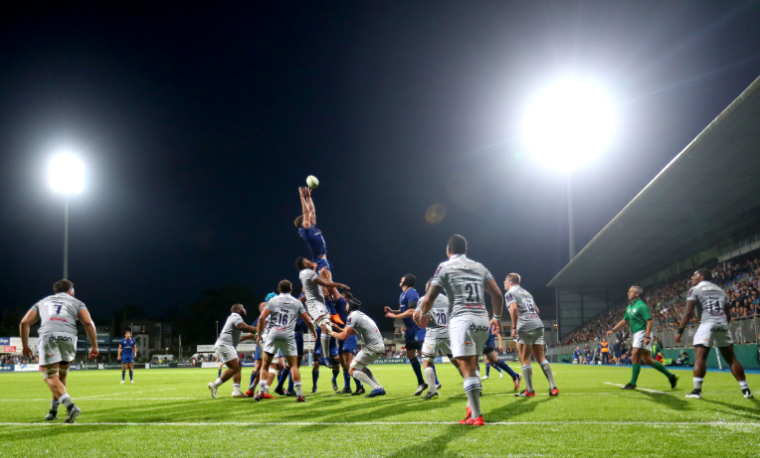 Throughout the rugby season, all players face challenges both on and off the field. While some of Ireland's foremost rugby players are regularly portrayed as infallible beings, in truth they face many of the same stresses, strains and difficulties that can accompany life in the workplace. Recent studies carried out on professional rugby players in Ireland by an international team led by Dr. Vincent Gouttebarge of FIFPro, indicate that as many as 41.7% have reported symptoms of anxiety and/or depression. Yet, with the support of Zurich, Rugby Players Ireland provides a range of mental health services.
Additional research also highlights the prevalent factors that prompt such anxieties. Only 3% of those surveyed by Rugby Players Ireland last year stated that they never worry about their playing performance, with 93% admitting to worrying about team selection. Meanwhile, the uncertainty of what lies beyond a career in rugby is also cause for worry, as indicated by 70% of those surveyed. Additionally, just 11% stated that they never worry about issues outside of the game.
In light of these findings, Rugby Players Ireland has continuously sought to increase the mental health services on offer to the players. With the help of Zurich, they can now access a number of resources. These services include several one-on-one counselling sessions with a qualified counsellor, and access to an online programme designed to give a greater understanding of the links between mind, body and emotions. This online facility also helps to develop techniques and strategies that can minimise the onset of stress.
Commenting on the services that are provided to players, Leinster and Irish prop Tadhg Furlong said: "When you're playing professional rugby, the stakes are always high. Almost without realising it, players are putting themselves under huge pressure and not dealing with it properly. Over time some of these things can build up. Thanks to Rugby Players Ireland and Zurich, we are being educated in how to look after ourselves properly before things escalate into something more serious."
Currently in training having returned from New Zealand following the British and Irish Lions series, the 16-times capped Furlong added: "Everybody is excited for the new season ahead, but there can also be a bit of tension. A lot can change over the summer. The younger lads will have developed, new guys are brought in. In some ways, you have to prove yourself all over again and show the coaches that you're worth your place. You hope there'll be plenty of good days ahead, but there will be times when you're not selected, you pick up an injury or you just have a bad game. Nobody knows how the season will go."
Simon Keogh, CEO at Rugby Players Ireland, also provided comment. "Players find themselves on a stage every week and have their playing performance publicly scrutinised. This in itself can heap a huge amount of pressure on an individual. We have worked with Zurich to put the best resources in place for our members should they need them."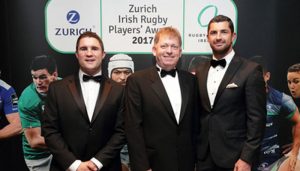 Back to News
Latest Posts