News
NEW APPOINTMENTS TO THE EXECUTIVE BOARD
24th April 2019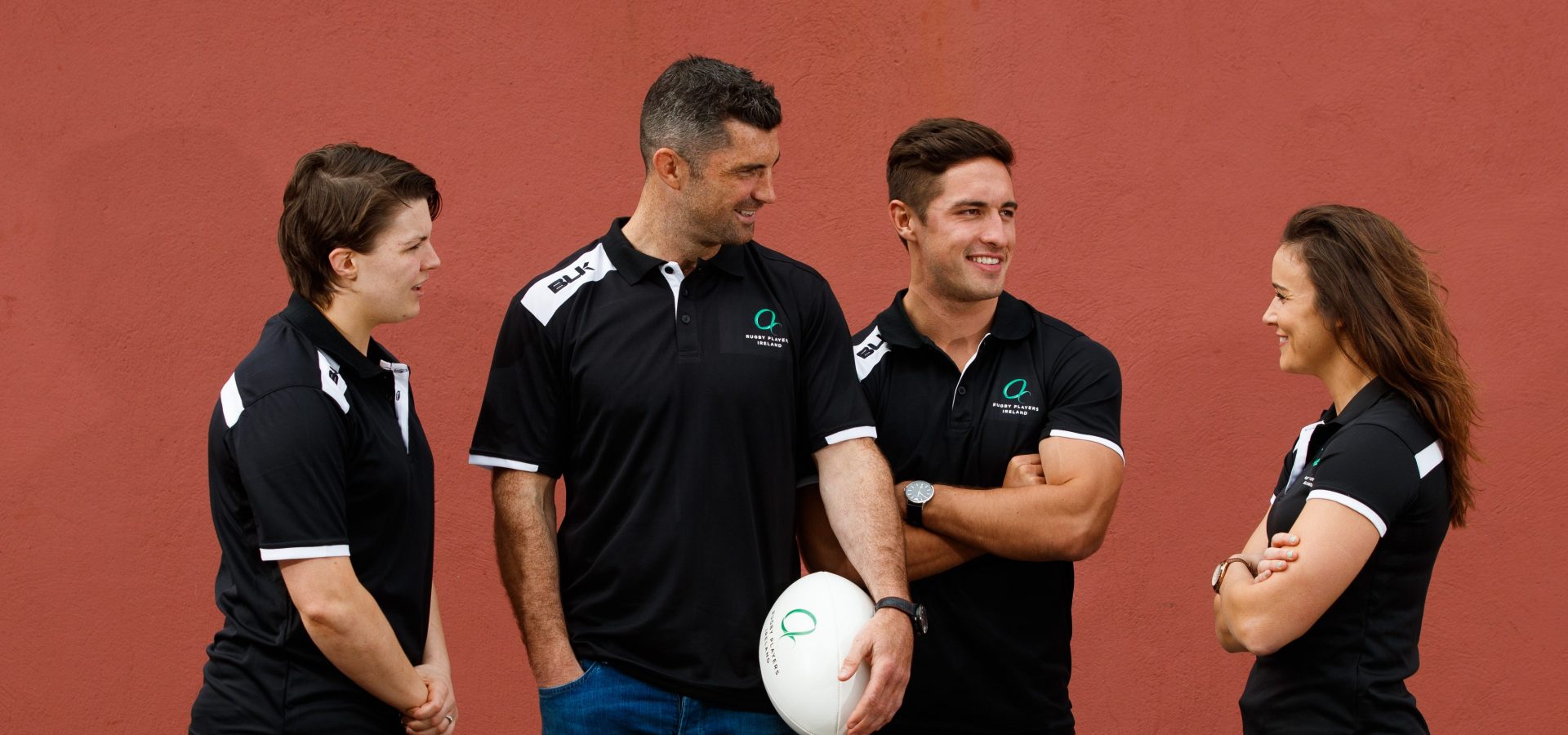 Ciara Griffin, Louise Galvin & Greg O'Shea appointments coincide with that of Maura Quinn reflecting the growing remit of Rugby Players Ireland in light of continued growth of professional rugby in Ireland.
Rugby Players Ireland, the representative association for professional rugby players in Ireland, have announced that Chief Executive of the Institute of Directors (IOD) in Ireland, Maura Quinn is to join its Executive Board as an Independent Board Member with immediate effect.
Maura's appointment to the Executive Board of Rugby Players Ireland coincides with the appointment of Irish Women's XV Captain, Ciara Griffin, Irish Women's 7's player Louise Galvin and Irish Men's 7's player Greg O'Shea, to reflect the growing remit of the players' body in light of the continued growth and development of professional rugby in Ireland.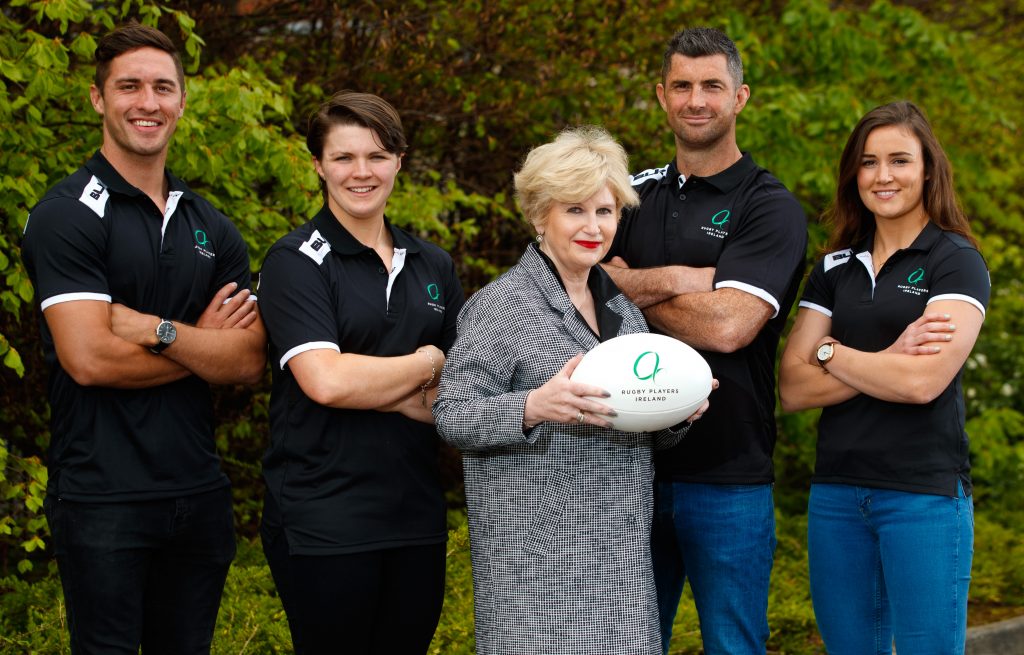 The four new appointees join fellow players Rob Kearney (Chairman), Darren Cave, Eoin McKeon, Peter O'Mahony and Johnny Sexton on the Executive Committee and existing Independent Board member, Peter McKenna.
A membership organisation for Ireland's professional rugby players, Rugby Players Ireland was established in 2001 following the advent of the professional game. Its remit was extended in 2018 to include the Women's XV International programme and both the Men's and Women's 7's teams.
Rugby Players Ireland is driven by its objective to make Ireland the best place in the world to play rugby. Its work includes representing the interests of the players in all aspects of the game, the design, development and administration of its world-class player development programme and harnessing the collective power of their members to contribute to social good through their mental well-being programme Tackle Your Feelings delivered in partnership with Zurich.
Speaking at the announcement, Rugby Players Ireland, Chairman, Rob Kearney said: "We are delighted to welcome Maura, Louise, Ciara, and Greg to the Rugby Players Ireland Executive Board. The appointments reflect the continued growth and development of professional rugby in Ireland. It is also particularly pleasing to have an individual of the calibre of Maura Quinn join the board and provide her expertise to the Executive Board as we focus on the delivery of our strategic objective to ensure that Ireland is the best country in the world to play professional rugby."
Rugby Players Ireland, CEO, Simon Keogh added: "I look forward to working with our new Board members at what is a very exciting time for the development of rugby in Ireland with the continued growth of the women's game, the recent success of the 7's programmes alongside really positive performances by each of the four provinces this year. The new additions will bring different experiences, expertise and skills to the Executive Board that are reflective of the broad remit and impact of Rugby Players Ireland within the game."
Back to News
Latest Posts