News
MOVEMBER JOINS FORCES WITH RUGBY PLAYERS IRELAND
01st November 2018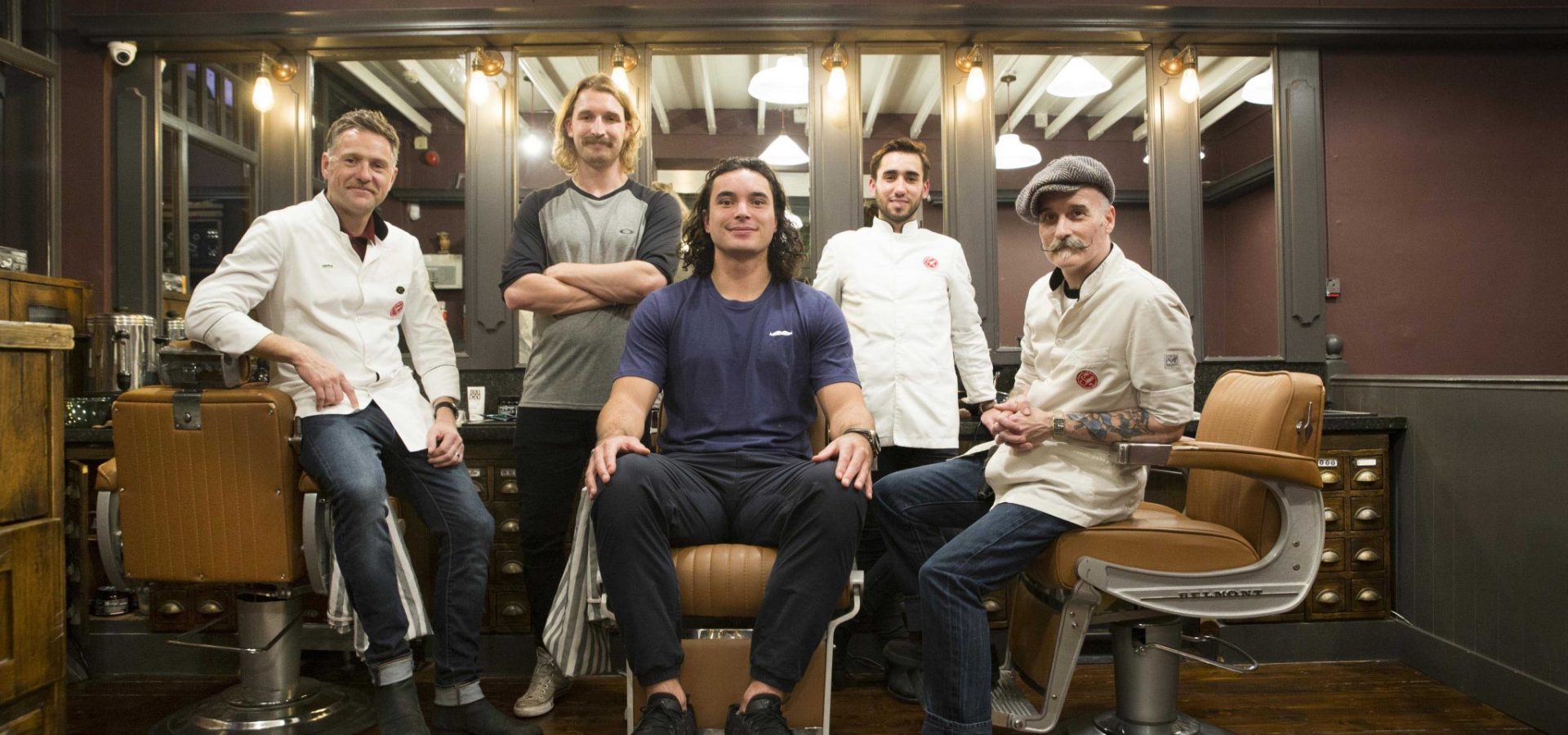 Movember 2018 kicks off today, and to mark the campaign Movember Ireland joined forces with Rugby Players Ireland and leading rugby stars to encourage Irish men and women to raise funds and awareness for men's health. James Lowe and Jarrad Butler were on hand to add their voices to the campaign and raise awareness for men's health and what men can do to take care of their health. Movember, the leading global men's health charity, is calling on Irish men and women to grow a moustache, host an event or move to raise much needed funds and awareness for men's health issues as the charity marks ten years in Ireland.
Since 2008, over 100,000 people have got involved and contributed to the Movember cause. Movember Ireland has funded over 30 prostate cancer initiatives, in partnership with the Irish Cancer Society, ranging from financial grants for patients and their families to ground-breaking research that has united the prostate cancer research community to improve outcomes and quality of life for the 1 in 7 Irish men who will get prostate cancer in their lifetime.
Jack O'Connor, Movember Country Manager, said: "Men are dying too young and on average six years younger than women. This is simply because men don't speak about their health and don't act when there is a problem and as a result, die too young. Too many men suffer in silence and seek help too late."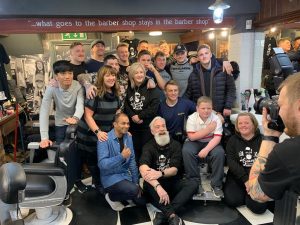 "Globally we lose one man to suicide every minute and 8 in 10 suicides in Ireland are men. This is something we can help change by talking more openly about suicide and creating a world where men are not afraid to talk and ask for help", he added.
Speaking about Movember 2018, Chief Executive of the Irish Cancer Society, Averil Power, said: "Our partnership with Movember in Ireland is something that gives us great pride. Through their fundraising efforts over the past ten years, Movember has become the largest non-governmental funder of prostate cancer initiatives in Ireland."
"The Irish Cancer Society has worked with Movember to fund over 30 research and patient support programmes improving the lives of men across the country. We congratulate Movember on 10 years of fundraising in Ireland and look forward to continuing our partnership with Movember Ireland and building on our vital work in supporting men affected by prostate cancer in Ireland into the future", added Ms Power.
To help Movember raise funds for men's health go to Movember.com to sign up or donate.
Back to News
Latest Posts