News
MEET YOUR PDM:
NANCY CHILLINGWORTH
06th February 2018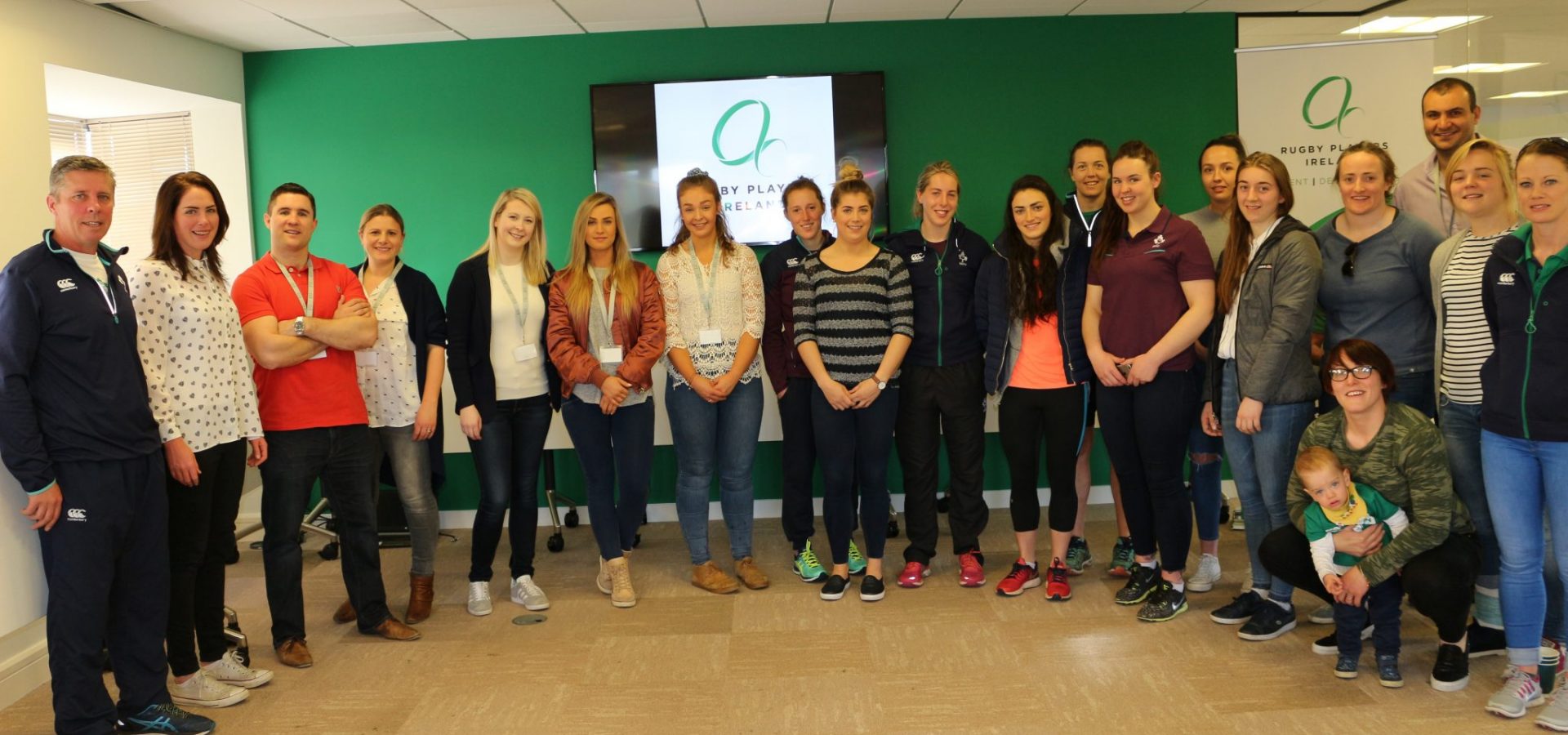 Nancy, can you tell us a bit about your background?
Firstly, I suppose sport has always been part of what I've done, whether I was participating or supporting. Initially I actually set out to study Clinical Child Psychology but having spent some time working in residential care I felt that it wasn't for me. Therefore, given my academic work and love of sport I decided to do a Masters in Sports Psychology in Wales which I started the week after my honeymoon!
Where were you before you joined Rugby Players Ireland?
Once I had finished in Bangor I took a bit of time out – in my final week I had bought a house, my first child was born and I submitted my dissertation, so I felt it was justified! An opportunity then came up with Paralympics Ireland whom I joined as their Assistant Performance Director, before becoming their Performance Director after the Beijing Paralympics in 2008.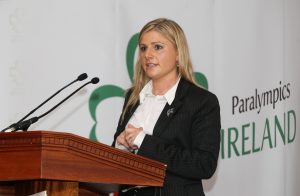 What was that role like?
My role predominantly focused on the the performance of the team but after Beijing there was an increased awareness of athlete wellbeing and welfare across Irish sport, especially following the death of Darren Sutherland. We became very proactive in putting services in place with the Institute of Sport and had very clear guidelines going into London 2012 to the point that there was a plan in for each individual athlete.
However, over my time the growth of the organisation was such that I found that my own role became far more strategic. I loved my job, but I began to miss the practical work with the athletes.
How did you come to join Rugby Players Ireland?
I was with Paralympics Ireland until 2015 when I decided that I needed to spend more time at home with my three children. I continued to do some consultancy work for Sport Ireland until an opening arose in Rugby Players Ireland in January of last year. I was already aware of the work that they were doing, and I believed it fed in nicely to what I felt was required from an athlete centred organisation.
What does your current role entail?
I am the Player Development Manager for the Women's Rugby Programme in Ireland. It encompasses a range of supports. On that basis, my role is based upon trust. In order to build relationships with players to a point where you can offer proper and concrete support – they have to trust you.
Are the players comfortable in seeking out your help?
It can vary how the players come and seek out a meeting. I might be sitting in the 7s team room on Lansdowne Road and one of them will just shout across: "Nancy, I need a word!" whereas others will be much more discreet. That example in itself proves how individual the programme needs to be. If we were to take a one-size-fits-all approach, we would lose the essence of what we're about. A lot of my work is getting to know the players and seeing what works for each of them.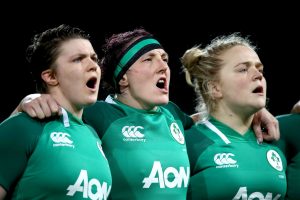 Generally speaking, what kind of supports do the players need?
The age profile of the 7s players is a bit younger than that of the XVs, so the nature of my work with them may concern their CAO applications and finding the right fit for them. We will also work them on the fundamental challenges that come with operating within a professional rugby programme while taking a college course. For instance, the IRFU are very supportive of their studying, but if a core module conflicts with a pitch session, a 21-year-old may lack the confidence to address the issue with management.
From the XVs perspective, I've found that some players may have chosen their job or career solely on the basis of how it suits their rugby. So while you would think that the transition out of the game should be a little easier for them, they might not necessarily be doing what they want to do in the first place! For others however, they might be thriving in the work environment and are keen to maintain that. During the World Cup we hosted an Employer Recognition event in conjunction with the IRFU which was very successful. We were able to acknowledge the support of their employers and explain how beneficial it can be to have an international athlete in an organisation.
Having been directly linked with an athlete's performance in your previous role, was it hard to remove yourself from that aspect?
Not necessarily. While my role with Paralympics Ireland would live and die by the performance of the team, my passion was always to look after it from an athlete wellbeing perspective. In my current role, I don't know much about their performance and I like to keep it that way. I see it as an advantage that I am fully independent of performance decisions. Without that independence my credibility would be undermined. Would they come and talk to me if they felt it might impact on their selection? I highly doubt it.
What challenges do you face?
From a practical point of view, establishing relationships and providing workshops with and for the XVs has been a challenge as they are amateur players and are scattered throughout the country. Simply trying to find a time that is suitable to meet is tough! Obviously, it is a little easier with the 7s as they are centralised and I can keep a regular presence at their base. Thankfully though, with a Player Development Manager now based in each province, if anything specific arises with a player and at short notice, we have someone who can give the issue the urgent attention it requires. We're also looking at ways in which we can deliver our workshops at times and venues that XVs players can attend.
What are your plans for 2018?
The strategic review of the women's game is obviously very important to us. We are part of that process in that we are collating the players' views and ensuring that they are heard loud and clear throughout. We are very happy with the progress that has been made to date but there is plenty more to be done.
In terms of my own role, it is a very busy time for the players. At the moment, their attention is very much on their rugby and achieving the best possible outcome in the Six Nations and World Series. For my part, I've let them know that I am here whenever they need me, but I'm not chasing them up. I'd like to think that we're at the point where all of the players are happy to pick up the phone to me.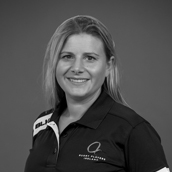 You can contact Nancy here.
Back to News
Latest Posts