News
MARYBOROUGH HOTEL IS NEW CORK BASED WELLNESS PARTNER
05th December 2018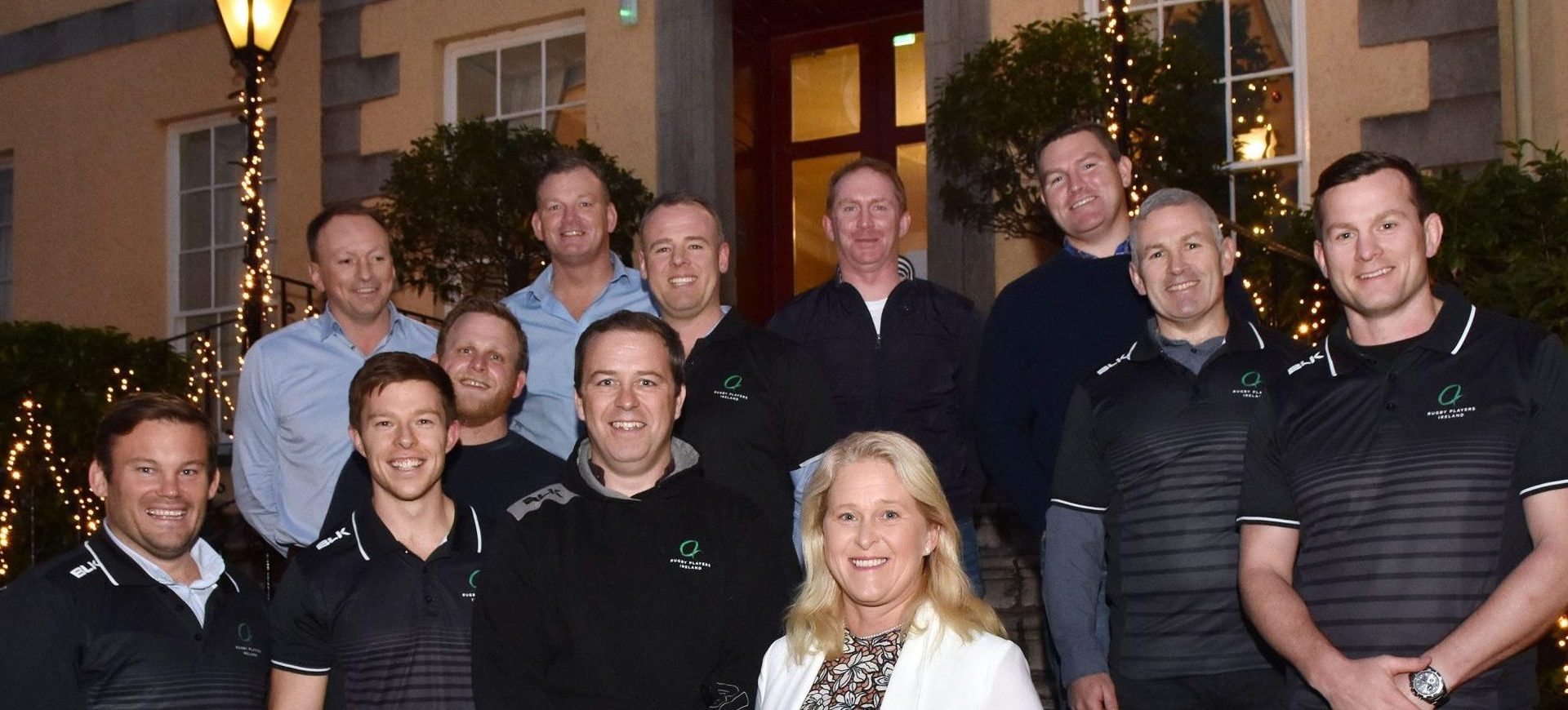 Rugby Players Ireland is delighted to announce the Maryborough Hotel & Spa in Douglas as the association's new wellbeing partner in the Cork region.
Rugby Players Ireland works extensively with current players to promote and protect their welfare throughout their playing careers. However, the association also recognises its responsibility towards former players. In recent years the Rugby Players Ireland Clubhouse has been developed to connect past-players in a structured way.
In establishing a partnership with the Maryborough Hotel, the long-term health and wellbeing of former professional rugby players based in Cork has been a key consideration. Similar relationships are also being established throughout the country.
Former Munster and Ireland player Denis Hurley who is now Operations Manager at Rugby Players Ireland, explained the importance of the relationship: "Throughout their careers, players are used to extreme levels of physical activity and exertion. However, upon retirement many will encounter both mental and physical challenges as they are forced to establish a new identity in an aging body.
"With the support of local businesses like the Maryborough Hotel, it is our hope that we can help our past-players maintain their fitness, stay healthy, happy and help them to focus on their lives away from the rugby pitch."
Mary Bernard, Sales and Marketing Manager at the Maryborough Hotel added: "We are delighted to support this initiative. We look forward to working with Rugby Players Ireland and playing our part in giving something back to those who gave us so much enjoyment over the years."
Back to News
Latest Posts