News
LIMOR: JOIN THE CONSPIRACY
14th August 2018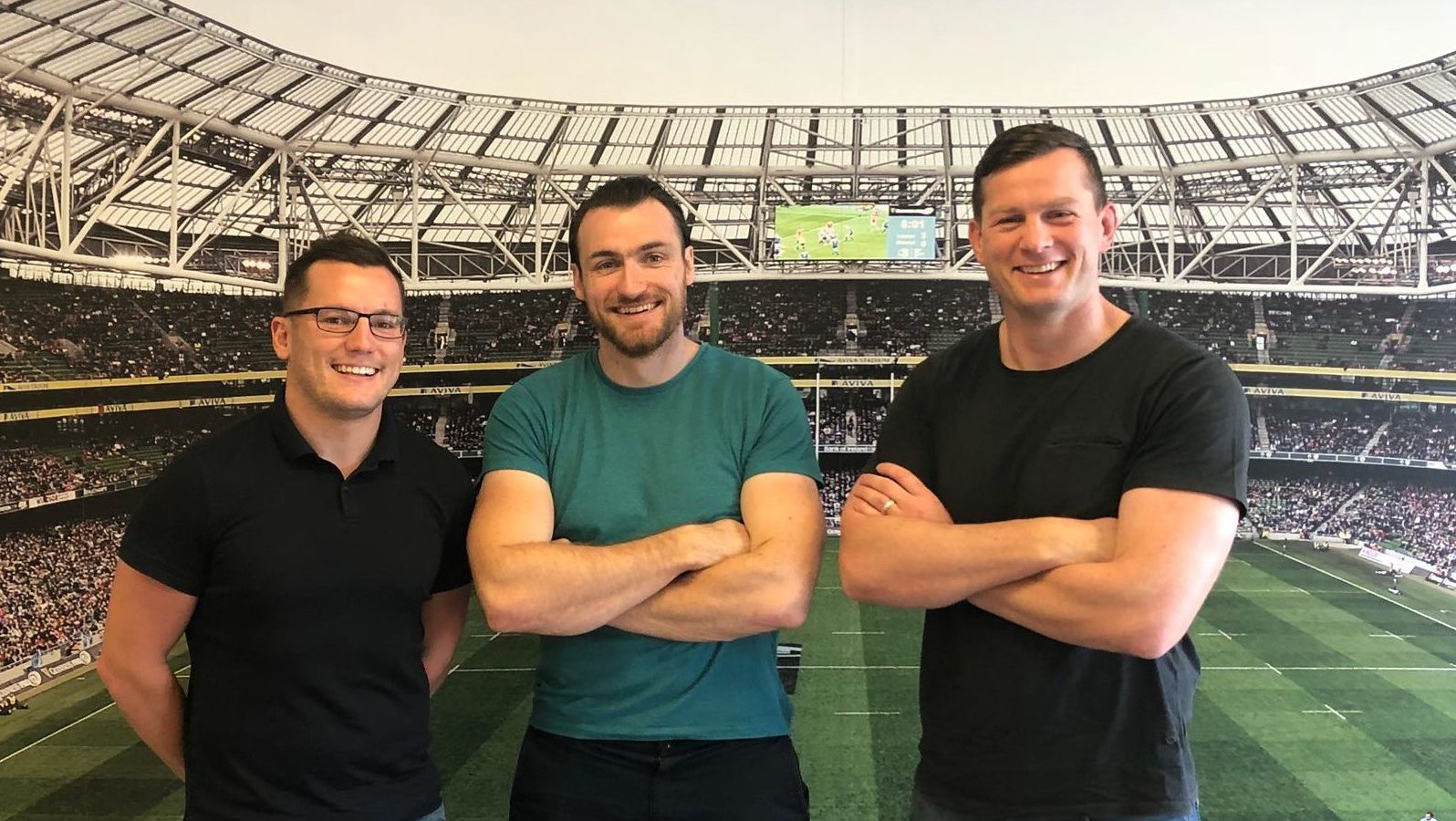 This week, Rugby Players Ireland joined the Limor conspiracy. But what is it?
Former Leinster, Connacht and Munster player Shane Monahan is behind 'Limor', a new app that combines the best aspects of social media with audio and podcasting in a way that has never been done before into a new form of social media, 'social audio'.
LIMOR solves a problem, it removes the traditional barriers of entry to the audio market often associated with audio and traditional podcast creation and also simultaneously brings audio into a social community removing the barrier between content creator and listener.
Limor allows users to record, edit , share, listen and reply to audio and traditional podcasts in a social media environment instantly from their smart device 'on the go' and see that content go viral.
Limor brings democracy to audio and podcast creation.
Limor is the missing member of the social media pantheon and will fill the audio gap.
Denis Hurley and Richard McElwee met with Shane to discuss how his career has traversed rugby, art and MMA before landing on an app that aims to become "Instagram for voice." Download and listen here.
Back to News
Latest Posts