News
Lighting a Fire on & off the Pitch
10th March 2021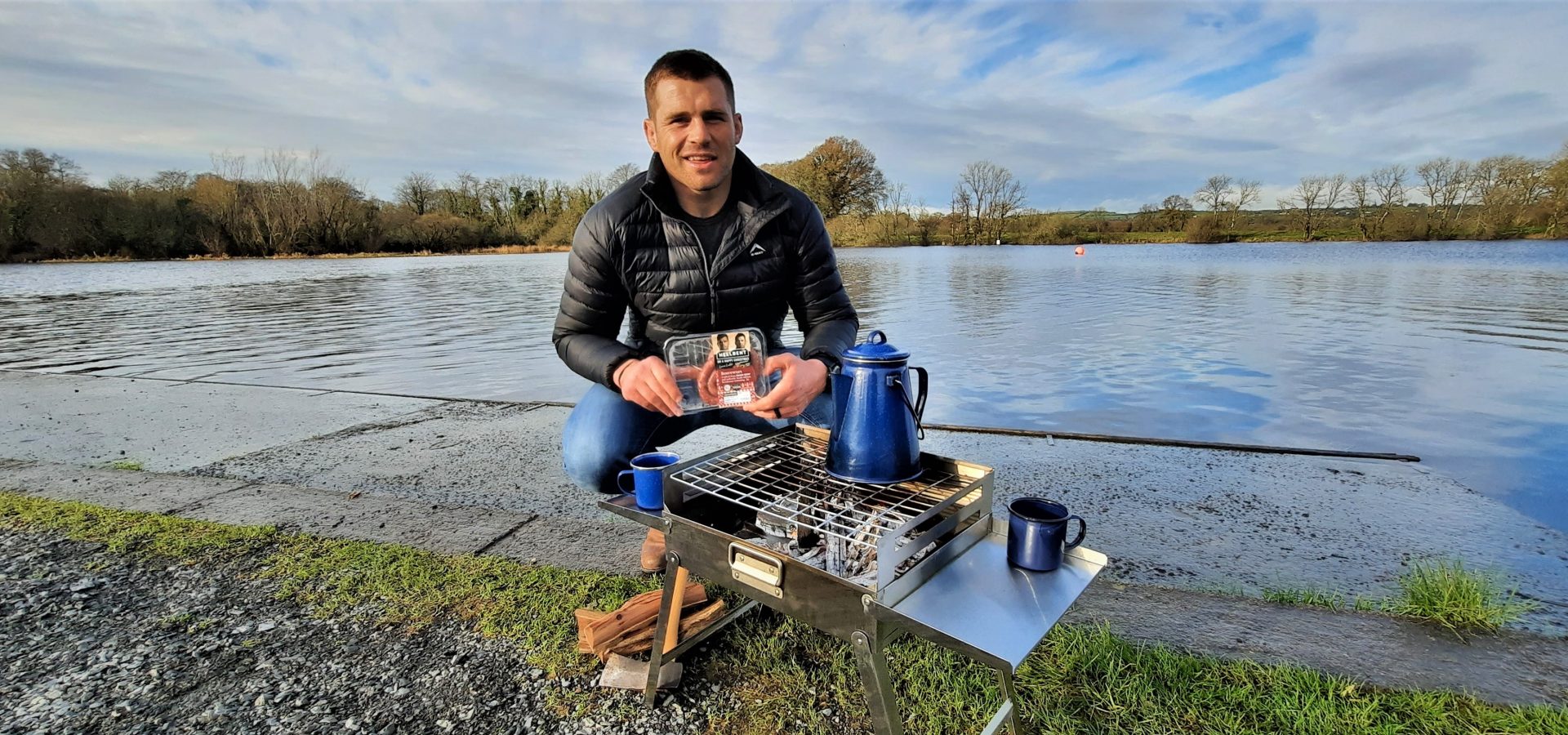 Throughout the years, various dignitaries have paid homage to the special relationship that exists between Ireland and South Africa. Since the early settlements around the Cape, Irish people have been welcomed to the country to the extent that 30,000 Irish citizens now live there.
Ask any one of those ex-pats what the biggest thing we share in common is, and most will say barbecues and CJ Stander. Fitting then that the 50-times capped Irish international is now behind Fireboks, Ireland's exclusive supplier of quality fire boxes.
"Since I first arrived in Ireland in 2012, I could see that the Irish people love a good barbecue," Stander says. "The funny thing for me was how the barbecues were put away for most of the year and then rolled out when a bit of sunshine came through!
"It was about cooking and eating as fast as you could before running back indoors before it rained again! In South Africa, we treat the cooking as part of an overall occasion. It's a social event. You might have had plenty of drinks and sweets by the time the food is presented, but you'll have had a good time along the way!"
Fireboks was launched in late 2020 by Stander, Leon Jordaan and Darin Claasen. Based in Galway, the company sell premium barbecue equipment including free-standing units, pizza domes, cooking utensils and safari braais.
While South Africans are the beneficiaries of good weather systems, northern Europeans have had to adapt their al fresco dining over the years. The barbecue, for those keen to sample the delights of outdoor cooking, simply became a slow circumvented unit a hot air under a lid. The braai, on the other hand, is cooked over an open grill fuelled by wood or charcoal.
"There are two things that were key to us entering into the Irish market," says Leon Jordaan. "For a start, the fact that there is such good quality wood so readily available here was crucial to the integrity and quality of our products. There is also the capacity or homes to build small extensions without needing planning permission which opens further doors.
"Ultimately, we can adapt to the circumstances of the customer. We have mobile units, free-standing units and industrial units for beer gardens and restaurants or we can bring our products into the home. For instance, with most people having central heating they are happy to reinvent the usage of their fireplace which is no longer in use.
"We've built up a good network of architects, builders and landscapers around the country. Many of them have been building our Fireboks into their plans. After the year we've had, a lot of people are paying more attention to their surroundings and I believe the Fireboks is the ideal addition – it looks good too!"
A friend of Ryk Neethling, Jean-Marie Stander's Olympic gold-winning brother, Jordaan was encouraged to seek out CJ when he moved to Ireland from South Africa with his wife, Irish TV presenter Grainne Seoige last year.
"It was a bit of a mad time. We made the decision to come to Ireland and got everything lined up and ready to go and then the country went from level zero to level 5 lockdown within the space of a week. Our container was delayed for about 3 months!"
Not to be found wanting, Jordaan pressed ahead with his plans and arranged to meet with Stander when restrictions allowed.
"I spoke to CJ and started explaining how there was definitely a market in Ireland for this type of thing and that we needed to shift the understanding of a South African barbecue. I mean it's our tagline: 'Inside. Outside. 365.' The Irish were missing out on so much for 48 weeks of the year!
"Within about 2 minutes he told me he was in. That was refreshing because I didn't want him to think we were using his face to sell our product. He really believes in what we are doing and how we are going about our business."
Conveniently, through his involvement with Hellbent alongside fellow rugby player Louis Ludik, Stander also has access to an ample supply of Boerewors coiled beef sausages and spicy burgers. Formed by Ludik alongside Schalk van der Merwe in 2018, Hellbent was recently listed by Aldi Ireland to supply 142 supermarkets across the country.
The hope is that Fireboks continues along a similar trajectory.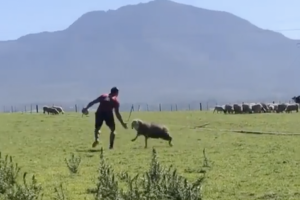 "Having grown up on a sheep farm back home, I have always been very familiar with the outdoors, with the braais and with the best of meat. To their credit, Louis and Schalk have created sausages, burgers and meatballs on a par with the very best available in South Africa in terms quality, taste and texture and with Fireboks I hope that Irish people can learn to appreciate the quality of the braai.
"I am delighted to be able to bring some of the best in South African culture to Ireland. It has been a difficult time for people here, especially over the winter. However, as things begin to open up and we can invite people into our homes and remember what it's like to enjoy each other's company again I'd like to think that our Fireboks can be a central part of that."
Back to News
Latest Posts