News
LEGENDS IN TRAINING
13th March 2018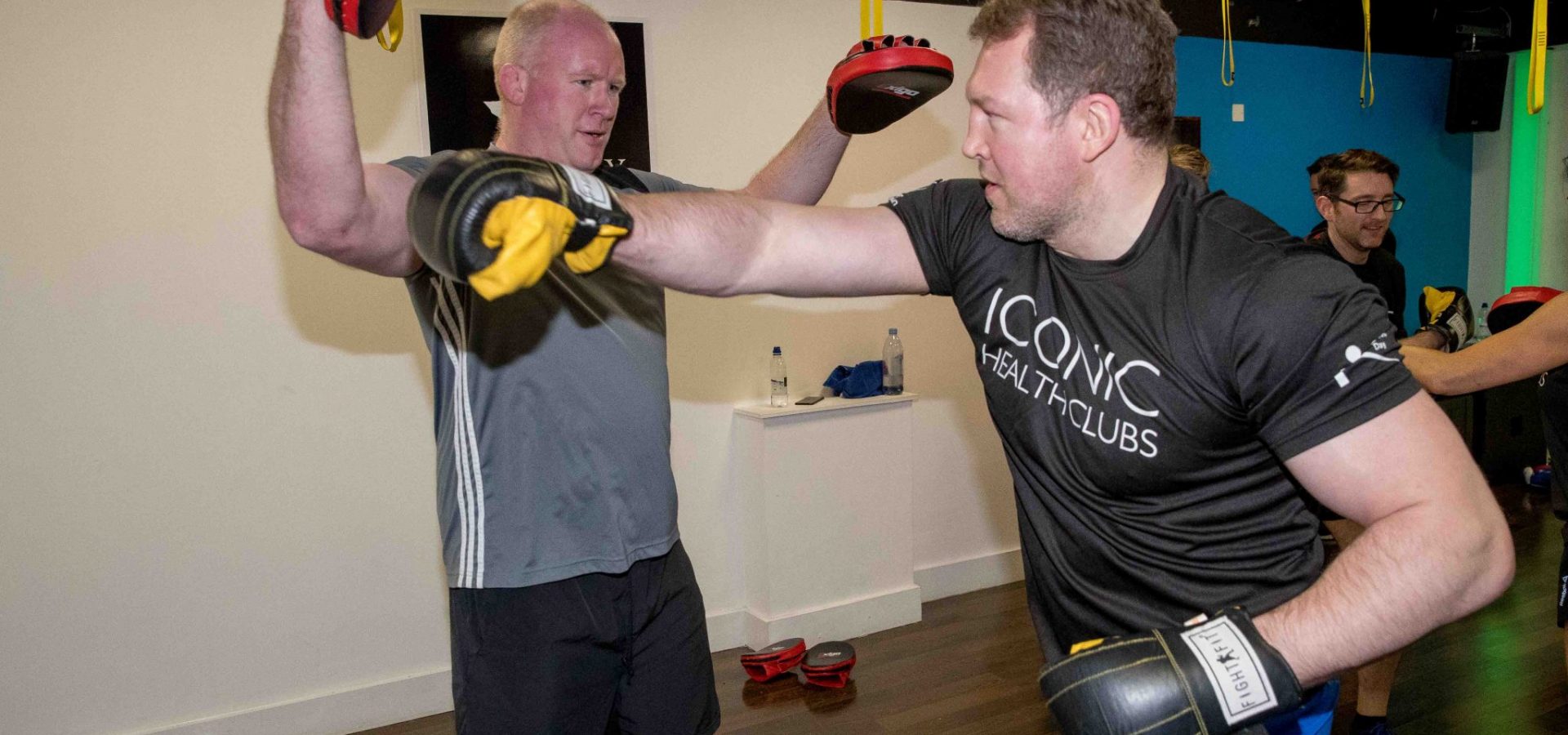 Some of Irelands rugby legends were back in the gym to be put through their paces in preparation to take on the England Legends. For the ninth year in a row, legends of the game volunteer to play free of charge for the Stuart Mangan Memorial Cup with all the proceeds from the game going to support the IRFU Charitable Trust for Seriously Injured Players and the RFU All Schools Charity.
The trainers at Iconic Health Clubs have been working with the players for 3 years now as they maintain their fitness post retirement from the game. There was no mercy shown by trainers Dawn Maye and Joe McCabe at The Dartry Health Club, as the Legends were put through their final and most gruelling pre-match training session. In attendance were Gary Browne, Isaac Boss, Gordon D'Arcy, Des Dillon, Simon Keogh, Alan Quinlan and Michael Swift along with 6 lucky winners who got to train with their rugby heroes.
Leading gym group Iconic Health Clubs are the official wellbeing partner of the Rugby Players of Ireland. Iconic Health Clubs comprises of three gyms: 1escape, ICON Health club, and The Dartry Health Club.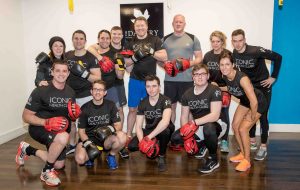 Their modern gyms in Dublin have the latest, state of the art equipment and facilities, and the players will be able to use the gym of their choice as part of a structured wellbeing programme that aims to help them adjust to life after their playing careers.
Former Ireland and Munster player Alan Quinlan spoke about the partnership: "It's great for Rugby Players of Ireland to team up with someone like Iconic Health Clubs. Player Wellbeing is at the forefront of every player who retires from the game so to have such fantastic facilities available for us to use is great for both the mind and body"
Back to News
Latest Posts