News
It's all about Communication
10th January 2023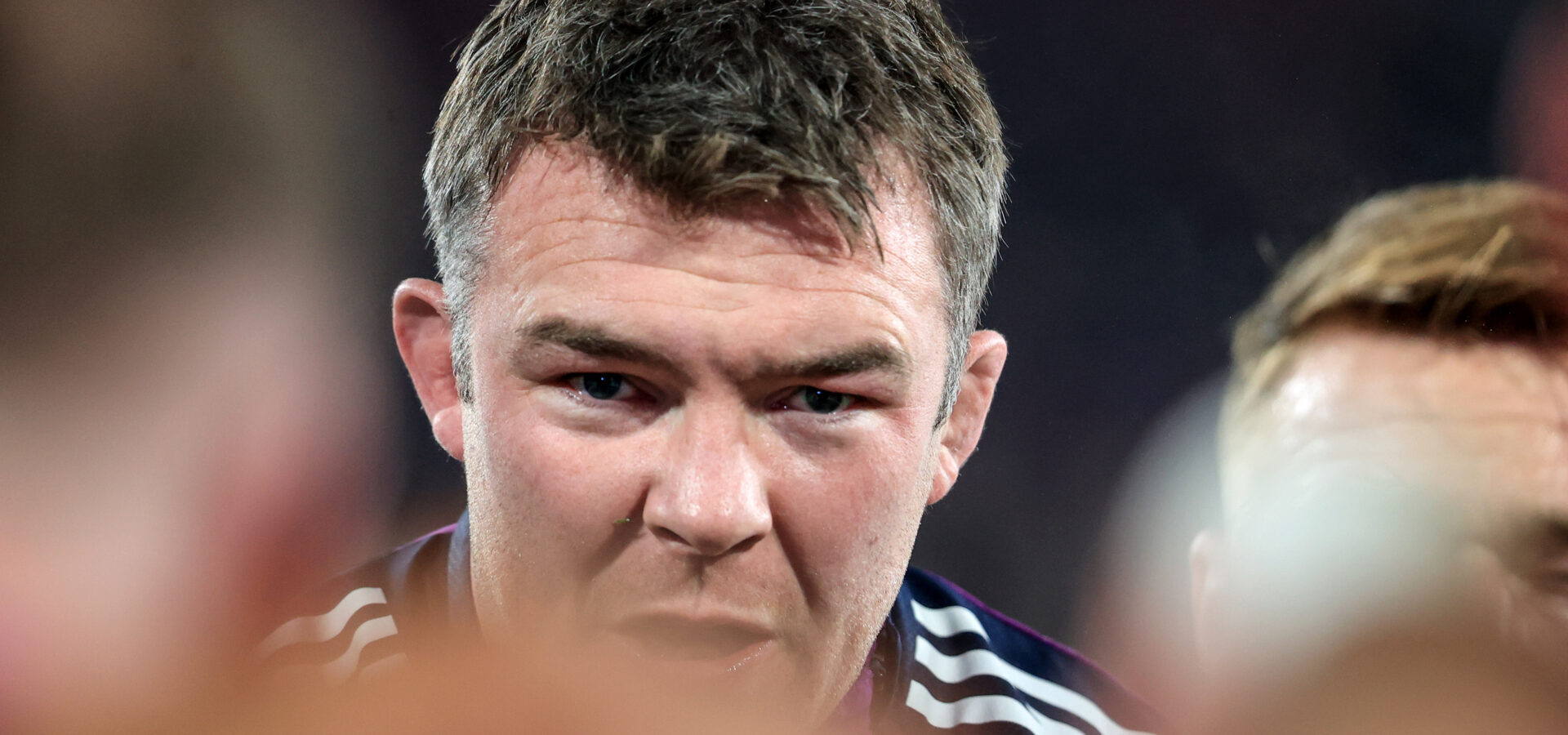 When you're on or off the field, good communication will determine the quality of your work. Before we head out into a game, we will have a clear message to share with the squad, just as a business owner will motivate his team before a big project.
Through our Executive Board, we are given the opportunity to voice our opinion on matters in the game and receive regular updates on the work of Rugby Players Ireland. As Chair, it's always nice to hear that the players' association is seen as a well-oiled machine but I am of the belief that in order to remain at the top of our game we must keep moving.
Over the years Rugby Players Ireland has established a reputation for having one of the best player development programmes in world sport. On top of that, other organisations regularly come to us for guidance on how to deal with some of the issues they face. We also have a proud reputation for dealing with the mental wellbeing of our members and I'm proud of how the Tackle Your Feelings campaign continues to help shape the conversation.
World Rugby standings count for little if you cannot produce in a Rugby World Cup year, but they do tell us that we are doing things right on the pitch. However, we have to keep thinking of ways to make sure we stay there. The same applies to the work of Rugby Players Ireland.
In the coming weeks and months we will be monitoring the newly launched women's professional programme with great interest. I am excited by the impact that HERFORM will start to have. We will also be negotiating our latest Collective Bargaining Agreement which is the envy of most rugby-playing nations.
The issues around health and brain injury will obviously be at the forefront of everyone's mind, especially after the stories we've seen in recent months. Player welfare is always at the top of any player association's remit. Looking after their wellbeing is paramount.
Rugby has changed. Looking back at my first European game, it was against Northampton at home and I remember Ronan O'Gara kicked a drop-goal after 41 phases. That game pops up every now and then, but it's worlds apart from today. It was cutting edge at the time but the game has moved on in every single aspect. It was still very physical, but we have bigger, more powerful and quicker men on the pitch these days.
Game psychology and how we thought then was also very different. How we prepare has come on a huge amount. There are a lot more guys tapping into the thought processes, and interestingly it's about taking pressure off even though performance is paramount.
Focusing on results, the global season comes to the forefront of biggest likely changes. It's about aligning seasons but you have to fit all the rugby in – there are a lot of big, big games now! If you play international rugby it's very rare you get a break at all and if you do you will miss out on a big one.
By the looks of things, games are only going to get bigger and more frequent, so how they squeeze them all in I don't know. It will become the biggest talking point. When it comes to season structure, I think the athlete's voice is the most important of all. They are the ones who will be in the middle of it.
At the same time, the businesses that are clubs nowadays want to win things. And they need to stay afloat. All these private owners around the world are a different animal to what we have here in Ireland. The IRFU have established an incredible system but at the end of the day the four provinces are also a business with the union, and they need to do what's best for them.
In short, there will be plenty to discuss and debate. We will acknowledge what has gone well and aim to address the things we need to correct. The game's various stakeholders will continue to have their own views but thankfully the most important voice is now at the table, a place where we were missing for so long.
It's a very serious responsibility being the voice of the athletes and it's not one taken lightly. We will not be bystanders in the decisions that affect our game. Just as we are open to change and improvement, I hope others will be too.
It's all about how we communicate our goals and ambitions.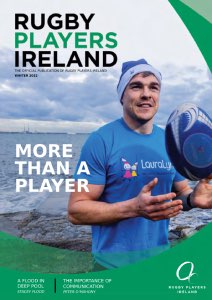 Check out the latest edition of our magazine here!
Back to News
Latest Posts