News
IRISH PLAYERS AGAINST SCHOOL TACKLE BAN
21st October 2016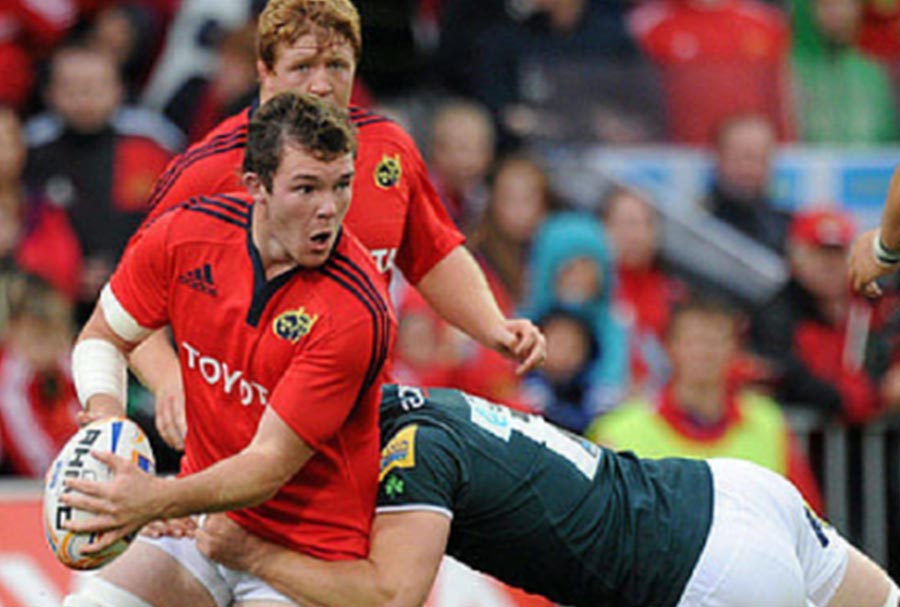 Rugby Players Ireland conducted a snap survey with its members to gauge collective opinion on the issue of banning the contact area in schools rugby. The survey was conducted in light of a group of English medics recently pushing to eliminate tackling from the game at schools level – a push that seemed to be gathering momentum in certain sectors of the rugby public of late.
When asked this very question themselves, 99% of Rugby Players Ireland members who responded voted in favour of retaining the tackle with only 1% supporting the proposed ban.
On a more personal note, Rugby Players Ireland asked its members whether they would they allow their own children to play rugby now and into the future. Once again the group voted unanimously, this time with 97% of respondents stating that they would encouraging their children to play the sport.
These findings highlight a need to maintain the fabric and culture of the sport – a point which was also highlighted in another recent survey conducted by World Rugby, the sport's governing body. The World Rugby survey was conducted amongst a range of parents, with results showing a similar trend in that 92% of parents with children aged between 7 and eighteen years of age felt the benefits of their children playing sport far outweighed the risks associated with it.
Chief Executive of Rugby Players Ireland, Omar Hassanein commented:
"It is interesting yet not surprising that our members are so adamant about maintaining the laws of the game to all extents possible and thus keeping the very fabric of the game intact. This is not to suggest that our members aren't all aware of the inherent risks in kids playing a contact sport, however we need to be careful not to tamper with the sport that we all love so much to such a degree that the next generation lose all interest in playing.
The values and life skills that kids learn through rugby are not only significant but long-lasting. Teaching children good tackle technique at a very early age is the best way to continually mitigate risk of injury, yet allow them to play the sport they enjoy so much and which instils in them such great values."
Rugby Players Ireland Board member and Irish international Peter O'Mahony added:
"Rugby is a contact sport and there will always be risks associated with playing the game. However looking back to when I was a young boy growing up in Cork and learning the game, I realise that rugby taught me so many life skills that will stay with me for the rest of my life. A restriction in the contact area at junior level would take away from the very essence of the game and for this reason it is not a position that myself or the majority of the Rugby Players Ireland membership would be in support of."
Back to News
Latest Posts