News
IRISH PLAYERS REACT TO 2023 WORLD CUP ANNOUNCEMENT
15th November 2017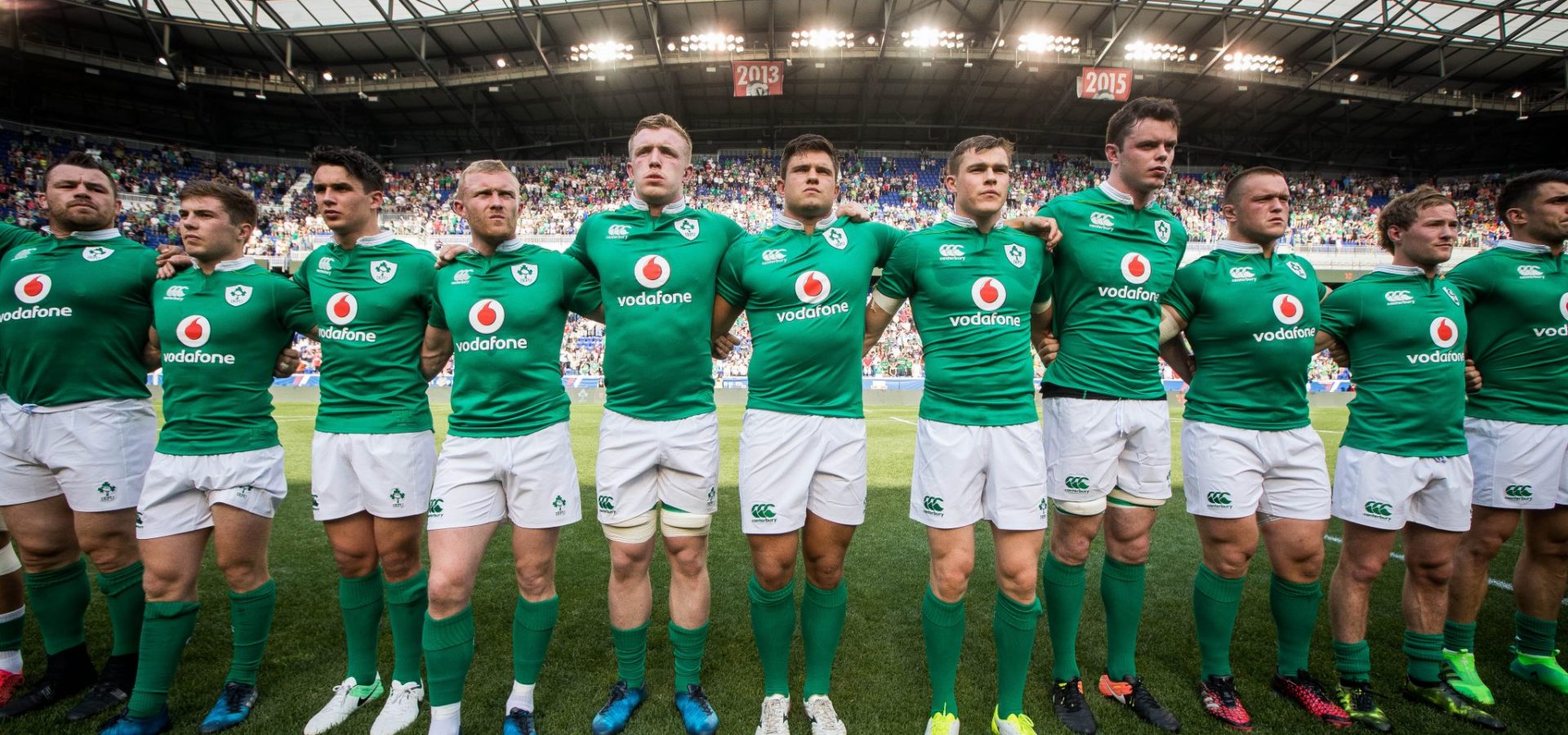 Following an assessment of respective bids for the hosting of the Rugby World Cup in 2023, the World Rugby Council today announced that France has won the bid to host the tournament for the second time.
Despite strong support for Ireland's bid which was has been led by former Ireland captain Brian O'Driscoll, Dick Spring and Philip Browne, a technical evaluation report recommended South Africa as the host nation in recent weeks. However, this morning the World Rugby Council voted by secret ballot and arrived at their decision at Kensington's Royal Garden Hotel in London.
Reacting to the news, Leinster and Ireland centre Garry Ringrose, who will be 28 at the time of the tournament, commented:
"I'm obviously hugely disappointed that we were unsuccessful in our bid to host the Rugby World Cup in 2023, but I'd like to wish France all the very best in their preparations for the tournament. To have come this far in the bidding process is a huge achievement for a country of our size. Our bid team must take immense credit for all their hard work throughout the process.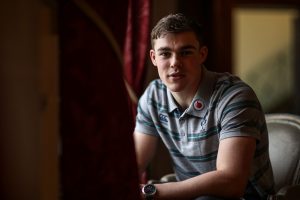 "It would have been a huge honour and privilege for the people of Ireland to host the world for a few special weeks and for us to represent them. Hopefully we might get that opportunity again sometime in the future. Unfortunately, it's unlikely that I'll be lacing up my boots when that time comes but I'll look forward to playing my part from the stands alongside the world's greatest supporters."
Former Ulster and Ireland flanker Stephen Ferris also said:
"Having played in New Zealand in 2011, I've seen at first-hand how special an experience a World Cup can be. Despite playing in places like Auckland and Dunedin, it felt as though we were the home team as all of the Irish in that part of the world seemed to come out and support us.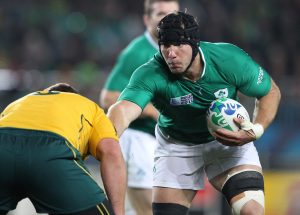 "I believe that a tournament in Ireland would have been like no other. I was hugely excited by the prospect and at the thought of all of those Irish people throughout the world coming home. Sadly, it was not to be but I'm confident that we will take learnings from this bid and propose an even better event sometime into the future."
Also commenting on the news was Rugby Players Ireland CEO, Simon Keogh:
"There is no doubt that the success of Rugby Players Ireland's members on the field has had a significant part to play in Ireland's ability to compete in this bid process. While the players and their coaching teams continue to break new ground competitively, Rugby Players Ireland also strives to realise its vision that says: 'Ireland is the best place in the world to play rugby.' We are disappointed with today's news, but we will continue in our efforts to provide for our players and ensure that Ireland remains at the forefront of the game."
Back to News
Latest Posts