News
Info: Medical Health Check-Up
23rd August 2021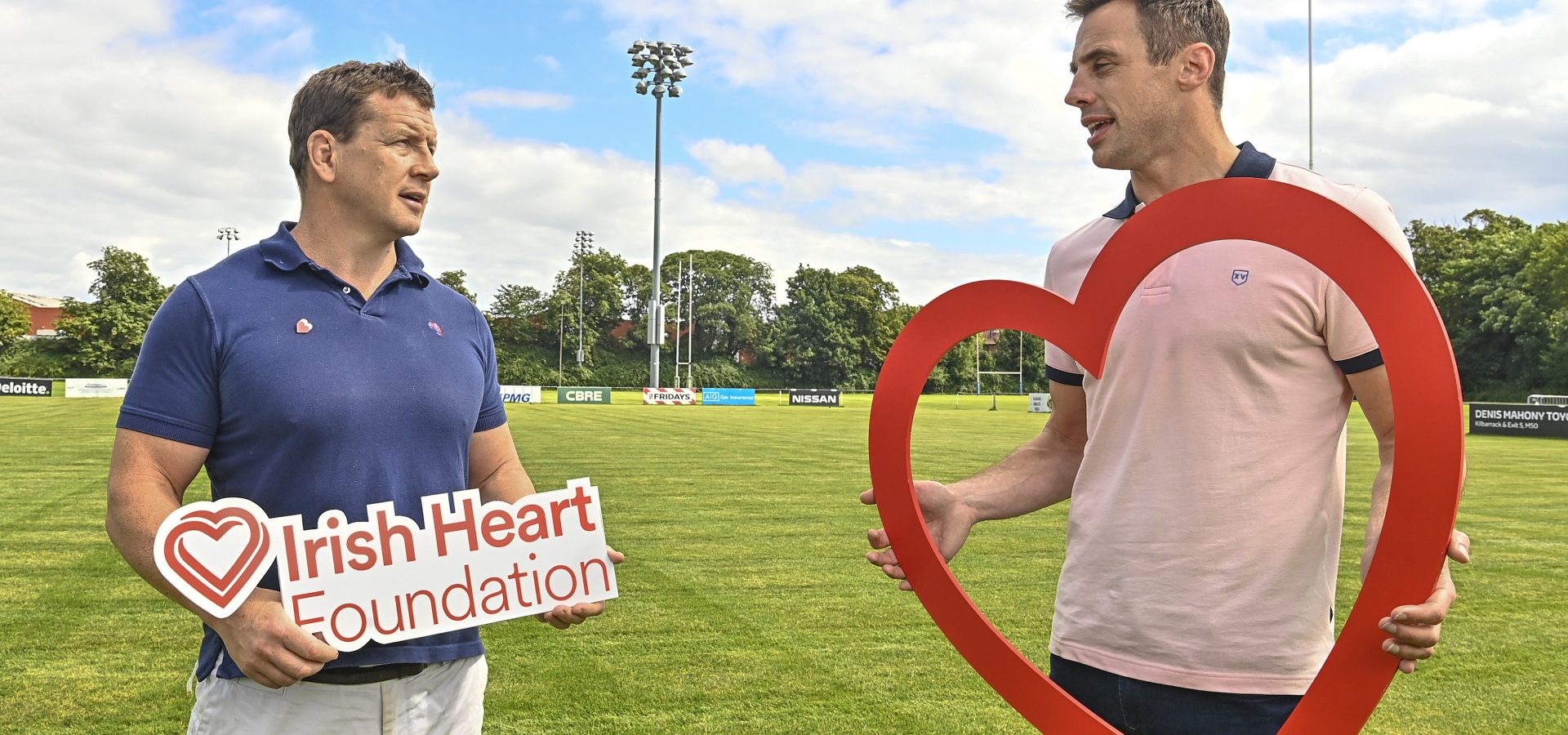 The two best ways to make an appointment for a health check-up is via:
GP – make an appointment and ask for a full health screening.
Private health insurance – most policies will have cover of at least partial cover for a full health screening.
Past Players in RoI
Charter Medical
Charter Medical supply both public and private healthcare within its own facility and have a range of services. Health screening can be booked directly with Charter medical without a GP referral. Rugby Players Ireland has a preferred rate for the Executive Health Screen with Charter Medical. A past player with private health insurance, can avail of a discounted price and can further claim tax relief on the portion of those expenses not covered by your insurer. Many policies also have additional benefits which include a contribution toward health screening.
For those without Private Health Insurance, you can still avail of a Rugby Players Ireland preferred rate by contacting corporatehealth@chartermedical.ie or to book directly through the website here and enter "Rugby Players Ireland" into the description of the booking.
Past Players in Northern Ireland
CRY Screening Centre
For individuals under the age of 35 Cardic Risk in the Young (CRY) holds ECG screening clinics for those aged 14 to 35 at locations around the UK. Since 2005 over 14,000 young people have been screened in Northern Ireland. Visit testmyheart website to view all upcoming screenings.
If the screening event you would have liked to have booked into is full, CRY has a screening interest email. Complete the form, to request to be informed directly via email when another screening in your area becomes available. Click here to complete the form.
NHS Health Check
If you're aged 40 to 74 and you haven't had a stroke, or don't already have heart disease, diabetes or kidney disease, you're eligible for an NHS Health Check. This is a free check-up of your overall health, which can identify if you're at higher risk of getting certain health problems, such as:
heart disease
diabetes
kidney disease
stroke
The NHS Health Check may be carried out by your GP or local pharmacist and should be repeated every five years. If you meet the criteria and haven't been invited to attend this routine assessment, you should contact your GP. For more information on the NHS Health Check see here
Private Health Insurance Options
If you have private medical insurance cover you may find that your policy covers various types of health assessments and/or screening services, or provides some discount for health checks with outside sources.
Any investigation usually needs a GP referral, however with some health assessments you may be able to self-refer. Please consult your health plan benefits or contact your provider to check your cover and the correct process, prior to making any appointment.
Some health screening options;
Back to News
Latest Posts