News
INAUGURAL RUGBY ROOKIE CAMP TAKES PLACE
26th July 2018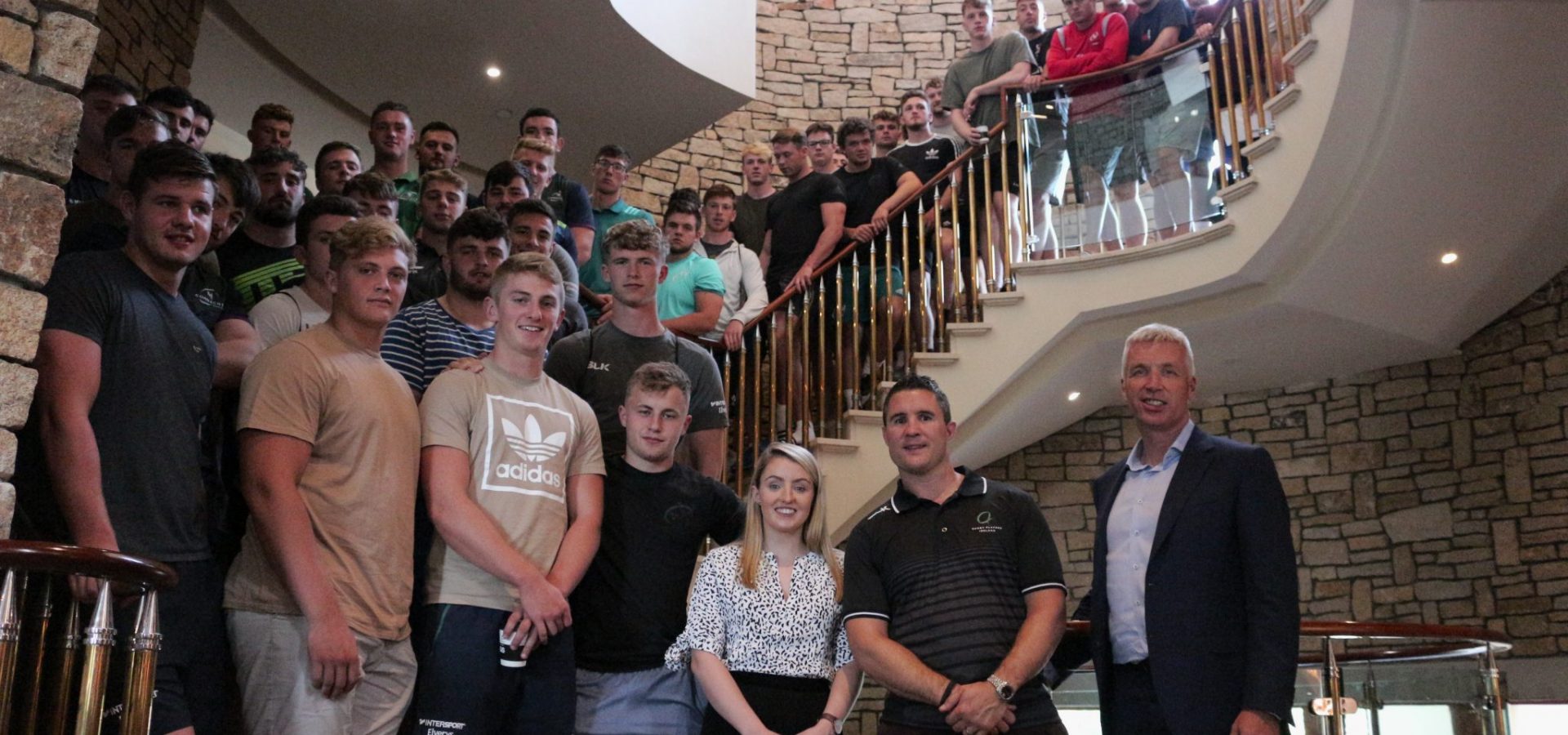 This week, the inaugural Rugby Players Ireland/BDO Rookie Camp has been taking place at Druids Glen Hotel & Golf Resort. Supported by the IRFU, new Academy players from each of the four provinces were invited to participate in an induction programme hosted by the representative body for professional players in the country.
Led by Marcus Horan, a Player Development Manager at the association, the two-day camp introduced players to various aspects of a career in the game. Off-field development was a recurring theme throughout with modules on financial planning, media engagement, behavioural attitudes and leadership all featuring. The session also provided players with an opportunity to hear what it takes to be a professional rugby player in Ireland with Joe Schmidt and former Irish captain Jamie Heaslip in attendance to share their own respective experiences of the game.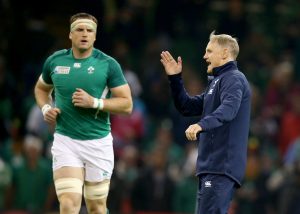 Former Munster and Ireland player Marcus Horan explained the purpose of the camp, "In my own experience, I have learned that the education of players is crucial if they are to survive in what is a unique professional environment. Through this programme we have been able to highlight some of the issues that they are likely to face in the coming weeks and months. We have also been able to put the first building blocks in place to equip them with the skills required for the future, whether that lies in the sport or not."
IRFU High Performance Manager, Colin McEntee said, "The IRFU are delighted to support this initiative. This programme provides a unique opportunity by bringing together players and provincial Academy managers from the four provinces, offering critical education and information on holistic development and player responsibility.
"It also offers great stimulus to the players, which provides greater self-awareness and therefore highlighting future individual development plans. Together with Rugby Players Ireland, we will continue to support all Academy players with their individual off field development plans throughout their Academy cycle."
Speaking about BDO's involvement in the programme, Ciarán Medlar, Head of Tax Services, said, "With a dedicated sports and entertainment advisory unit at BDO, I have seen at first hand how athletes can become embroiled in their career and leave everything else to chance. In the delivery of this Rookie Camp, we have been able to stress the importance of education and personal development and ensure that these players are given every opportunity to fulfil their undoubted potential both on and off the field."
Recent retiree Jamie Heaslip also added, "Thankfully, I was fortunate to have enjoyed a long career in the game. I have many great memories, but also a few painful ones. I was delighted to have the opportunity to get in front of the future of Irish rugby and share a few tips that I would have appreciated when I was starting out. Of course, the game was in a very different place at that time. Taking learnings from the past, the Rugby Players Ireland/BDO Rookie Camp is a great initiative that will put these players in a strong position to progress."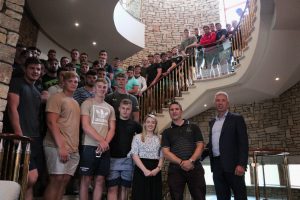 Back to News
Latest Posts