News
IN REVIEW: 4/02 – 15/02
15th February 2019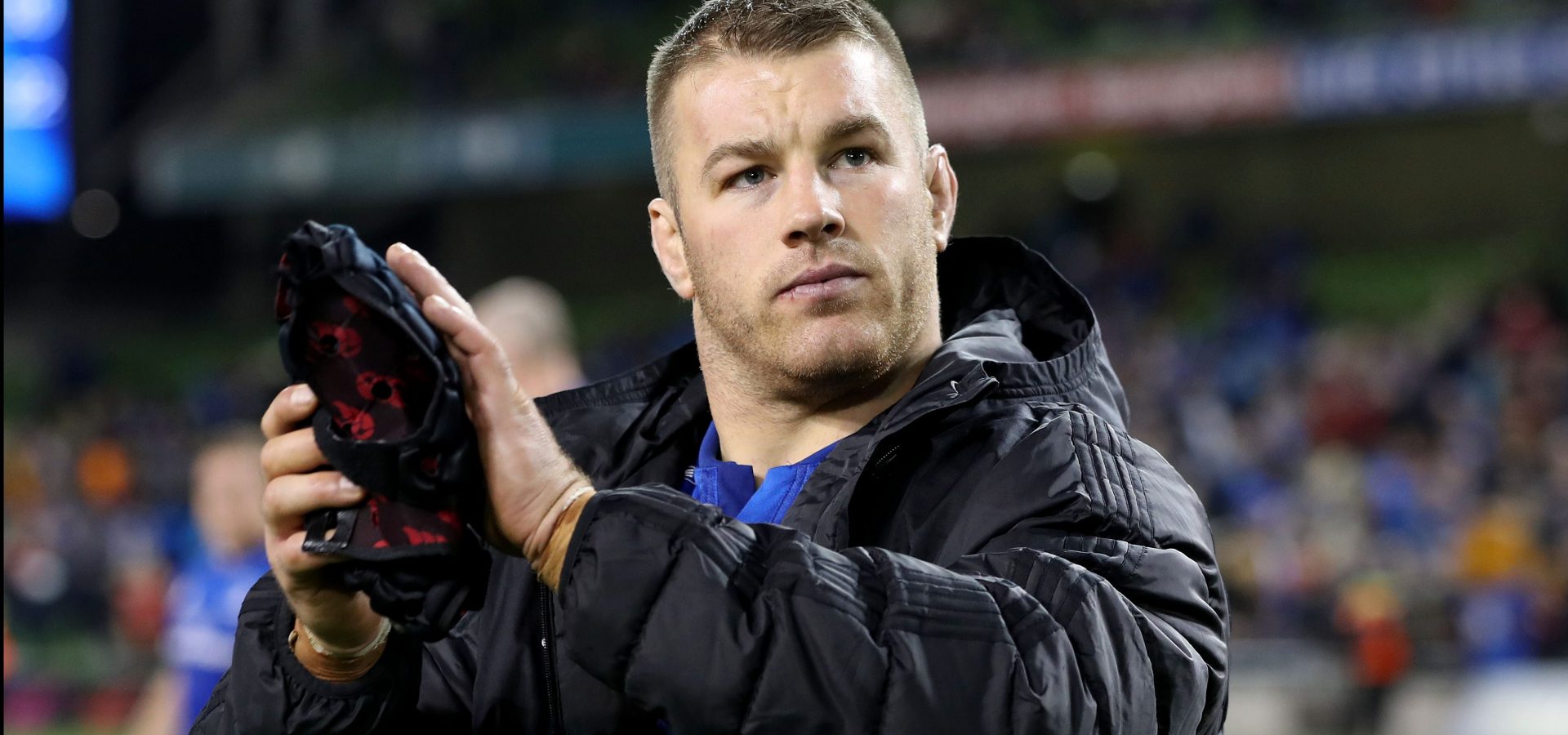 In a new segment for Rugby Players Ireland, every fortnight we will reflect on another two weeks gone by in a whirlwind season!
Scottish Clean-Sweep!
Congratulations to our members who were involved in Six Nations victories over Scotland last weekend!
Noel McNamara's U20 side continue their fine form in the championship, while both the women's and men's sides returned to winning ways. Notably, Alison Miller made a try-scoring return to the Irish wing following a horrific injury against Italy last year.
Furthermore, former Munster Rugby player Cian Bohane led the Irish Universities XV to a 31-03 defeat of their Scottish counterparts. Check out Cian's early try here.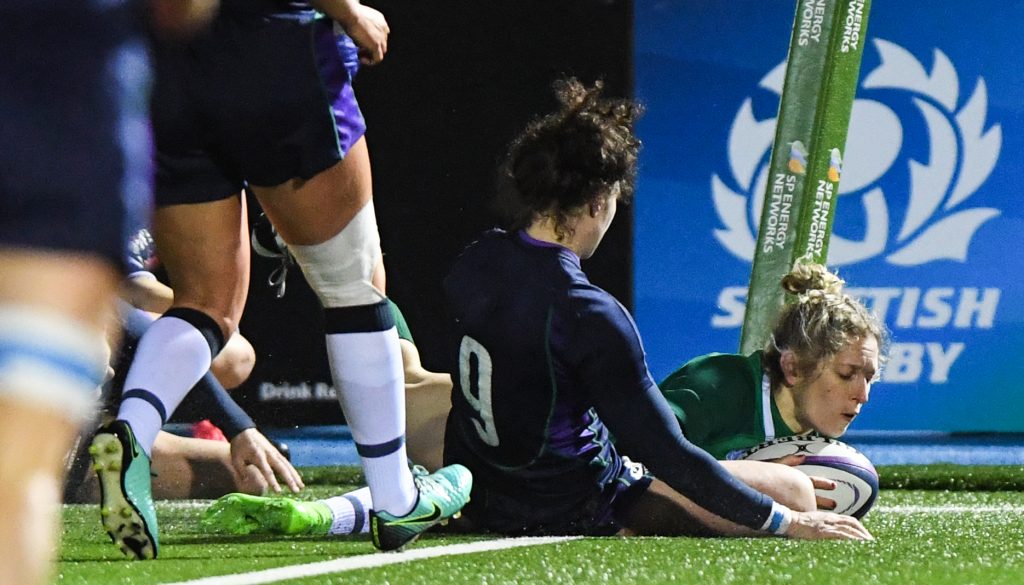 PRO14 Returns
Several members of Joe Schmidt's Six Nations squad returned to their provinces this weekend ahead of Round 15 in the Pro14. Without a game since the end of January, the four sides will be raring to go! Good luck to all!
Munster Rugby v Southern Kings, Friday @ 19.35
Ospreys v Ulster Rugby, Friday @ 19.35
Zebre v Leinster Rugby, Saturday @ 14.30
Connacht Rugby v Toyota Cheetahs, Saturday @ 17.30
Returning from injury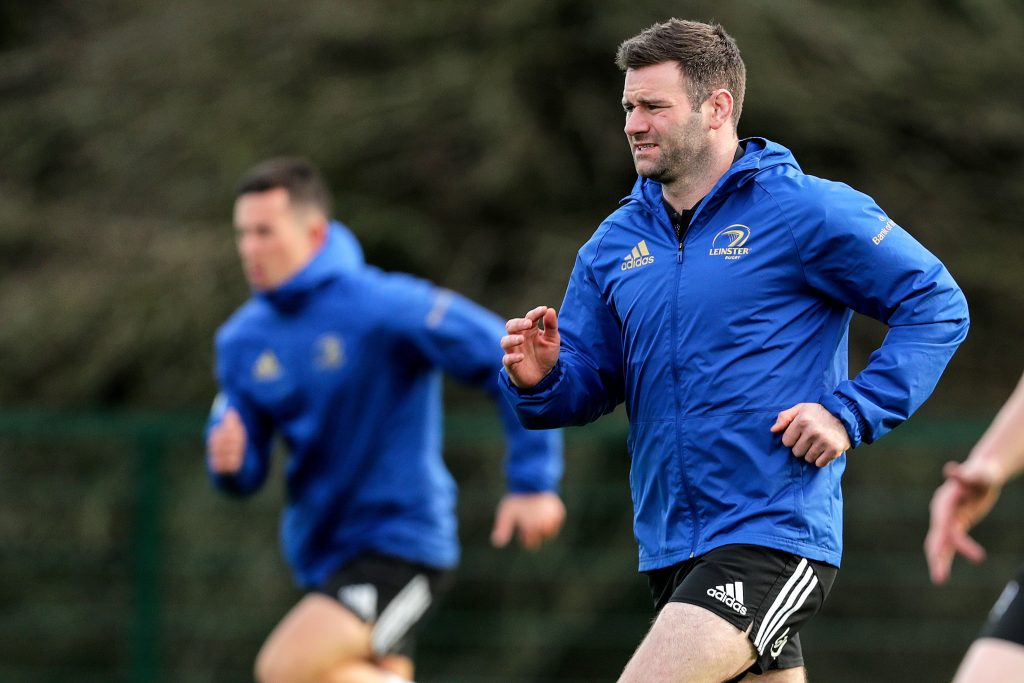 Away from the bright lights of the Test environment, several of our members have been working hard behind the scenes to regain full fitness. It was particularly heartening to see both Luke Marshall and Fergus McFadden back on the training field this week following lengthy spells on the sidelines. Meanwhile, Kieran Marmion is set to play for Connacht this weekend having been out since Ireland's victory over the All Blacks. Iain Henderson and Andrew Conway are also set to return to action.
Our best wishes to Devin Toner who has been ruled out of action for two months following ankle surgery.
Valentine's Day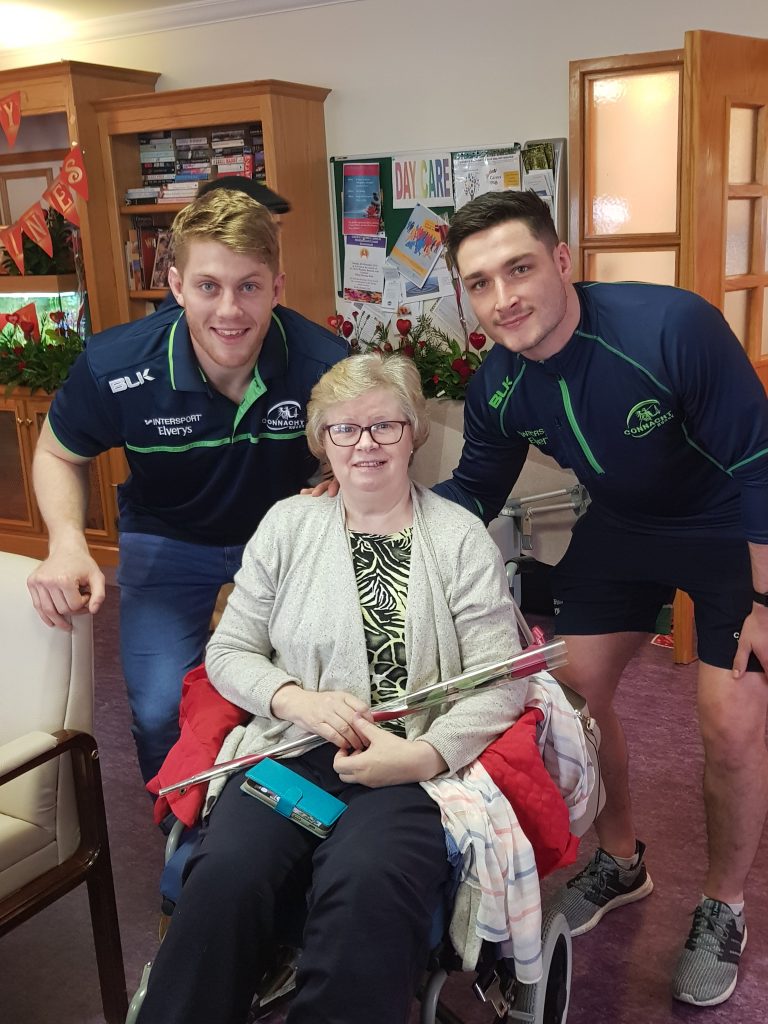 Members of the Connacht Rugby squad had everyone at Galway Hospice swooning this week as they paid a romantic visit to the residents of the Renmore campus. Following a chance visit by a core group of players a few years ago, they continue to make a meaningful difference to the lives of people in receipt of palliative care in the City of the Tribes.
We spoke to James Connolly about his involvement here.
Supermarket Sweep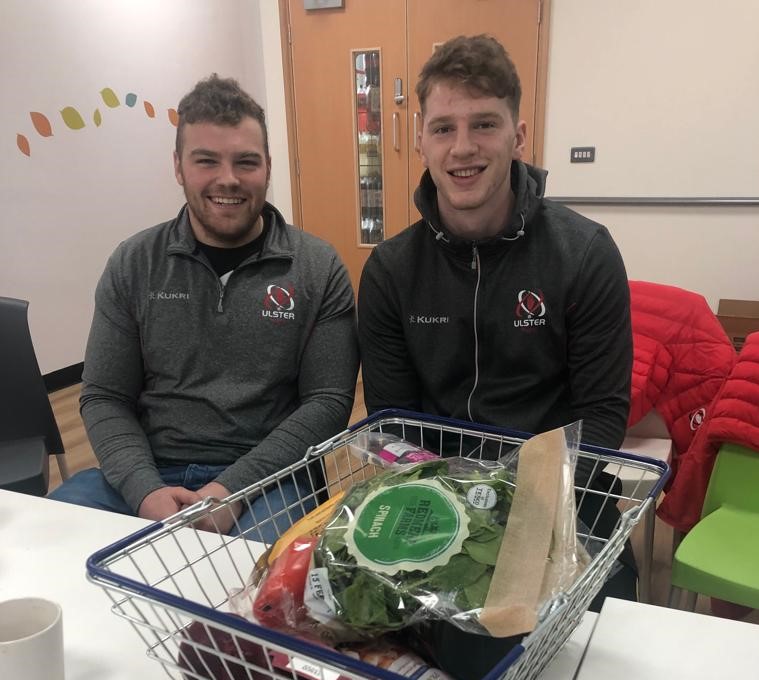 For many people, the weekly shop is the most dreaded chore of the week – especially when it clears the bank account. On Wednesday, Pamela Gilpin and the Ulster Rugby Academy looked at the ways in which they can be shrewd with their money without compromising on the quality of goods. Their taste buds and personal shopping habits were put to the test in the hope that next week's shopping adventure will have less of an impact on their funds!
All Go for Keo!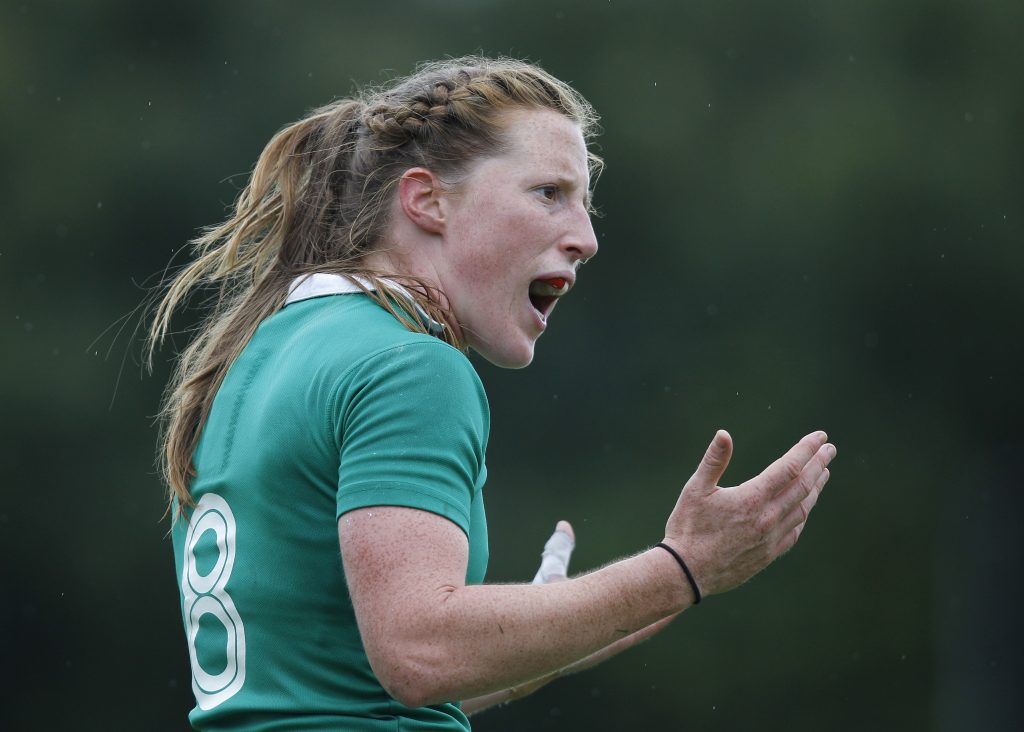 Keep an eye out for our interview with Claire Keohane next week! Keohane, a student at RCSI and Women's 7s international, is currently part of Adam Griggs' extended Six Nations squad. Last September she was named as a recipient of the Goodbody Personal Development Bursary.
Horan Shines on Camera!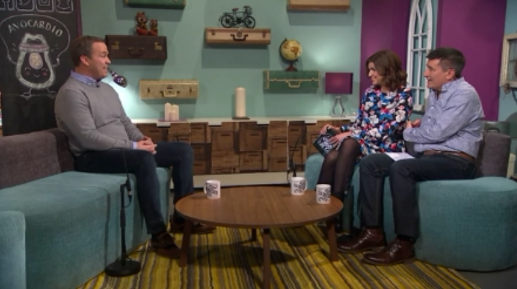 Having scaled Killimanjaro and starred as the Irish Legends put their English counterparts to the sword, a trim looking Marcus Horan took a well deserved rest on the Six O'Clock Show couch last Tuesday.
As Rugby Players Ireland's Player Development Manager for Munster Rugby, Horan explored some of the realities that the modern player can face when transitioning out of the game with hosts Muireann O'Connell and Martin King. Check out the full interview here.
Staying Put
Our congratulations to Denis Buckley who has committed his future to Connacht Rugby for a further 2 years. Hailing from Roscommon, Buckley has racked up over 150 appearances for his native province since his debut in September 2011.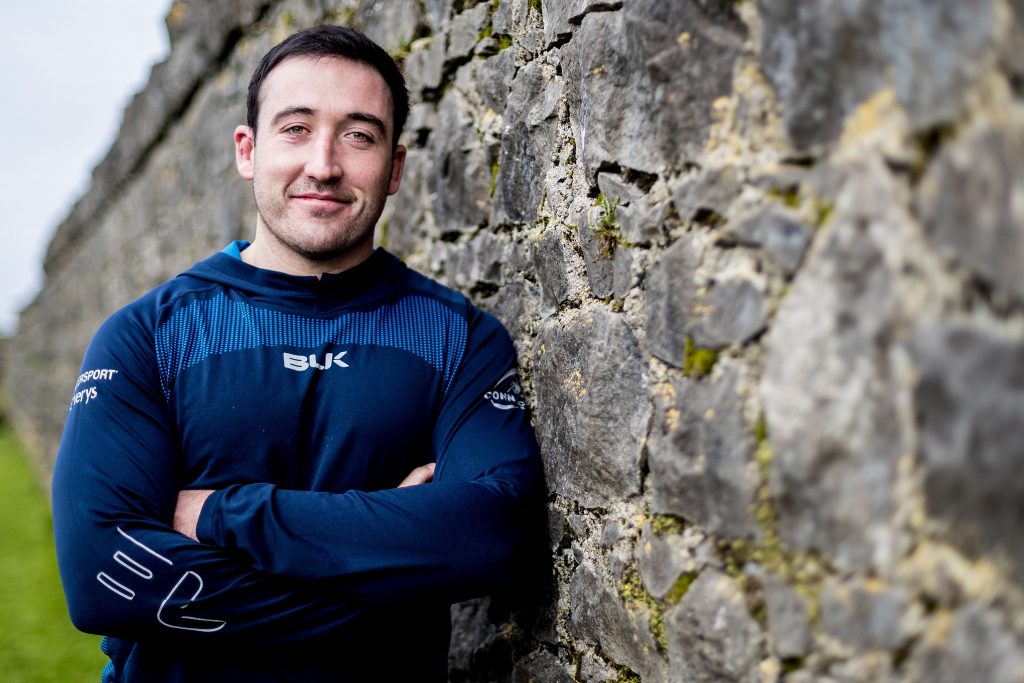 Departure Lounge
Following much speculation, Sean O'Brien confirmed that he will be linking up with London Irish after the Rugby World Cup in Japan later this year. The Tullow man has enjoyed a trophy-laden 11 years with Leinster Rugby and admitted that committing to the deal was "one of the hardest decisions I've ever had to make." We wish him well but look forward to watching him in action on our doorstep before he moves on.
Last week it was also announced that Connacht Rugby prop Conor Carey will join Worcester Warriors at the season's end.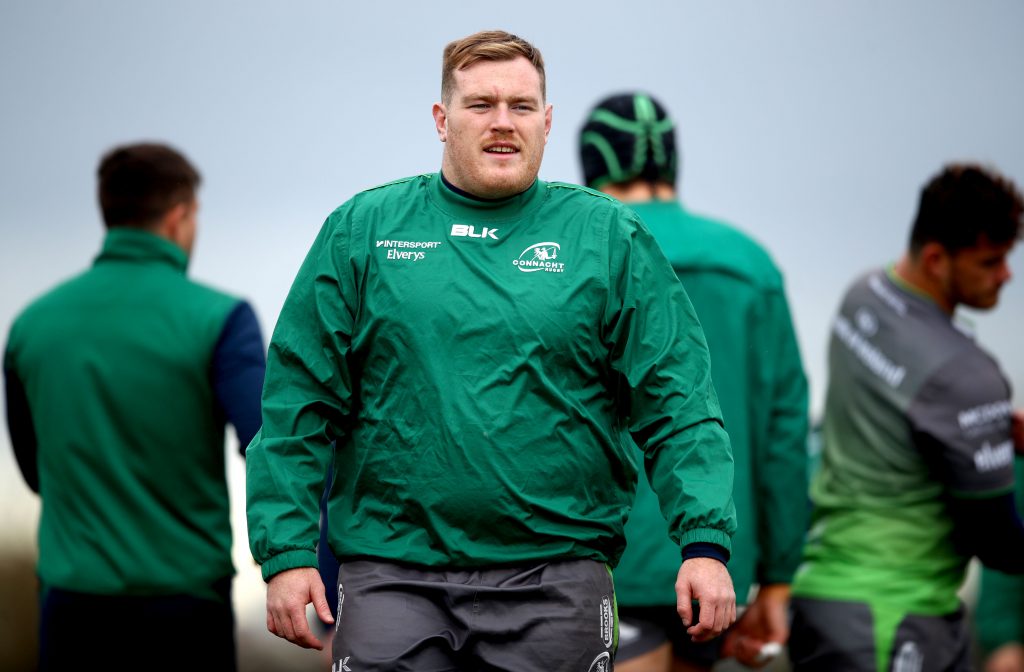 Past Player Breakfast Meeting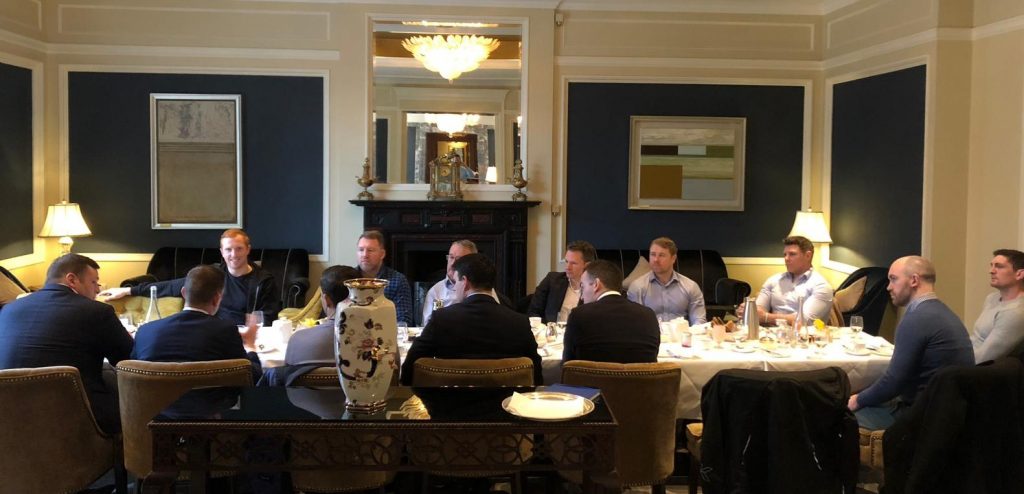 Early in the week, a number of Dublin-based former professionals gathered at the Intercontinental Hotel. Hosted by Denis Hurley, those in attendance discussed a range of subjects including the implications of Brexit and other topical issues.
Annual Strategic Planning Meeting
Last week the staff of Rugby Players Ireland convened at Druids Glen Hotel & Golf Resort to review an extremely busy year for the organisation. We are happy to report that there has been significant growth across all areas of the association, all to enable better services for our members. The session was also a useful 'thinktank' exercise as the various departments mapped out 2019 and the goals they intend to achieve.
You can view our Annual Report here.
Back to News
Latest Posts