News
In Review: 19/10-1/11
01st November 2019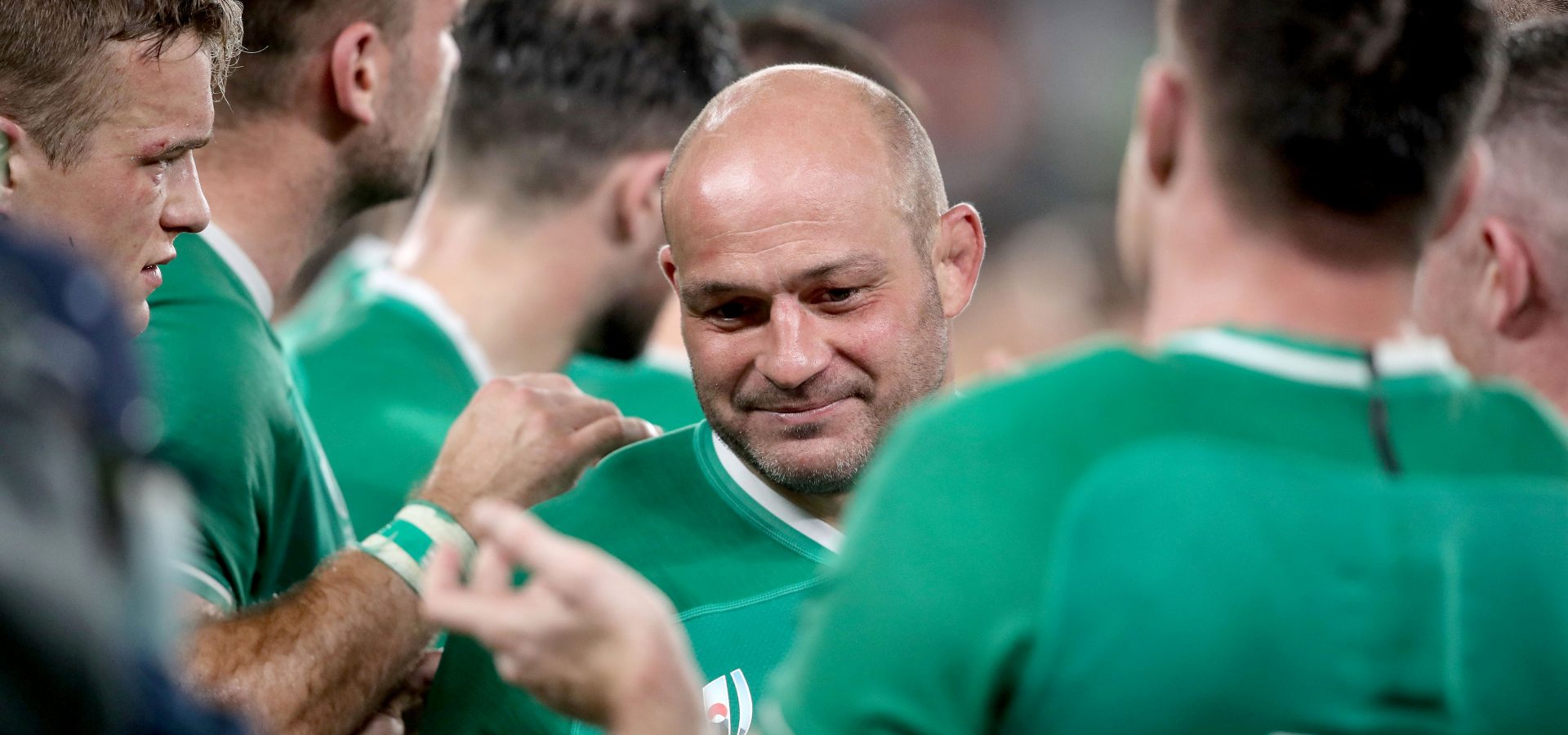 International Rugby Players Conference
While results on the field might not have gone to plan, Ireland was still making its impact felt off the field in Japan. Rugby Players Ireland CEO Simon Keogh attended the International Rugby Players Conference which was held in Chichibu, while David Quinlan who is Head of Legal and Player Welfare at the global body was also present.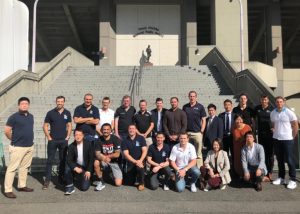 Tackle Your Feelings
This week, former Munster Rugby player Cathal Sheridan was with our Connacht Rugby members in Galway to lead a Tackle Your Feelings workshop designed to build awareness of proactive positive mental wellbeing. Cathal, who was at the forefront of the campaign during Phase One, will continue his relationship with the initiative having attained a MSc in Sport, Exercise and Performance Psychology from the University of Limerick.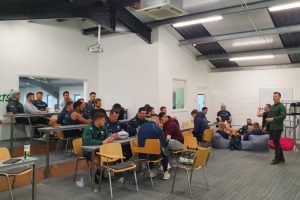 As a small thank you to our members for their support, TYF has also teamed up with Noggin Sport to provide them with unique beanies to help them though the winter months. Set-up by Conor and Kieran Joyce, Noggin Sport is dedicated to raising awareness of the effects of mental health and mental illness in sport through fashionable clothing and headwear. Conor is currently plying his trade with Jersey Reds, while Kieran now works full-time for the company having departed Connacht Rugby last summer. Many thanks to Adam McBurney and Stuart McCloskey for modelling them off!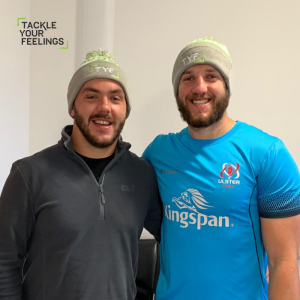 ConGRADulations!
Well done to Munster Rugby pair Shane Daly and Alex McHenry who recently graduated from University College Cork. Daly and McHenry have tread a similar path throughout their careers, having both played with Ireland U20s, the Irish Men's 7s and Cork Constitution, winning the AIL last season. Both are also recipients of the Goodbody Rugby Players Ireland Bursary which aids the progression and development of their off-field careers and academic studies.
Taxation
There are taxation implications when our players travel to South Africa during the Pro14 season. However, with the help of our partners at BDO Ireland, we are able to guide our members through the rebate process. Last week, Ciarán Medlar travelled to Galway to carry out a workshop with those who have travelled with Connacht Rugby.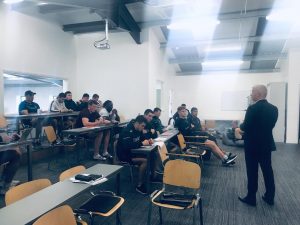 Community Engagement
Since opening in April 1996, the Mid-Antrim Animal Sanctuary has found caring homes for an average of 20 animals each month. Run by a small staff who aided by a dedicated team of volunteers, the charity was delighted to welcome some of our Ulster Rugby members to their premises in October.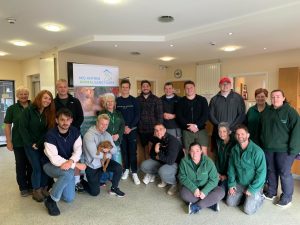 Movember
It's that time of the year again! We have teamed up with Movember Ireland to help change the face of men's health. As October drew to a close, we gathered up some willing participants for the traditional shave-off ahead of a hairy month!
Now in its 11th year, Movember is the biggest funder of prostate cancer in Ireland, with over 100k Irish supporters, 30+ Irish programmes funded and over €10m raised to date. Prostate Cancer is the 2nd most commonly diagnosed cancer in Irish men with over 3,400 new cases each year, while testicular cancer is the most common cancer in young men (15 – 35 years). Movember is on a mission to reduce the number of lives lost to suicide and cancer by encouraging Irish men to take ownership of their health and open-up about mental or physical issues they may be facing.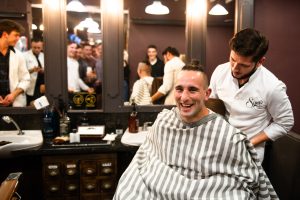 Signing Off…
Finally, a word for Rory Best who has retired from the game following Ireland's defeat to New Zealand. The former Ulster Rugby captain formally hung up his boots following his 124th international appearance and 14 years of Test rugby.
Simon Keogh reflected on Rory's remarkable term of service as captain and player:
"Rory Best has been a true leader on and off the field. He has instigated change through his involvement at Executive Board level of Rugby Players Ireland and brought Ireland to unprecedented success on the field. We look forward to celebrating his career at his finale dinner."
Thank you, Rory.
Back to News
Latest Posts