News
IMI/RUGBY PLAYERS IRELAND SCHOLARSHIP DEADLINE!
15th August 2017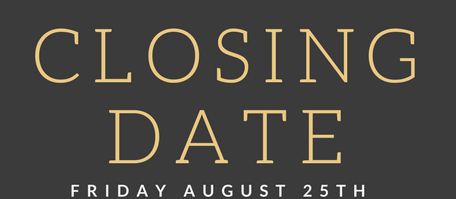 An opportunity not to be missed!
Last year, Rugby Players Ireland and the Irish Management Institute (IMI) announced that three further scholarships would be made available to Rugby Players Ireland members to the value of €30,000.
This partnership is now entering its fourth year, and nine scholarships have already been awarded. As well as offering professional development opportunities, Rugby Players Ireland's partnership with the IMI sees all Rugby Players Ireland members, both past and present gain membership to the IMI.
The new arrangement will provide Rugby Players Ireland members' access to the IMI's internationally recognised executive development courses across a diverse range of subjects. Rugby Players Ireland members will also have access to events and business networking opportunities organised by the IMI. Both organisations will also work together to develop relevant and flexible executive development for the players to help continue their off-field commitment to educational development.
To apply for one of three scholarship places, all eligible Rugby Players Ireland members are encouraged to visit the IMI website or contact Isaac Boss (isaac@rugbyplayersireland.ie) at for more details. Closing date for applications is Friday, August 25th.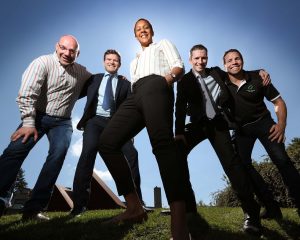 Back to News
Latest Posts