News
IMI/Rugby Players Ireland Scholarship 2021 Winners Named
28th September 2021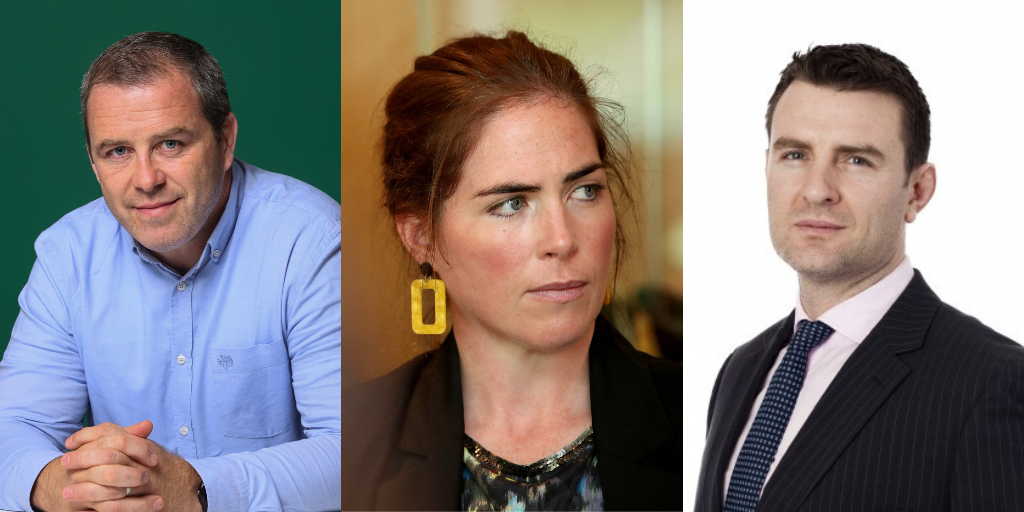 Aidan McCullen, Marcus Horan and Nora Stapleton have been announced as the recipients of an IMI/Rugby Players Ireland scholarship to participate in an upcoming IMI Professional Diploma – valued at €10,000 each.
Stretching back to 2014, the scholarship aims to help bridge the gap between the end of an athlete's sporting life and their professional career. To date, 24 rugby players have participated and completed IMI professional diplomas through the scholarship.
"This diploma was a bit of an eye-opener for me," said Cathal Sheridan, one of the 2020 scholarship winners. "So much of my role is about facilitating high performance and helping others. However, without having the right organisational structures in place, this can be challenging to build on.
"What the Professional Diploma in Organisational Development and Transformation has given me is a greater understanding of the principles needed to facilitate positive organisational change. Almost everything could be directly linked back to achieving sustainable high performance, whether that is in the corporate world, or out on the pitch in elite sport. The crossover was very evident. I have no doubt the scholarship winners for 2021 will have a similar experience during their time in the IMI."
The three winners this year will start their Professional Diplomas in autumn 2021.
In their words – the scholarship winners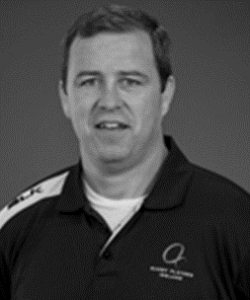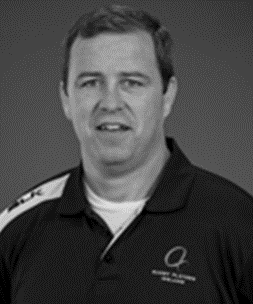 "I am honoured to be accepted onto the IMI scholarship and am looking forward to the challenge," said Marcus Horan, one of the scholarship winners.
"I believe the diploma will positively impact my own role in my organisation. Through networking with other students, I hope to acknowledge my own strengths and skills and learn from industries outside of sport."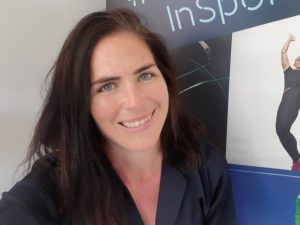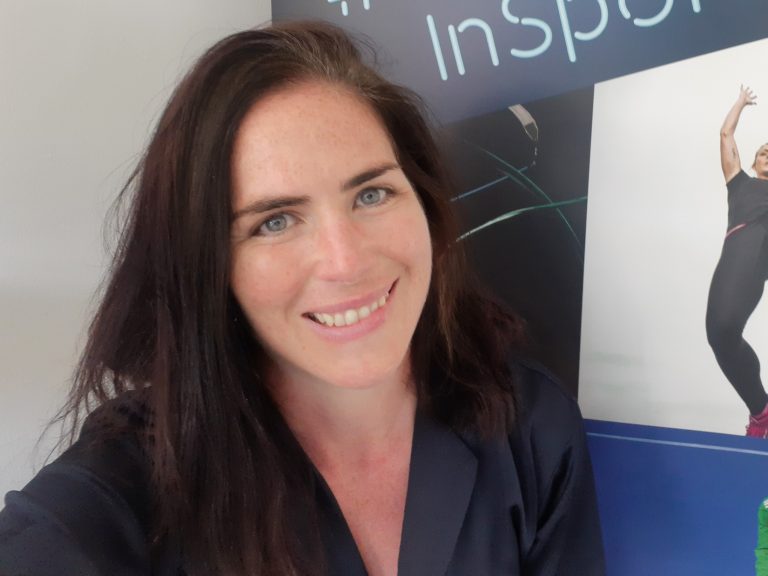 "I am thrilled and excited to have been awarded this scholarship from the IMI & Rugby Players Ireland," said Nora Stapleton.
"As a strategic leader for women in sport in Ireland, this diploma can enhance the tools, techniques and strategies I use to support stakeholders in my role and improve how I go about my work. I'm looking forward to meeting and learning from others in an environment that will challenge my own thinking and benefit my career in the future."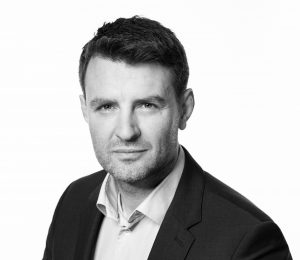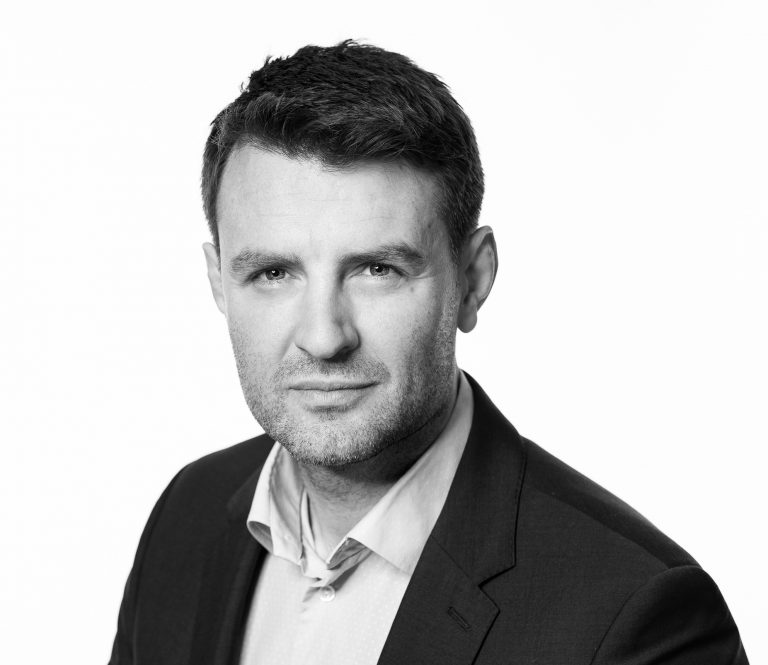 "We live in a world of constant change, where expertise is fleeting," said Aidan McCullen. "Having this opportunity to expand my knowledge is an honour and a privilege. I am grateful to the Rugby Players Ireland and the IMI."
For more information on upcoming IMI Professional Diplomas, go here.
Back to News
Latest Posts