News
FORCE IS FORCE
31st May 2019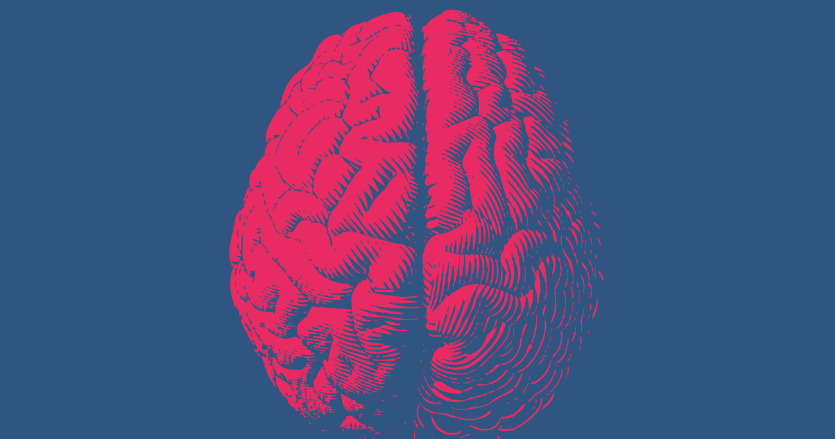 Renowned expert Dr Steve Broglio of the University of Michigan is co-supervising past player Brain Health and Wellness study
Loris Karius. A name that Liverpool fans may wish to forget, but never will. Just two minutes after a collision with Sergio Ramos in last year's the Champions League Final, the German goalkeeper made the first of two calamitous mistakes that contributed significantly to Real Madrid's success. The second served to confirm expert suspicions that all was not as it seemed.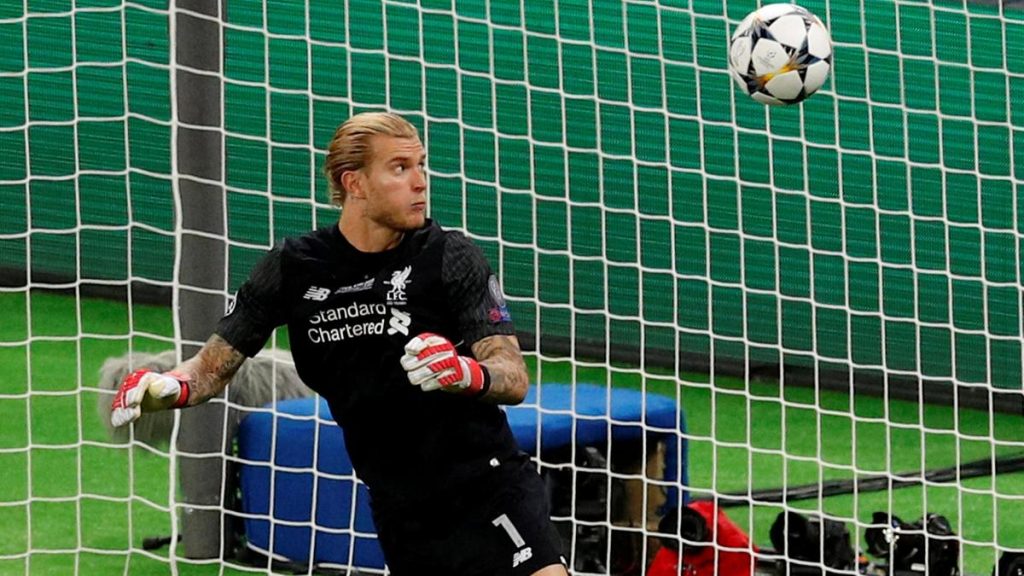 In the days following the game, Karius was sent for a head scan at Massachusetts General Hospital amid concern at his reaction to a blow to the head he received when challenging Ramos in the air. Footage of the game was also reviewed at length. A statement later released on behalf of Dr Ross Zafonte, an authority on head-trauma injuries suffered by NFL players who assessed the Liverpool goalkeeper, revealed that the player had been concussed.
"It makes sense. Playing when concussed is going to affect decision-making and reaction times," says Dr Steve Broglio who is a concussion expert with the CARE (Concussion, Assessment, Research and Education) Consortium and an Associate Professor at the University of Michigan. "Probably 1/3 of people that have concussion don't show symptoms for up to an hour post-incident, so he might not have known and therefore didn't report it."
Understandably, Peter McCabe, the Chief Executive of the Brain Injury Association 'Headway,' expressed his concern at the time taken to identify the issue. As one of the biggest games in club football, McCabe queried the message that it sent to young players around the globe and urged that protocols be urgently reviewed.
While football might not carry the same apparent risks as rugby, recent events across various codes have highlighted that no sport is devoid of any such dangers. But while rugby would seem to be leading the way in terms of how it deals with head injuries, Dr Steve Broglio insists that they remain largely undefined.
Broglio, who is assisting Dr Fiona Wilson in her study of the overall general health and wellness of retired athletes in Ireland, began his concussion research over twenty years ago as a University student. Now, as one of the leading authorities on the subject, Irish rugby stands to gain from his expertise over the course of the study. But while extensive research has taken place, Broglio stresses that there remains no hard-and-fast rule when it comes to concussion.
"Everyone responds differently," Broglio states. "Someone will take a really hard hit and they're out for two days. Somebody else might take a benign hit and they find themselves out for two months. It all varies. It's the same with any injury though – people sprain their ankle and can be running in a few hours, others in a few days.
"Some people will have problems but not everybody will. Every sport carries a risk of some sort. We need to understand what the risk is. People can then make an informed decision if they want to participate in that sport or we'd like to think that the powers that be may choose to modify the game if a risk is actually there."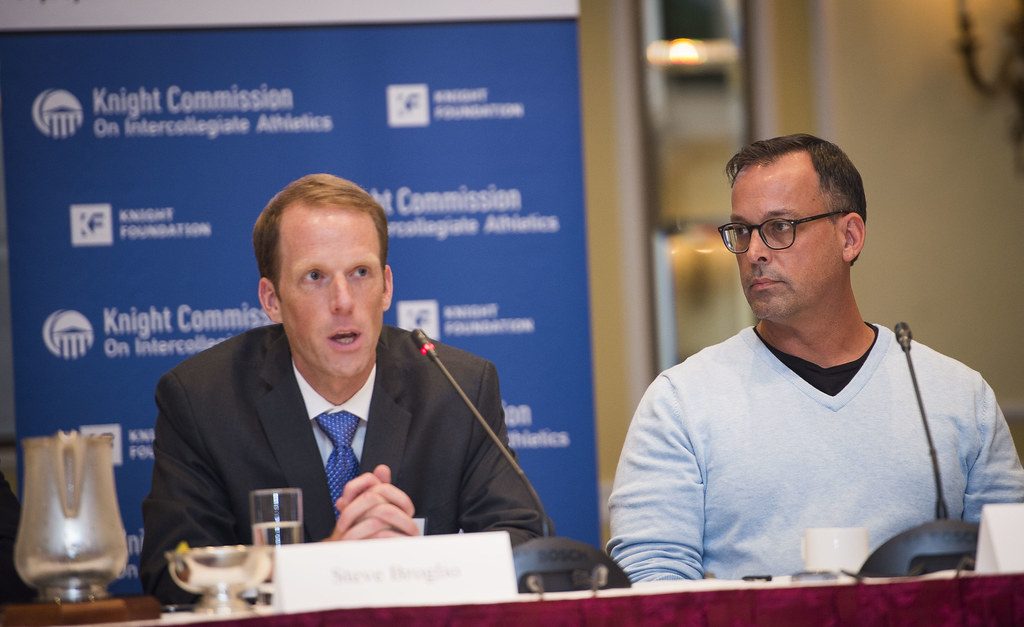 In his role as Co-Chair of the CARE Consortium, Broglio is in the midst of a study that has enrolled over 45,000 University students across the United States. The programme invites athlete students in their Freshman year to provide a baseline test which will be followed by a series of intermittent tests throughout their college career. Thereafter, the students will participate in further online evaluations. These battery of tests ultimately provide multiple snapshots of an individual's cognitive functioning over time.
"Every sport is captured in the study, from American Football through to Track & Field. The majority will never have suffered a concussion but we want to capture and follow them. Across this catchment, people will have declines.
"For example, some will develop ALS (motor neurone disease) at an early age. But what people see is that this person may have played American Football and therefore, in their opinion, the disease must have happened because of it. Of course, plenty of people have played these sports and never got ALS, or anything at all.
"What we see is some very small changes in these individuals. There is no clinical significance to these changes. For instance, you might go to a fast food restaurant at lunch. Your blood levels go up but that doesn't mean you are going to have a heart attack that afternoon.
"But we have to consider what these subtle things might look like when they are 60 years old. We'll track the students over the next 30-40 years to try and understand who is having declines, and why. The reality of life is that some people will."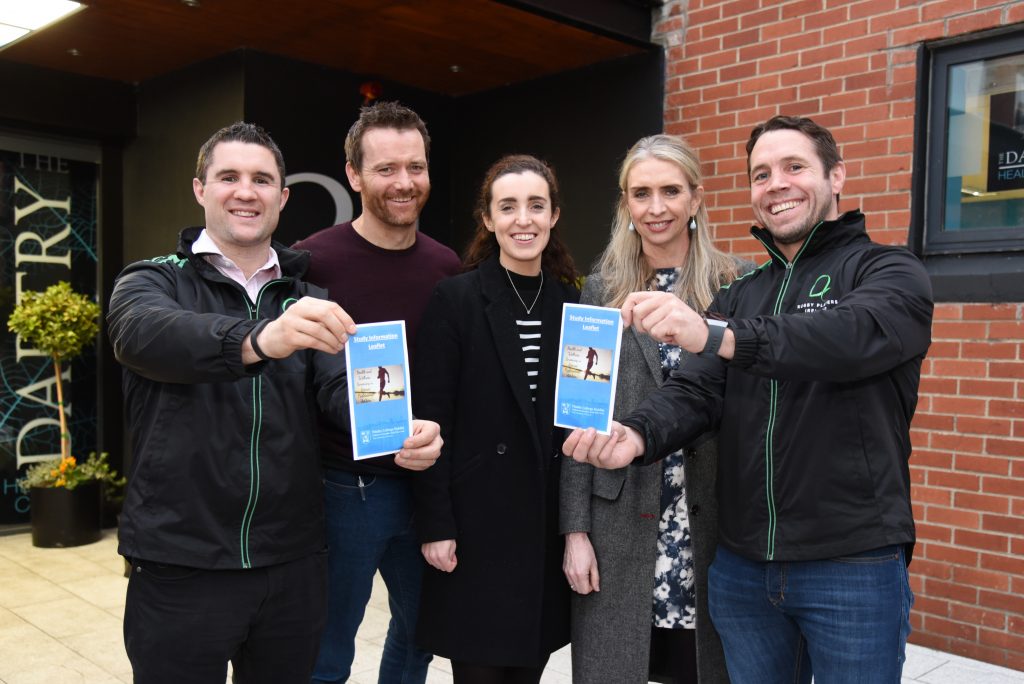 With Dr Fiona Wilson now leading research in the area in Ireland, Broglio believes that her work represents a unique opportunity for the study of concussion in sport.
"From my perspective, Ireland is the size of Indiana. That means that there is great access to everyone on the island from which you can get a great, in-depth analysis. Fiona has designed the study really well and I'm excited to see how the results play out. It will take a few years, but it will be worth it when we get there."
Back to News
Latest Posts