News
FLYING HIGH
07th November 2018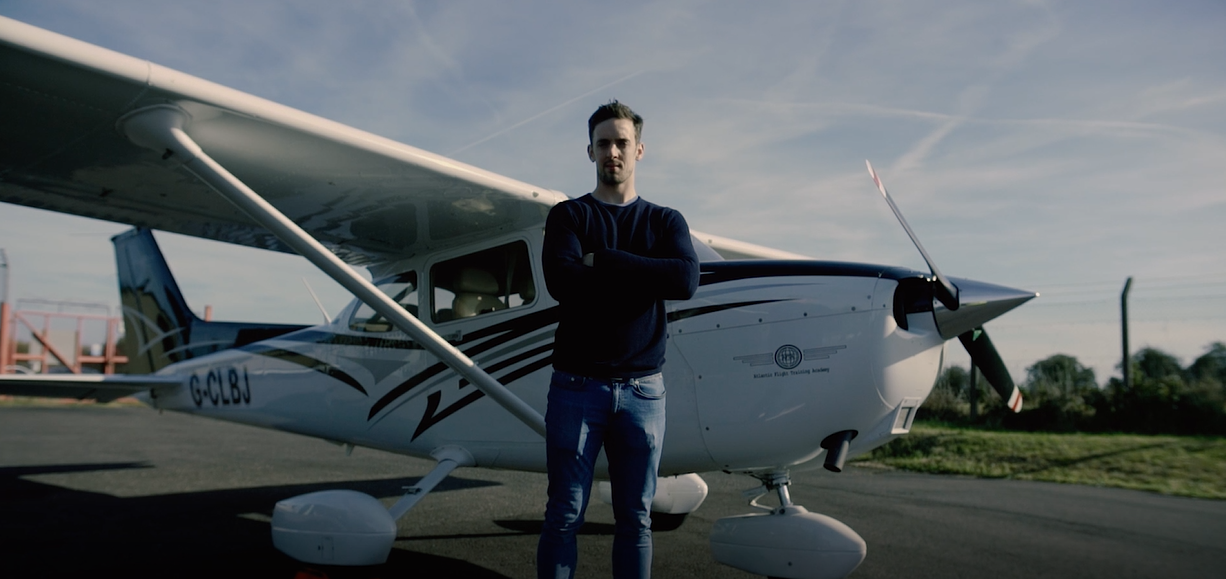 Ireland and Munster rugby star, Darren Sweetnam, has become a regular feature in red and green jerseys over the past two years, but the former Cork hurler has also been striving to reach new heights off the rugby pitch, as he aims to pursue another passion to cement his post-rugby career.
Developing a love for flying at a young age, Darren began his journey to become a pilot in July of this year. Studying and flying out of the Atlantic Flight Training Academy in Cork, Darren's goal is to secure his Private Pilot's Licence and then continue his training, to eventually qualify as a commercial pilot.
"I always had a big interest in flying", explains the Munster winger. "Even going away on holidays with my family, being on the plane – I was always fascinated at how it works and I always thought it was cool to be soaring across the sky, thousands of feet up off the ground."
Also completing a course in Business and Recreational Leisure at Cork Institute of Technology, Darren was one of *12 recently announced recipients of the 'Goodbody Rugby Players Ireland Personal Development Bursary'. As part of a new partnership with Rugby Players Ireland, Goodbody – Ireland's longest established stockbroking firm – is sponsoring the Bursary, which is aiding the development and progression of rugby players' off-field careers and academic studies.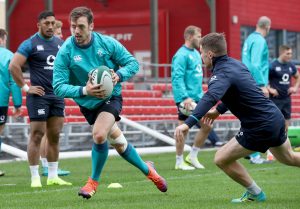 While the Cork native has strong ambitions to secure a seat on the plane to Japan next year, Darren, along with the guidance of Rugby Players Ireland, has focused his down-time on developing a career, for when the time comes to hang up his boots.
"I know that although working as a professional rugby player is an exciting and fortunate career to have, it certainly won't be something I can maintain until retirement age. Becoming a pilot has always been one of my life-long dreams and thanks to the Goodbody Rugby Players Ireland Personal Development Bursary, I am going to be able to continue to pursue my dream."
In addition to sponsoring the Personal Development Bursary, Goodbody's market-leading team will also work closely with Rugby Players Ireland to provide career, business development, retirement transition and financial guidance to their members.
The 12 Goodbody Rugby Players Ireland Personal Development Bursary recipients were selected by a board of trustees, based on submissions from Rugby Players Ireland members. Sitting on the board of trustees was Professor Roger Downer President Emeritus at UL, Denis Hurley, Rugby Players Ireland Operations Manager, Sarah Moriarty, Goodbody, and Finbarr Griffin, Goodbody. The 12 recipients are made up of four players from the womens programme, four academy players and four senior players.
Back to News
Latest Posts