News
FIGHTING HER CORNER
13th June 2019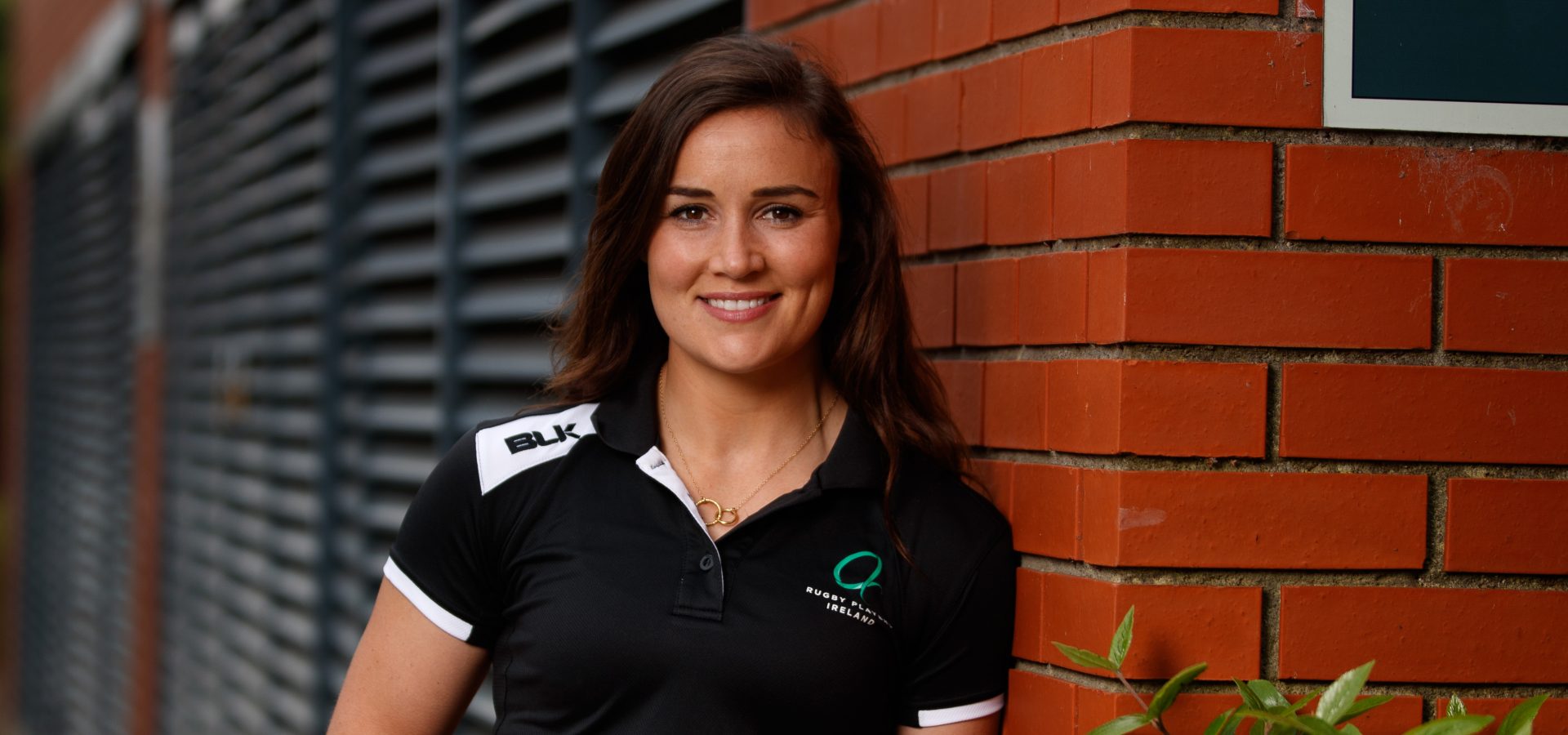 As Louise Galvin gracefully enters a room, you tend to assume that she is a gentle and timid character. Graceful she is, but timid she is not. One need only watch her on the World Series stage to know that she will fight her corner even as the lactic acid in her legs becomes unbearable.
Galvin is intelligent and hardy. Above all, she is wary. She needs to be. As her profile continues to rise, she has fewer places to hide. But with profile comes the power to influence and Galvin acknowledges that she has an opportunity not afforded to many. Now, in joining the Rugby Players Ireland Executive Board, Galvin is putting her head above the parapet once again.
"A few years ago, I started to realise, almost reluctantly, that I was a role model for girls in sport," Galvin begins. "When you see the glass ceilings that have been there, it's nice to break through and show that you can do something that you didn't think was possible or achievable."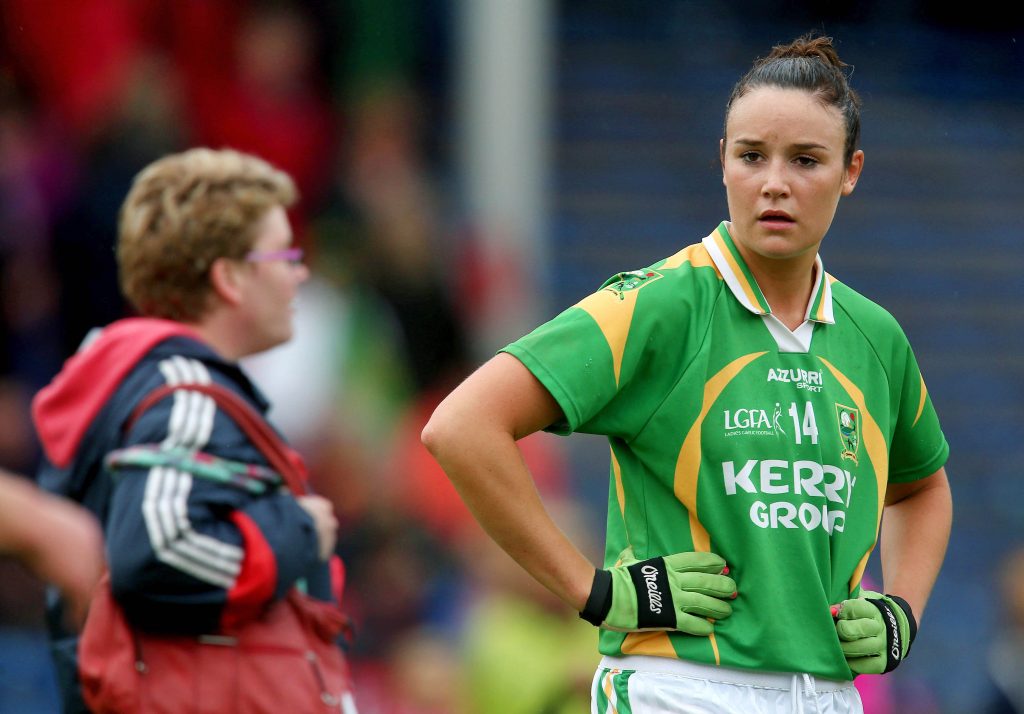 Kicking a football about in North Kerry during her youth, Galvin could hardly have expected to one day be counted amongst the most influential rugby voices in the country. However, had she remained happy to stick within the expected confines, her career would not have enjoyed the remarkable trajectory that now sees her as one of the most recognisable sportspeople in the country.
"I suppose I am a rugby personality, but I have a diverse background. I have a different perspective having played amateur sport to a high level, an awareness of different cultures and dynamics. I believe that can be a point of difference on the Executive Board. Obviously, my gender is another, but I don't consider myself to be a female athlete. I'm an athlete."
By now, Galvin is a long-serving member of the Irish 7s squad. A former Kerry footballer and Irish basketball international, she was also part of the Irish squad for the Women's Rugby World Cup in 2017. A practicing physiotherapist, she has also taken on various ambassadorial roles with charities close to her heart, including Cystic Fibrosis Ireland and Irish Life Health. She has plenty of life experience to offer.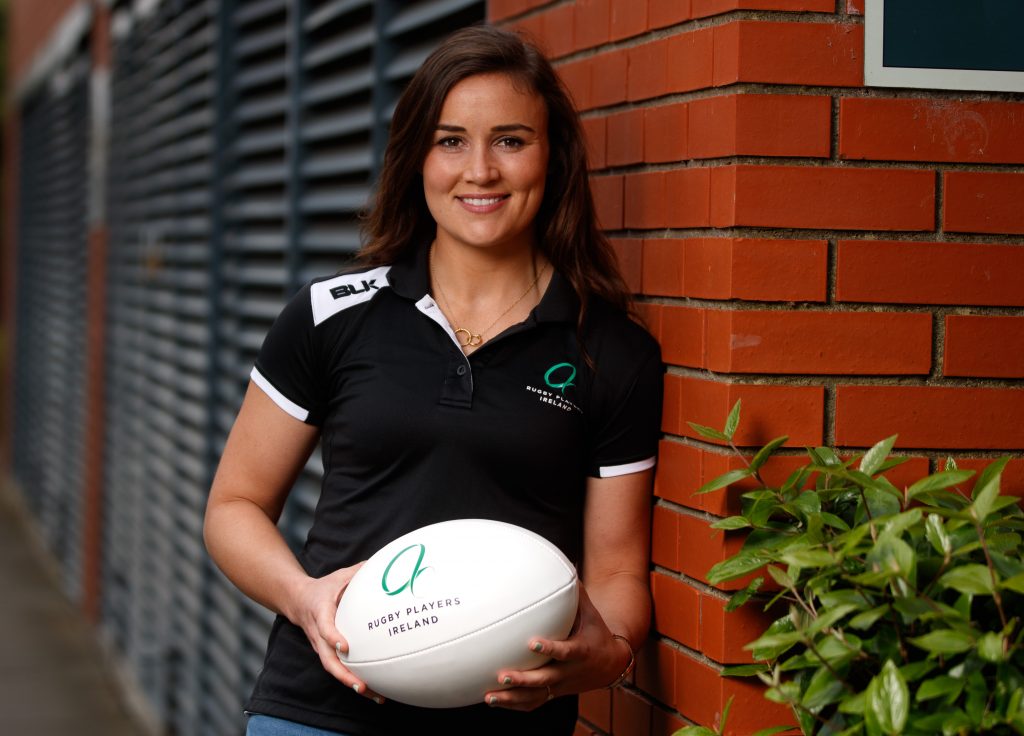 "I feel a sense of responsibility for some of the younger girls coming through the 7s system," Galvin explains. "Your whole life suddenly turns upside down. I've been there. Most have to move away from home, often into the city and have a new college course to contend with. I think Rugby Players Ireland play an integral role in that whole process and transition.
"I want to help young players like Dorothy Wall and Megan Burns become the best rugby players they can be, but at the same time I have a massive understanding and belief that there should be a parallel life. Every player should have a career pathway underpinned with the requisite social skills. I have benefitted enormously from Rugby Players Ireland and so this role on the Board marries a lot of loves for me."
Galvin continues to work out of the Beacon Hospital in Sandyford and admits that at times the scheduling is difficult to juggle. A day off now and then is hard to come by. Nevertheless, she sees herself in an exciting place in her life and thinks little of a bout of fatigue now and then.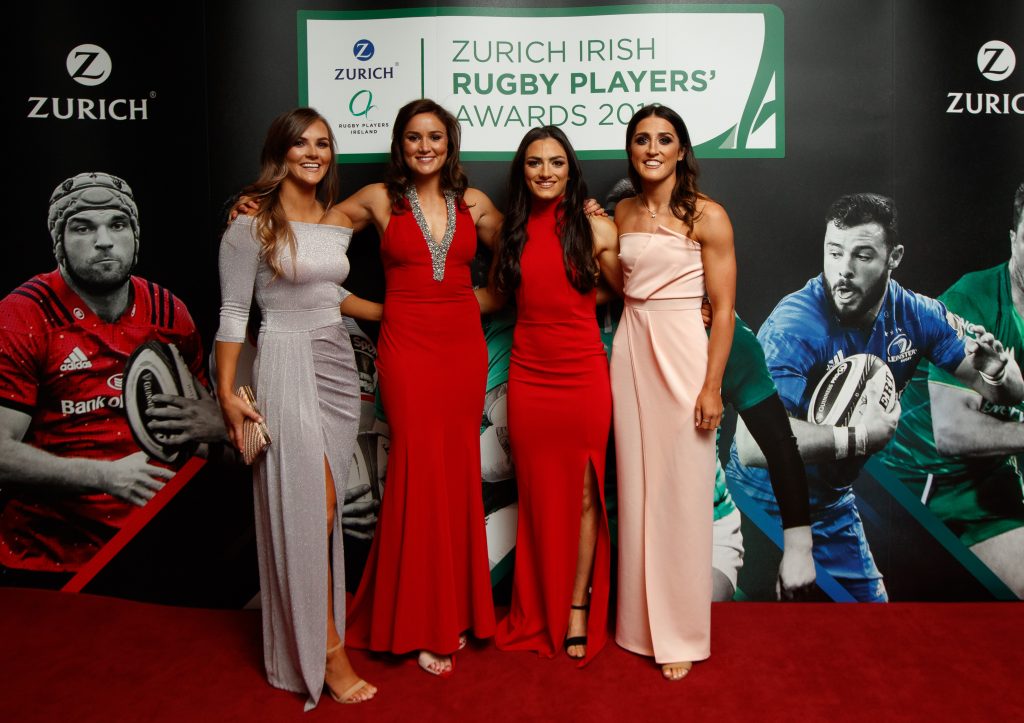 "I enjoy being a physio. When I took up the contract with the 7s, it wasn't because I wanted to get out of it, rather I wanted to test myself as an elite athlete. Obviously, having a job has helped financially too but, more importantly, it also gives perspective.
"I'm fully aware that rugby is not the be all and end all, but for the moment it has to come first. Rugby is what has me here in this position, with this opportunity. It won't be forever more. There's only a small window where I can maximise my potential as a rugby player. So sometimes I have to take a step back and make sure that my priorities haven't been confused."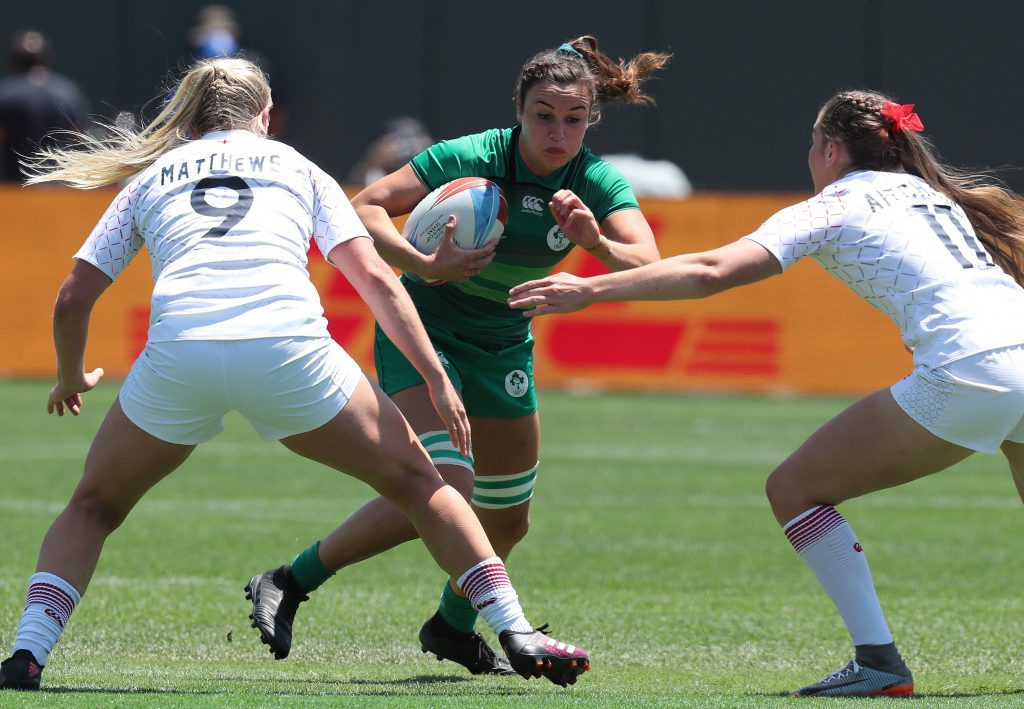 While the demands of the Executive Board will add to her workload, Galvin is delighted to have been elected by her teammates. Her appointment, alongside that of Maura Quinn, Ciara Griffin and Greg O'Shea has been widely heralded. Galvin believes rightly so.
"It's a huge statement. Rugby is not the big boys club it once was. The game is massive in this country at the minute, especially with the Rugby World Cup around the corner. But it is wider than the four provinces and that has been reflected in the appointment of representatives from the 7s and women's games. I'm not hooping and hollering. We are here on merit and we're not overawed or out of place."
As on the rugby field, Louise Galvin is ready to get stuck in.
Back to News
Latest Posts