News
Expert Group Unveils Player Load Guidelines
02nd August 2019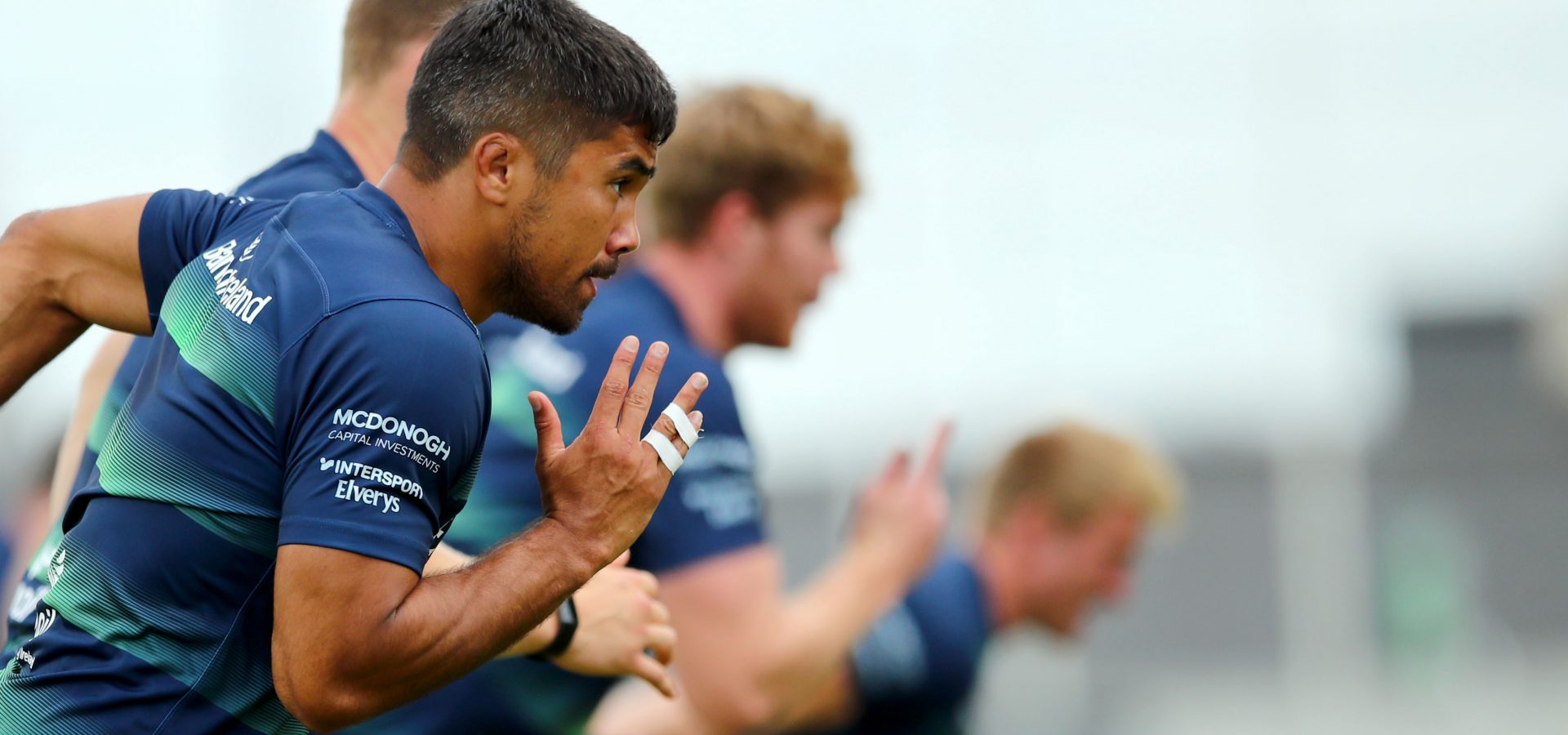 An expert group has unveiled new guidelines to help tackle the risk of player burnout.

The group, made up of sports scientists, medical experts and some of the world's top players and coaches, compiled the document aimed at changing the culture of over-burdening players at all levels of the game.

With emerging evidence indicating that poor load management is a major risk factor for injury, the group assembled by International Rugby Players and World Rugby has put together 10 key points aimed at elite adult coaches and young players.

With training making up between 84 – 95% of a player's workload, the guidelines focus on reducing training spikes, avoiding chronic loads as well as incorporating all aspects of player load, such as travel, life load and other team commitments.

Irish coach Joe Schmidt, who sat on the expert group, said: "Players who are well managed tend to perform more consistently and get injured less often, though it's a collision sport and you can't completely mitigate against injury.

"Planning and preparation are key. Any spike, whether it's in training load or on match-day, is a red flag for risk. Players should progress gradually to build robustness because if they don't, they are more likely to injure themselves.

"This is as applicable to the amateur game as it is to the professional game. If you can manage load, so players are physically and mentally able to cope, then they're going to enjoy the game and perform better."

World Rugby CMO Dr. Martin Raftery said: "A successful injury-prevention strategy is not simply about reducing match time, as training accounts for up to 85 per cent of all player load. This holistic programme is about reducing injuries through management of training load and as a consequence improving player performance and long-term well being. Ultimately, it is about changing culture, just as we have been doing with regards to concussion."

The document also focuses on identifying high-risk athletes, such as players involved in multiple-teams, young elite players, those returning from injury, veteran players and those who have recently moved to a higher level of competition.

Wales centre Jamie Roberts says young players and coaches should adopt a "train hard and smart" policy: "It's important that players are not under-cooked, as that's also a time when they are open to injury. As the game continues to evolve, it's important coaches and players educate themselves on what constitutes too much or too little so they can plan, prepare and perform at their best."

Player load working group
Agustin Pichot, Dr Martin Raftery, Mark Harrington, Ross Tucker (World Rugby), Ken Quarrie (NZR), Matt Cross (PRL), Simon Kemp (RFU), Glenn Stewart (West Coast Eagles AFL) Omar Hassanein, Isaac Boss, Stephen Moore, Jamie Roberts (International Rugby Players), Joe Schmidt (IRFU)
Back to News
Latest Posts