News
EU Athletes Research on the Impact of Covid-19 on Players and Player Associations
02nd July 2020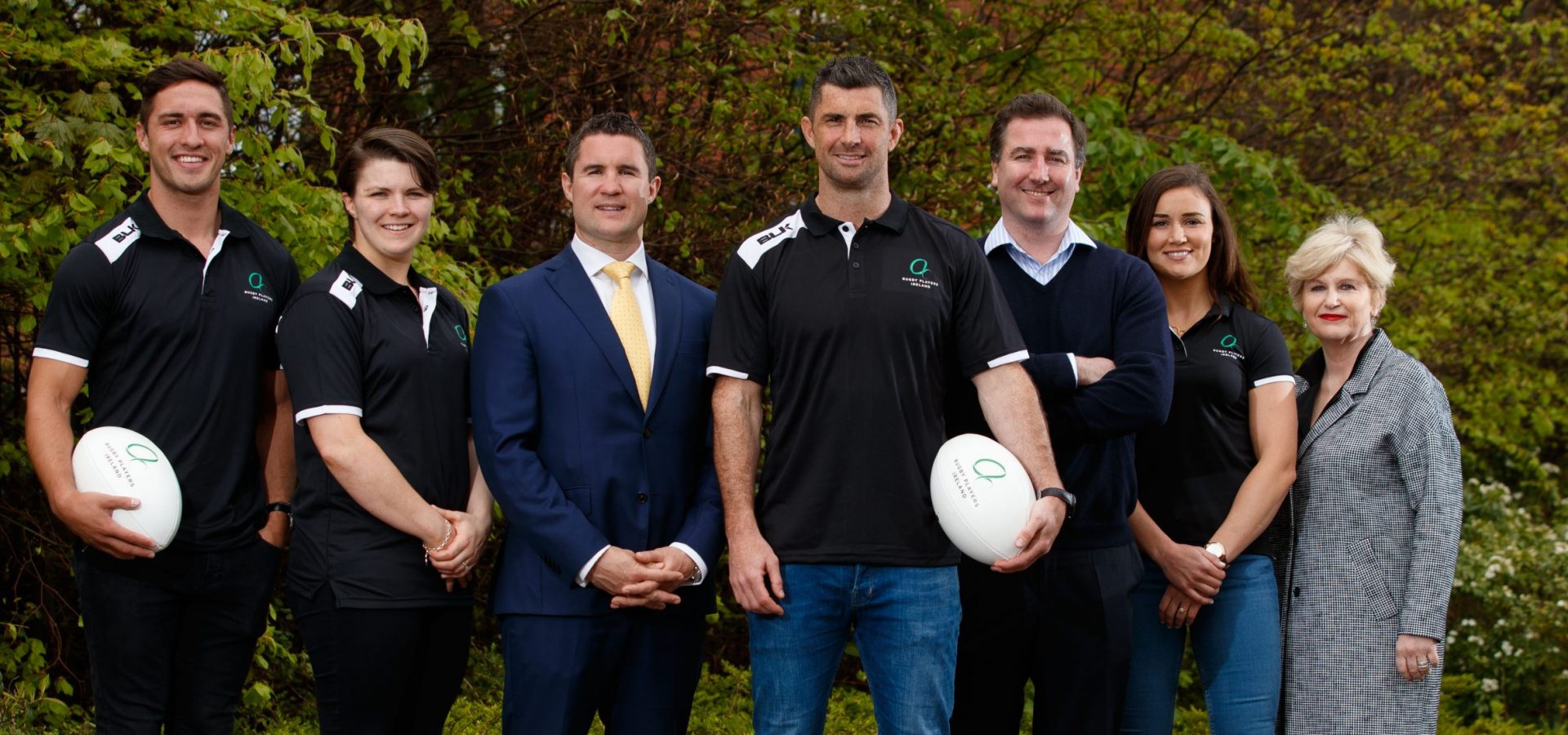 EU Athletes has published the results of its preliminary research on impact of Covid-19 on players and their player associations. The results are based on the questionnaire sent to EU Athletes' member player associations, of which Rugby Players Ireland is one, with 28 further associations from more than 15 countries and wide range of sports participating.
The results clearly confirm the importance of player association movement, with the membership of associations growing and demand for services increasing. It demonstrates that, especially in the times of crisis, player associations are the ones that offer athletes the support they need. At the same time, many of player associations are expecting financial deficits and can be preoccupied about their long-term sustainability, but have not been receiving public financial support that would allow them to continue to offer support to their member athletes.
It is to be noted that athletes' worker status and rights were identified as an important issue. Nearly half of associations have had cases of athletes' contracts being unlawfully terminated or modified by the employers. When it comes to players not being able to receive government financial support, lack of contract or the type of contract and the employment status were indicated most often as reasons.
Looking to future, the player associations are worried that there will be fewer professional contracts in sport and reduced salaries for those still working as athletes and identified mental health concerns as a likely outcome for players from the pandemic. Almost half of the respondents thought the impact of Covid-19 will be worse for women's athletes, which should lead to considering targeted support for elite-level women's sport.
For Paulina Tomczyk, the General Secretary of EU Athletes: 'First of all, this report clearly confirms the essential role of player associations, especially in the time of crisis, and this should be acknowledged and supported. There is also an urgent need to address issues such as athletes' worker status and their labour and other rights. Current situation demonstrates that abuses in this area put athletes in particularly vulnerable position.'
The report is followed by recommendations, adopted by the EU Athletes General Assembly on the 18th of June, aiming to address the negative impact of Covid-19 on players and their associations. EU Athletes remains committed to dialogue with the sport sector, governments and European organizations in order to overcome the current crisis but also to make sport more sustainable and resilient in the future.
Find the full report here.
Back to News
Latest Posts