News
Driving on Together
26th July 2019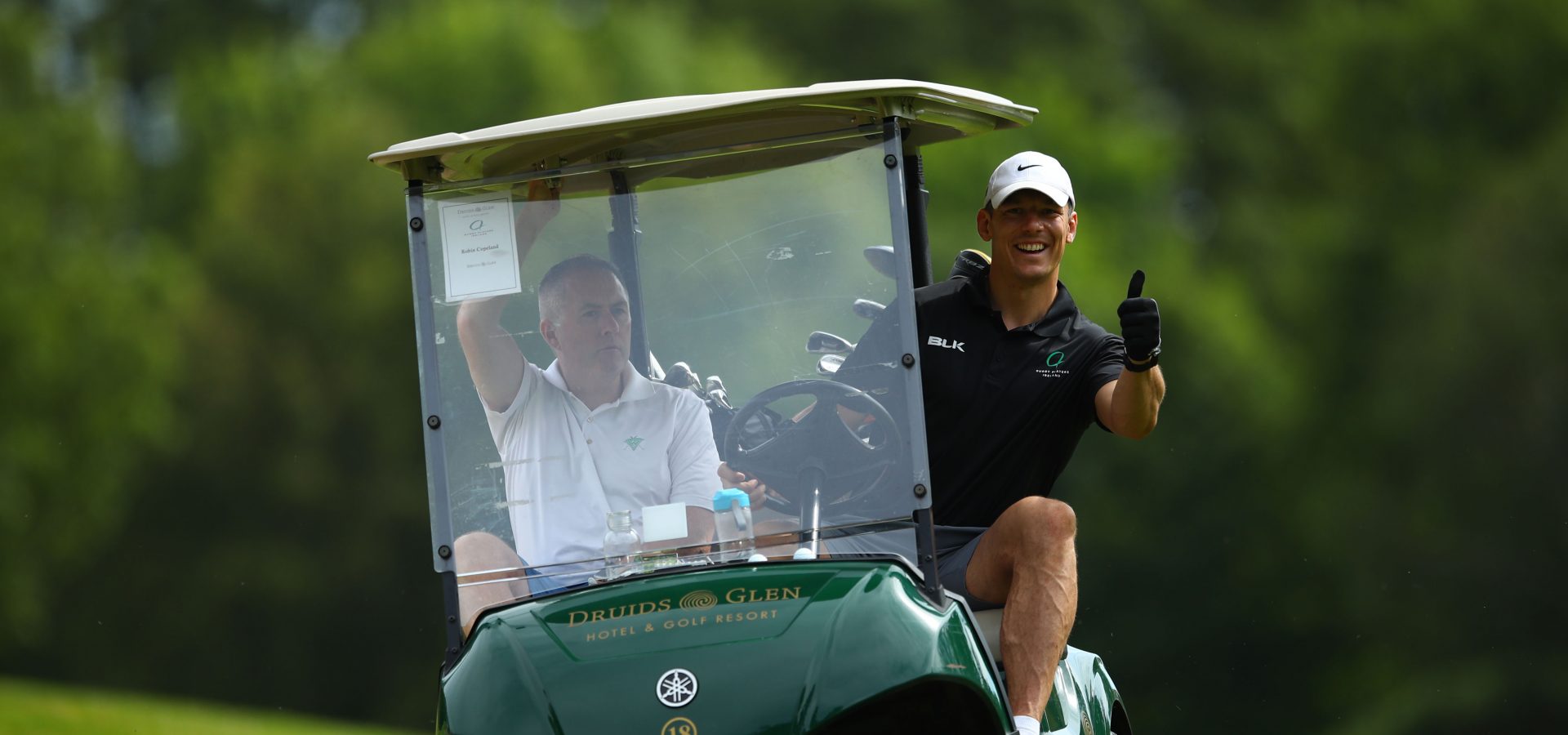 Following on from a famous golfing weekend at Royal Portrush, there was plenty of enthusiasm for the sport amongst our competitors at the 12th Annual Rugby Players Ireland Golf Classic.
With sunshine in abundance, the stunning setting at Druids Glen was enjoyed by 22 teams comprising of our sponsors, their guests and a member of Rugby Players Ireland. Those who turned out to support their association included Luke McGrath, Alan Quinlan, Scott Fardy, Robin Copeland and Ross Byrne.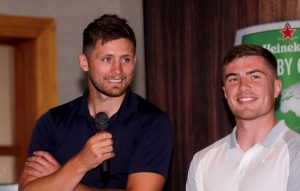 Operations Manager Denis Hurley, who was instrumental in bringing everyone together on the day, said the event was an enormous success.
"As a players' association, we aspire to be one of the best in the world. However, with our increasing membership, it can be a challenge to stay ahead of the curve.
"Our sponsors play a crucial role in ensuring that we do our best to set the pace. They are happy to underpin the game from behind the scenes, safe in the knowledge that we are doing what we can for our players.
"Nevertheless, it is important that from time to time our most important stakeholders get the opportunity to interact, to learn a little more about the vastly different worlds in which they live and to take some time out from their hectic schedules."
Following the four-ball scramble, everyone convened back at Druids Glen Hotel for lunch and the all-important prize giving ceremony. Several teams featured prominently, but it was former Lion Eric Miller and his team from AIB Finance & Leasing who claimed the spoils!
1st Place
AIB Finance & Leasing with Eric Miller
2nd Place
Druids Glen with Shane Byrne
3rd Place
Vodafone Ireland with Barry Daly
Many thanks to Druids Glen Hotel & Golf Resort, Heineken Ireland and all of those who contributed to the Annual Rugby Players Ireland Golf Classic 2019.
Back to News
Latest Posts